The End of the F**king World is a drama that is dark as hell but enjoyable as hell. And the show quickly goes in a direction that you do not expect it to go in at all.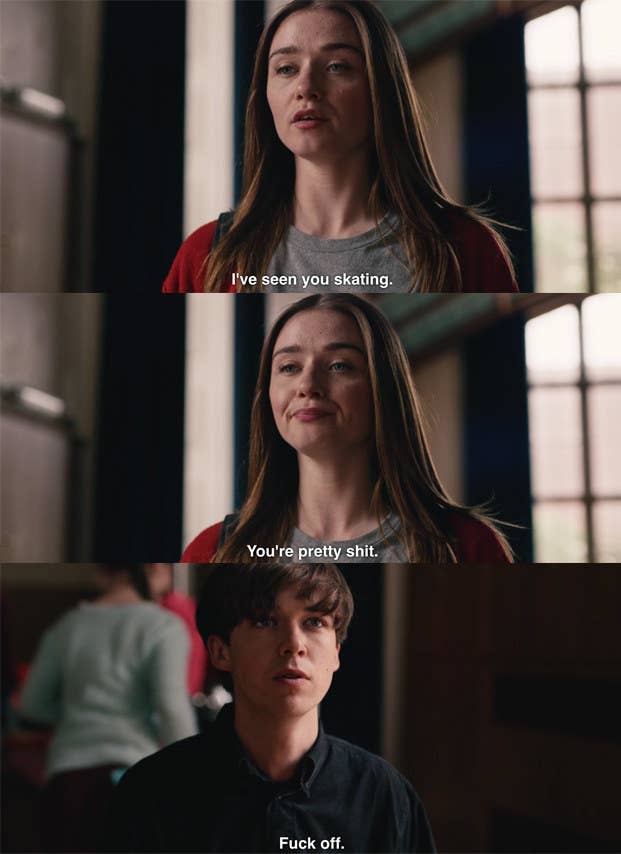 And one of the surprising things you realise about TEOTFW is how well-written and how meaningful a lot of the quotes and lines are. These are the quotes that I have thought about ever since I first watched it.
1.
Like when James (Alex Lawther) speaks this truth about how silence is the absolute worst thing in the world.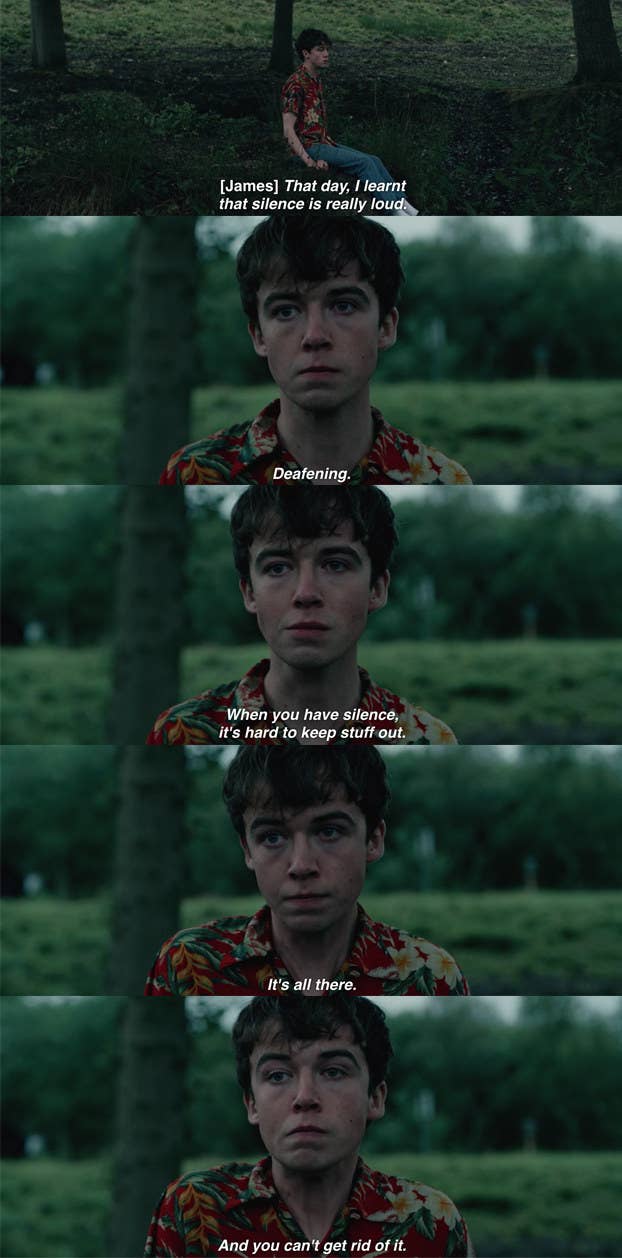 2.
When DC Eunice Noon (Gemma Whelan) makes this great point about sexuality and experimentation.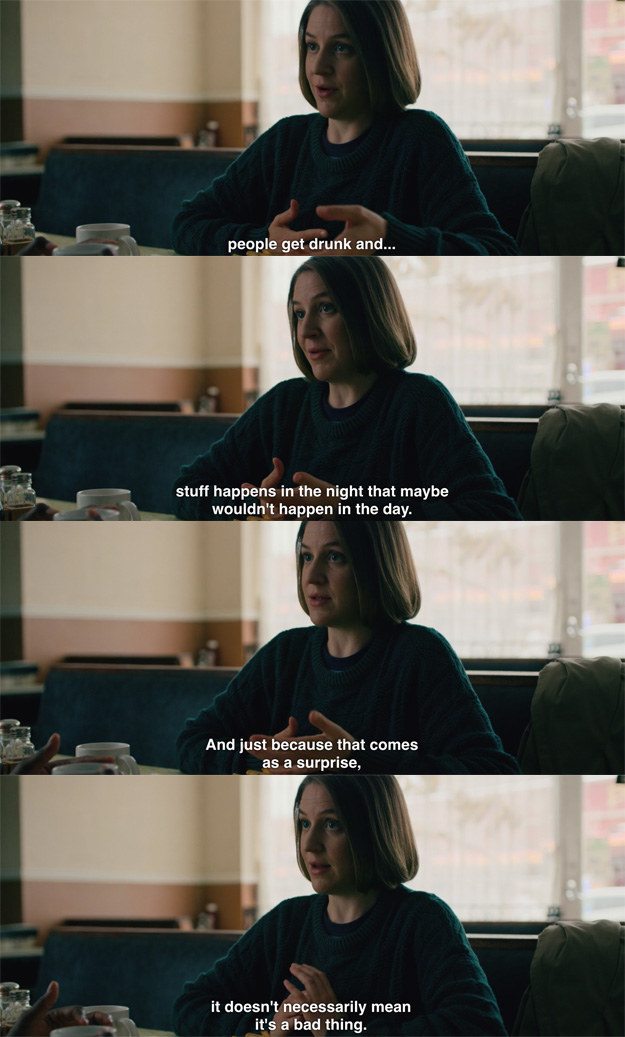 3.
When Alyssa (Jessica Barden) talks about those moments when you realise your life sucks.

4.
When Alyssa makes this great point about how you don't notice the most important parts of your life until afterwards.
5.
When James' dad (Steve Oram) assumes that James is gay and Alyssa says this line about sexuality being on a spectrum.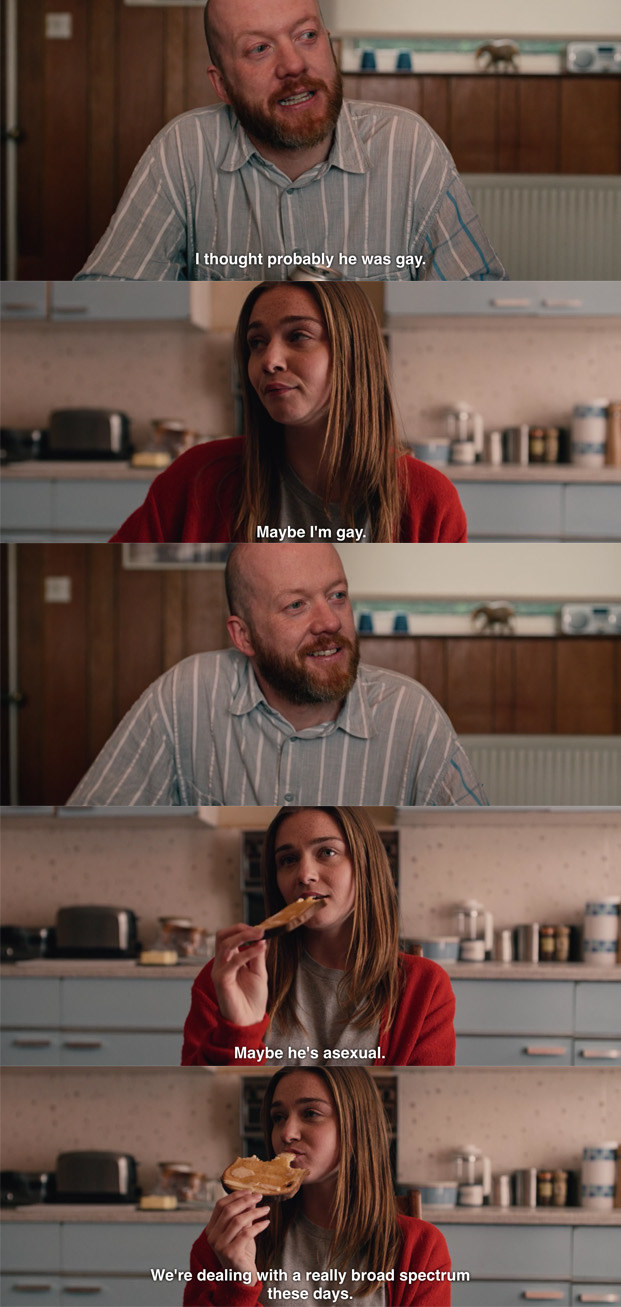 6.
When Alyssa makes this point about Hollywood films where people are on the run.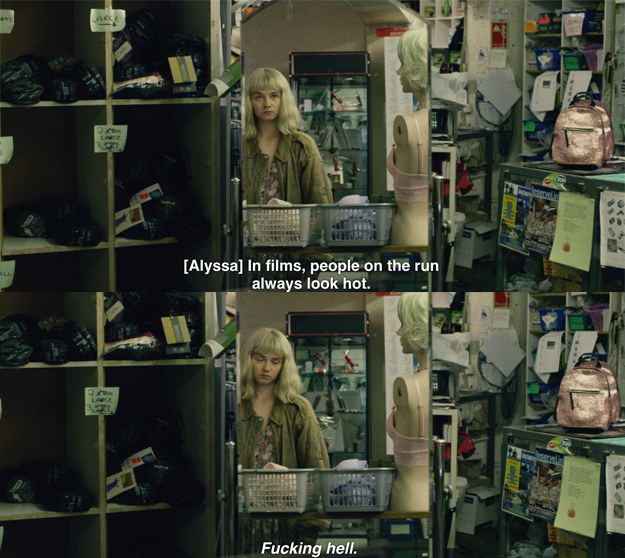 7.
As well as when she makes this point about consent.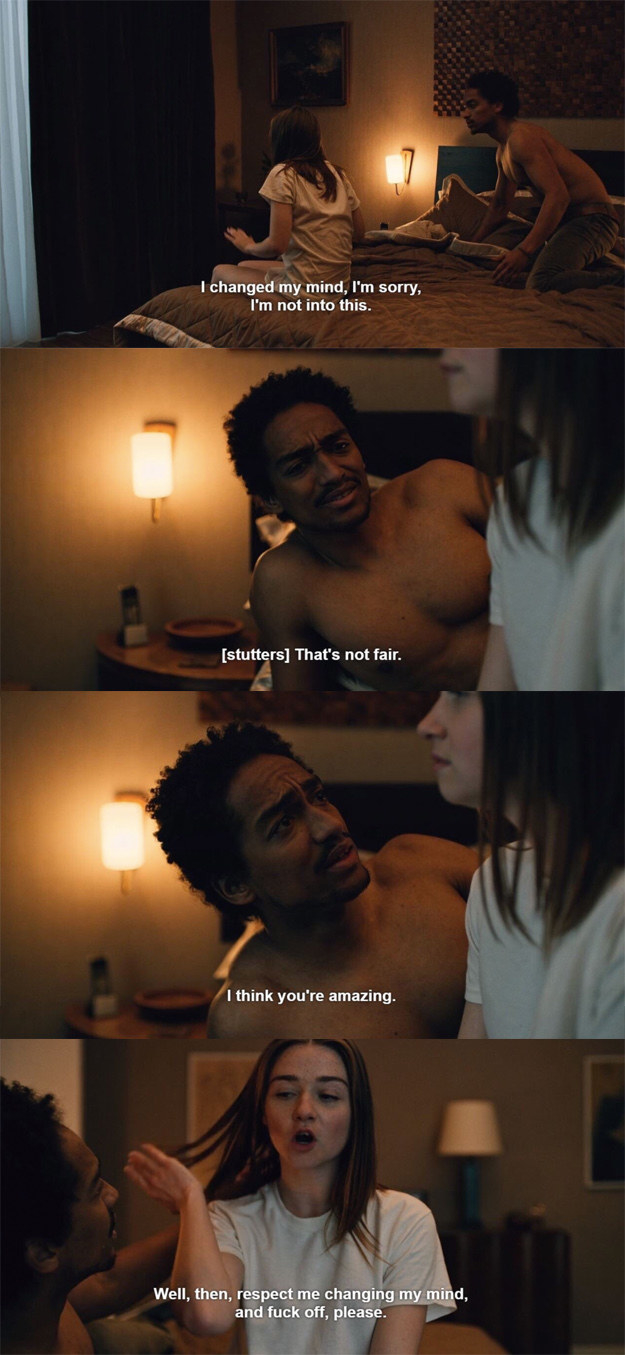 8.
And when Frodo opens up about himself and Alyssa comes back with this real life-affirming line.
And then there's this.
You can watch The End of the F**king World on Netflix in all territories.
If we missed any quote that you think should be included, add it to the comments below.