This BBC News Newsreader Was Blissfully Honest During A News Report And Everyone Is Here For It
God bless Simon McCoy and his impatience with surfing dogs.
It's August – despite it being 2017, the news can be just a little bit thinner at this time of year. Still, that didn't stop BBC News' Simon McCoy showing his frustration while reading this news item about dog surfing:
And a lot of people are *here* for it.
Remember, this is the same Simon McCoy who came out with such sass when all of the world's media was waiting for the Duchess of Cambridge to give birth.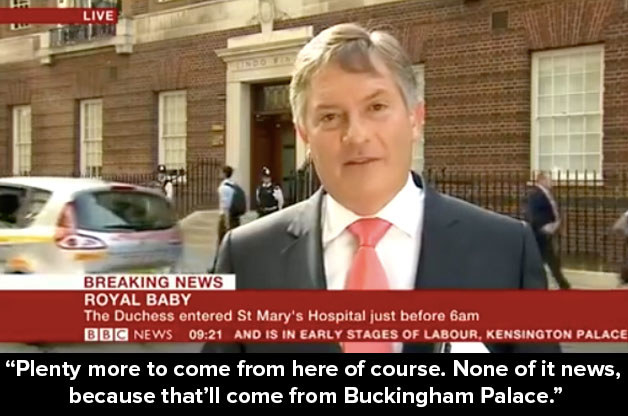 And this is the same Simon McCoy who once started a bulletin holding a whole packet of photocopier paper.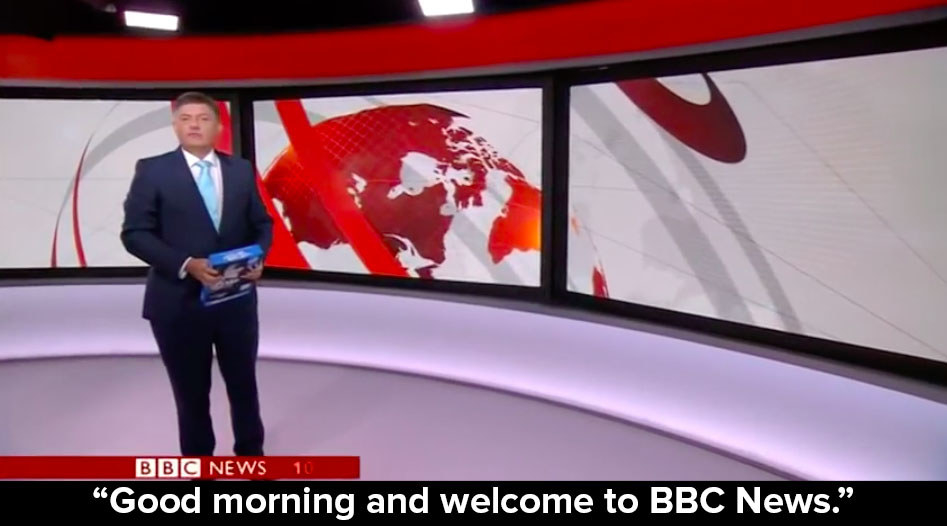 AND this is the same Simon McCoy who couldn't stop his shock when a BBC News breakdancing routine went wrong at the very end.