The WTF HOLY SHIT moment of the Oscars was La La Land mistakenly being given the award for Best Picture, only for it to go to Moonlight.
But also there were also a lot of jokes about Steve Harvey, who infamously announced the wrong winner at the Miss Universe 2015 pageant.
Harvey has since come back with this A+ tweet.
He also said this.
Speaking on The Steve Harvey Morning Show, Harvey joked: "He needs security because of this. Warren! I know your pain."
"Me and Warren handled it great. At least the producers of the Oscars, on that show, walked out and stood with him... they looked irritated and they corrected the mistake that night, unlike my situation."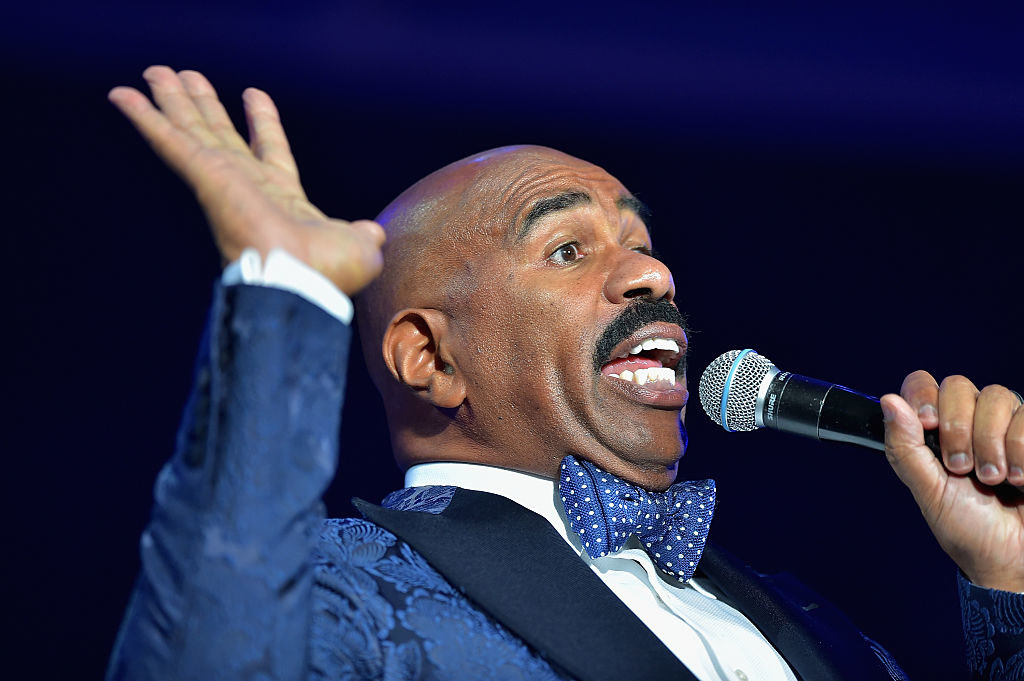 "I can get Warren Beatty through this. Call me Warren, baby!"