ITV has pulled this week's edition of Saturday Night Takeaway, following presenter Ant McPartlin's reported drink driving arrest on Sunday.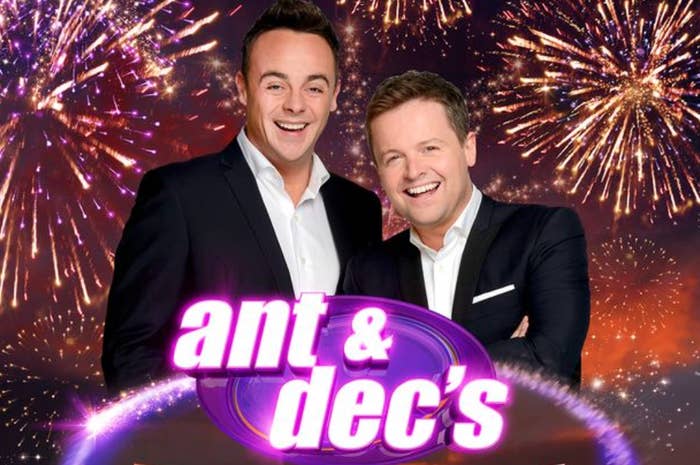 In a statement to BuzzFeed News, ITV confirmed that McPartlin will be seeking treatment again and that it is "reviewing options" for the rest of the series.
ITV has taken a joint decision with Ant and Dec's team not to broadcast Saturday Night Takeaway this weekend.

We will be reviewing options for the last two episodes of the series (March 31 and April 7) which would not feature Ant who is taking time off to seek treatment. We very much hope that he gets the help that he needs.
A spokesperson for McPartlin said: "Ant has decided to go back into treatment and step down from his current TV commitments. He has spoken with Dec and ITV today and asked for time off for the foreseeable future. As such Saturday Night Takeaway will not be going ahead this Saturday."
The suspension of the show has big consequences for ITV, with Saturday Night Takeaway being one of the most successful shows in its schedule.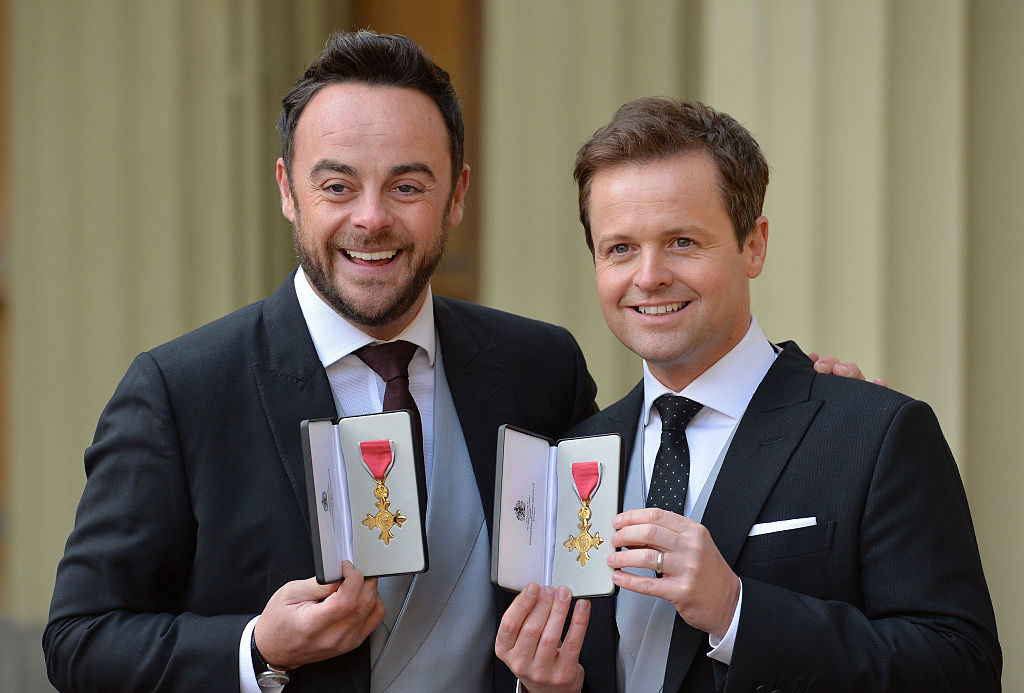 Since the news broke on Sunday, fans have had mixed reactions about whether the show should return this weekend.
ITV has not yet confirmed what will fill the slot this Saturday evening.