1.
When they tackled an important Doctor Who issue.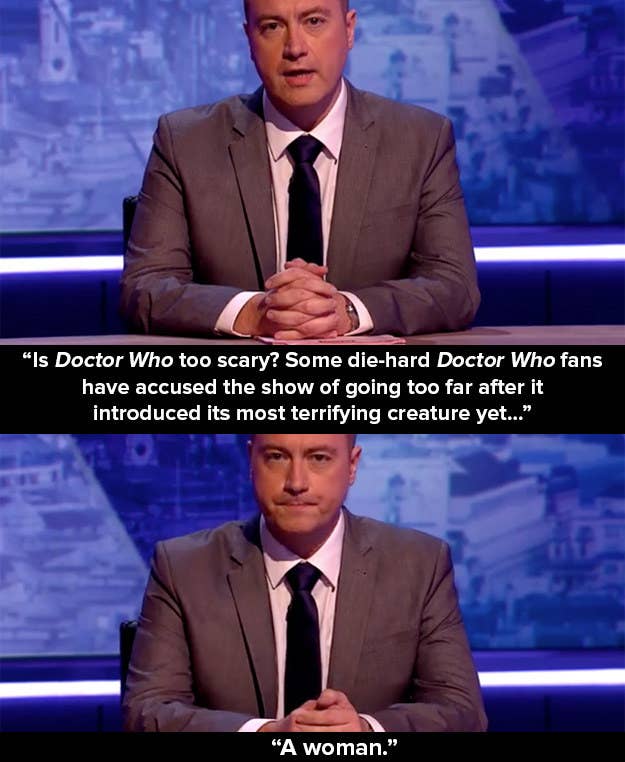 2.
When they did this joke about luxury fashion.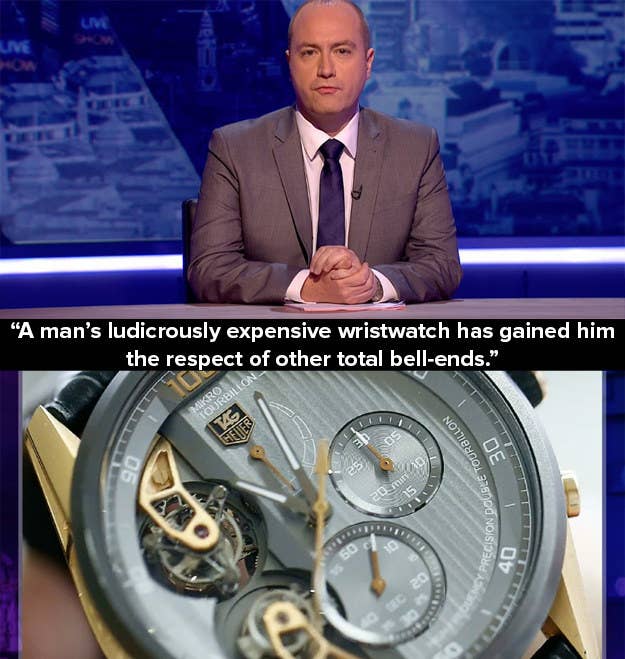 3.
On going from the city to the country.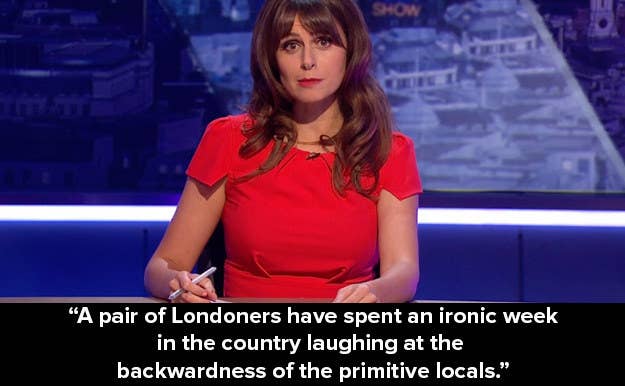 5.
When they tackled this crucial transport issue.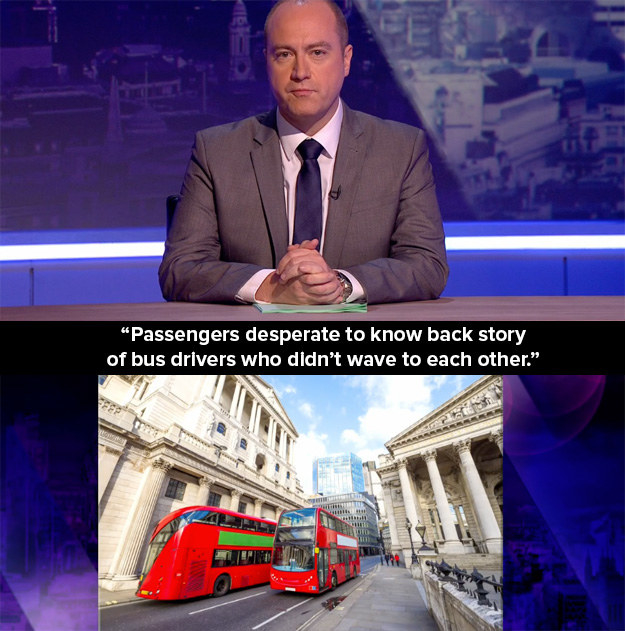 6.
This Mash Report headline on class.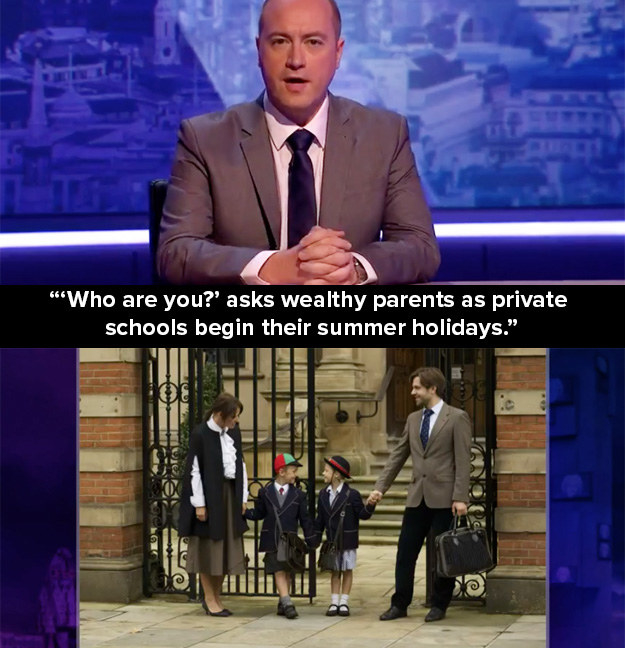 7.
When they reported on the horror of a Northerner walking round London being nice to people.
It ended on this stark warning.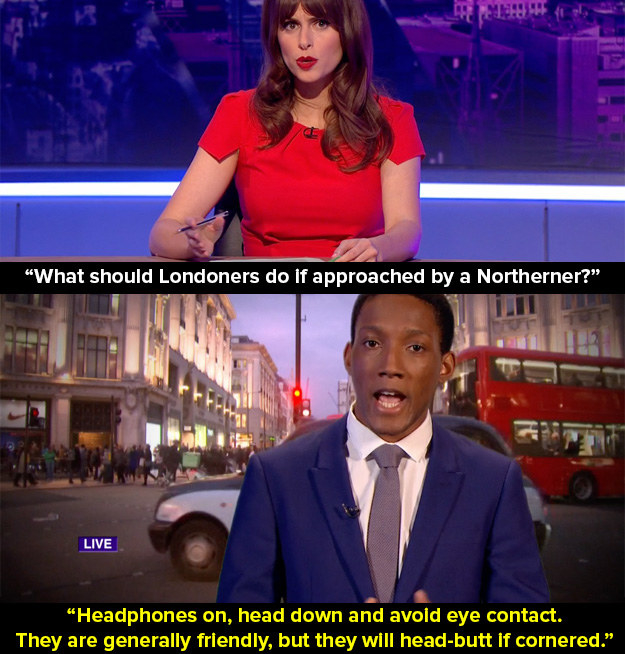 9.
On family life.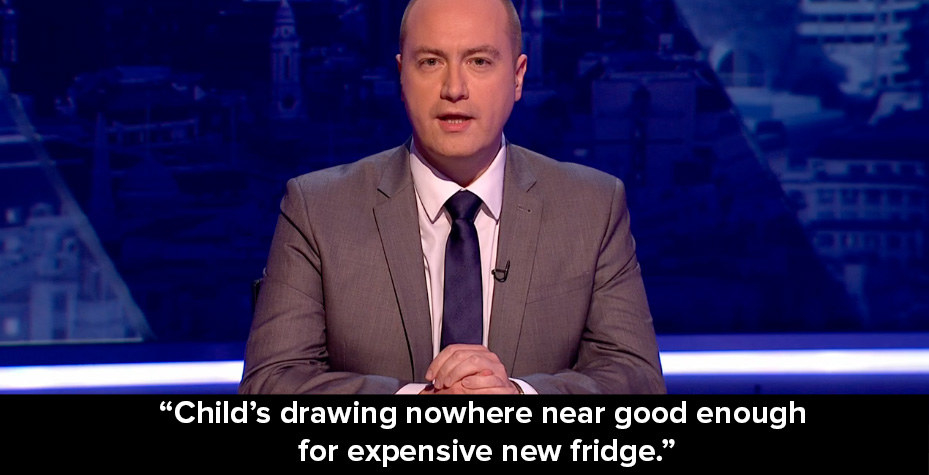 10.
When rail fare increases were announced.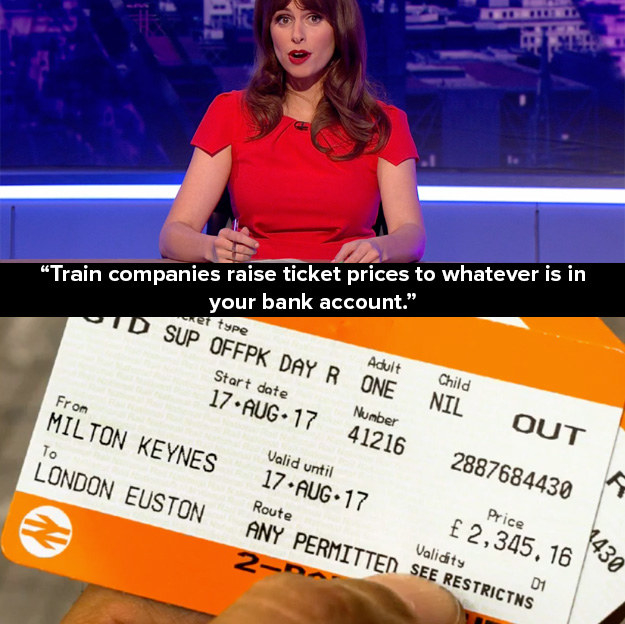 12.
On British travel.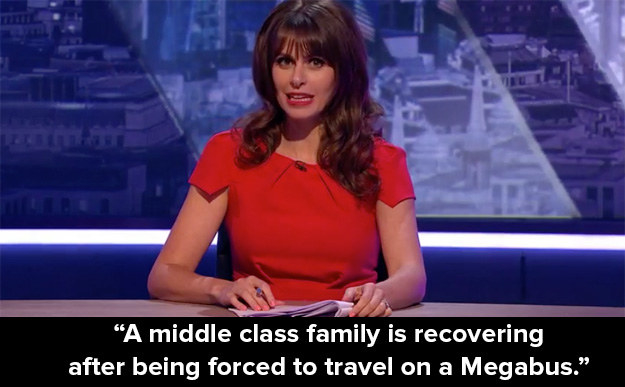 13.
And finally, on the Edinburgh Festival.