British comedian John Bishop was a guest on The Jonathan Ross Show on Saturday and unexpectedly opened up about what he's learned since one of his sons came out to him.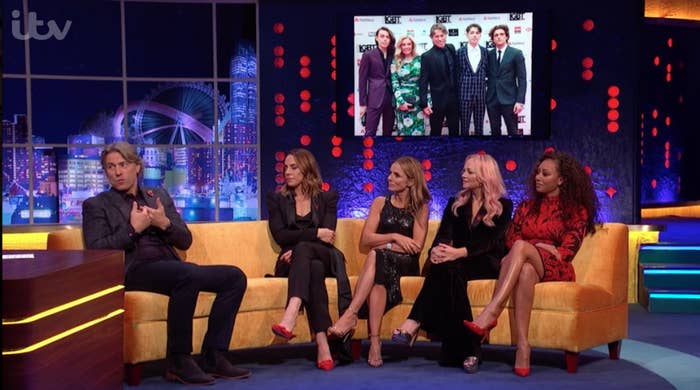 Bishop has been talking openly about his relationship with his son in his comedy for quite a while. At the LGBT Awards earlier this year, Bishop won Ally of the Year and made this joke about his sons, who were in the audience.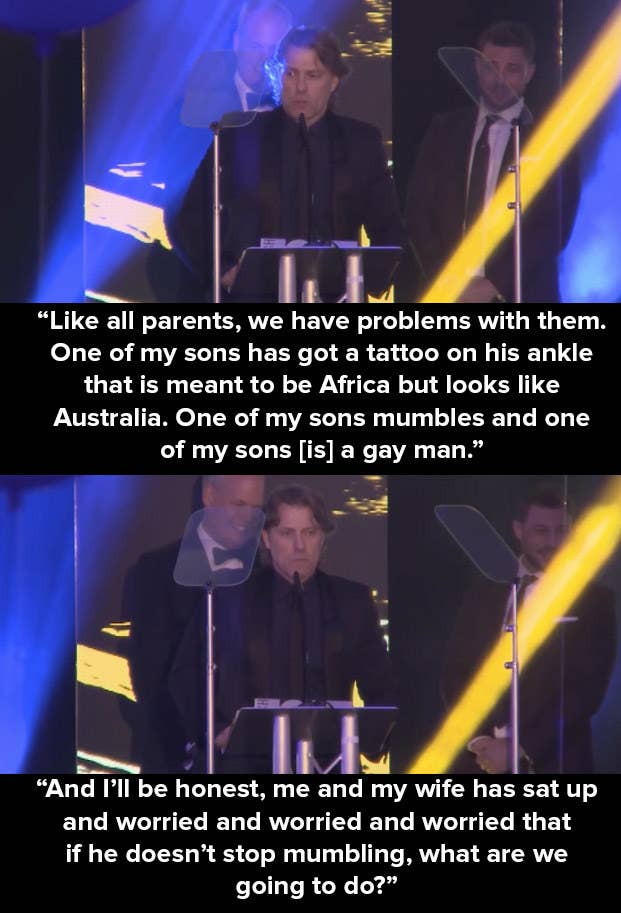 On The Jonathan Ross Show, he shared this unexpectedly moving anecdote about what he understands to be the role of the parent after their child has come out.

You can watch his speech here.
Many people noted the importance of Bishop highlighting the need for parents to provide a safe space for their children.
And he then tweeted this.
❤️ 🏳️‍🌈 ❤️ 🏳️‍🌈 "Just love them for who they are and allow them to feel safe." ❤️ 🏳️‍🌈 ❤️ 🏳️‍🌈