Kendrick Lamar performed during the Brit Awards. It was absolute scenes. It started with a technical problem where we saw him lying on a box waiting for his song to start for an awkward amount of time.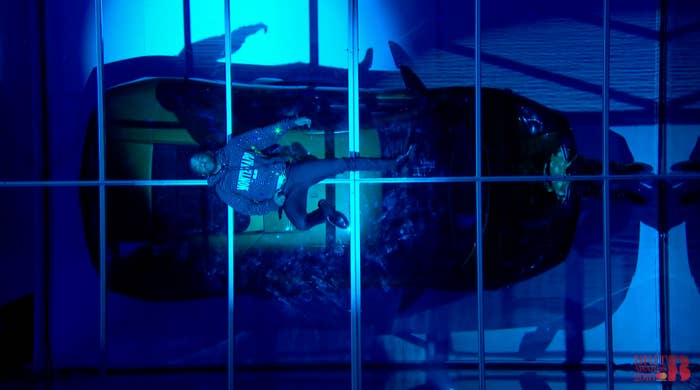 It lasted for nearly a minute and it was so awkward.
Then ITV essentially muted quite a bit of his performance, even though it was past the 9pm watershed.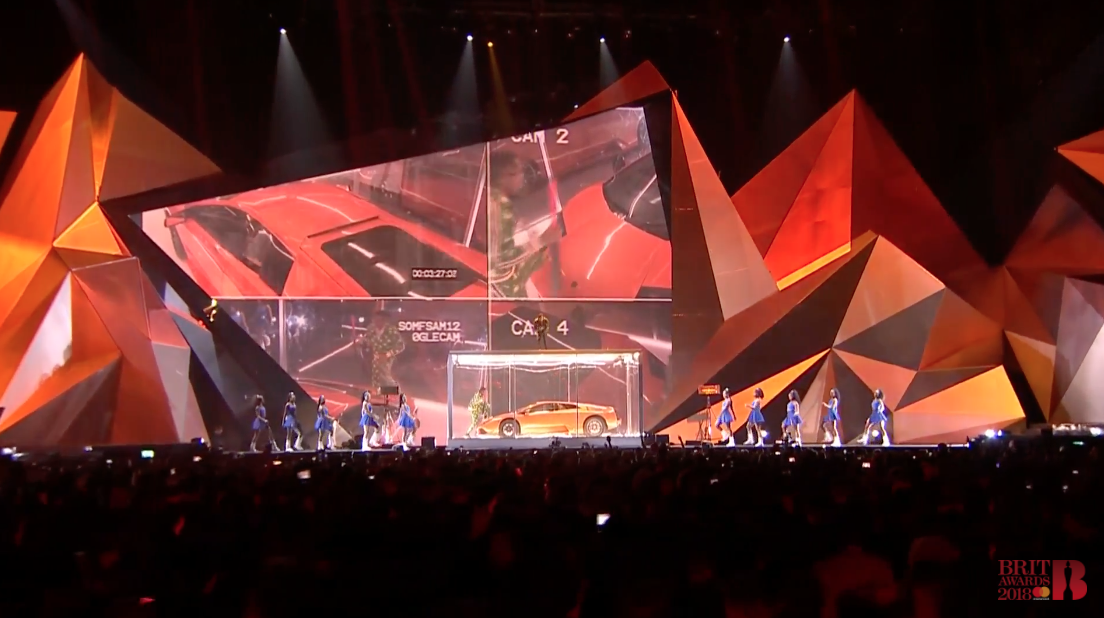 Many people were frustrated about it on Twitter.
This hasn't been the first time a performance at the Brits has been muted. Last year, the chorus to Skepta's "Shutdown" was muted by ITV.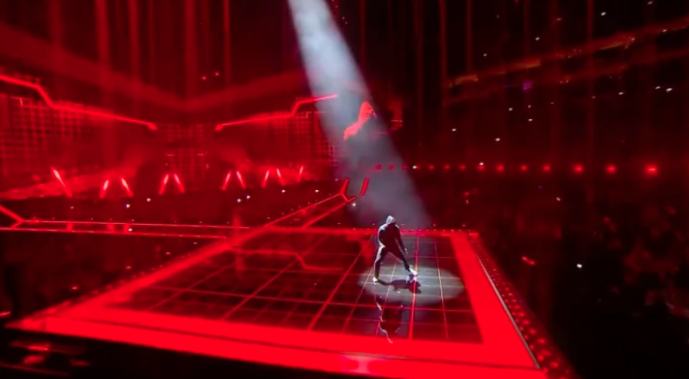 And in 2015, they muted a song by Kanye.
ITV has been contacted for comment.