The Pink Windmill Kids have rather amazingly reunited to perform their viral routine, to raise awareness for the charity Comic Relief.
"Hi, my name's Catrina."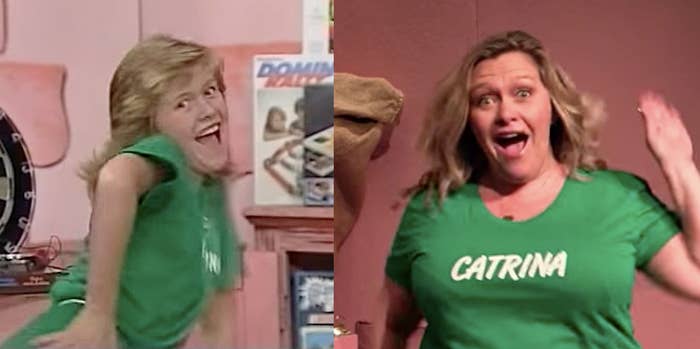 "And my name is Hugh."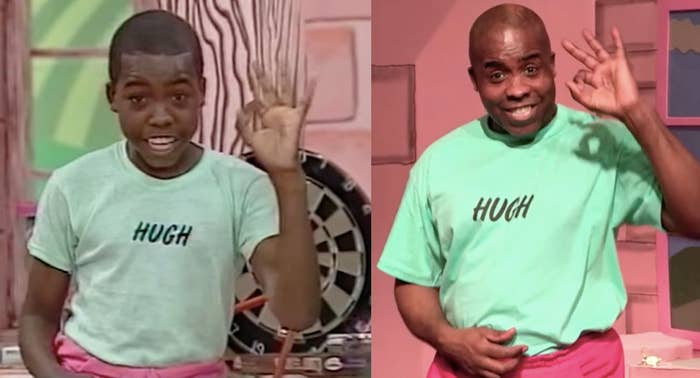 "I'm Sarah..."
"I'm Emma..."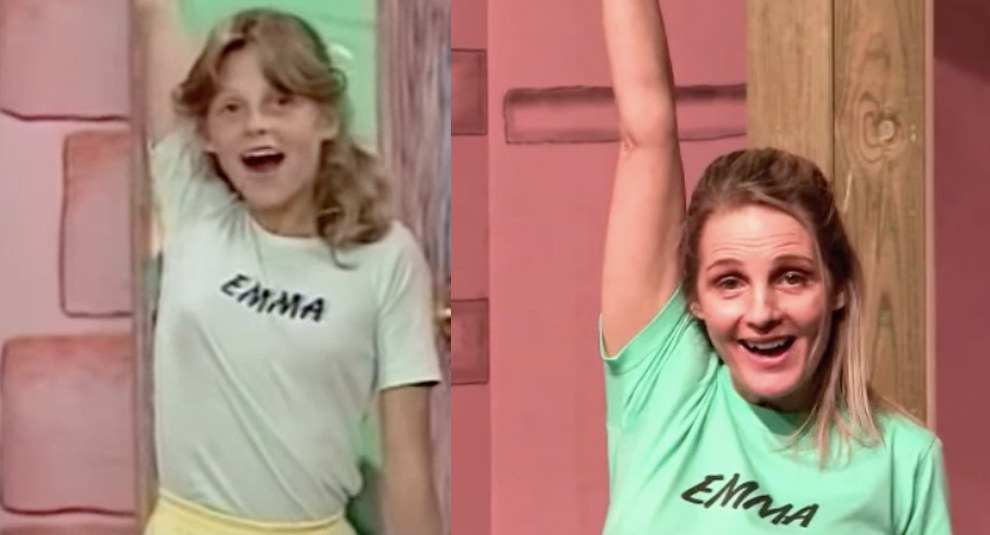 "And I'm Joe, to you."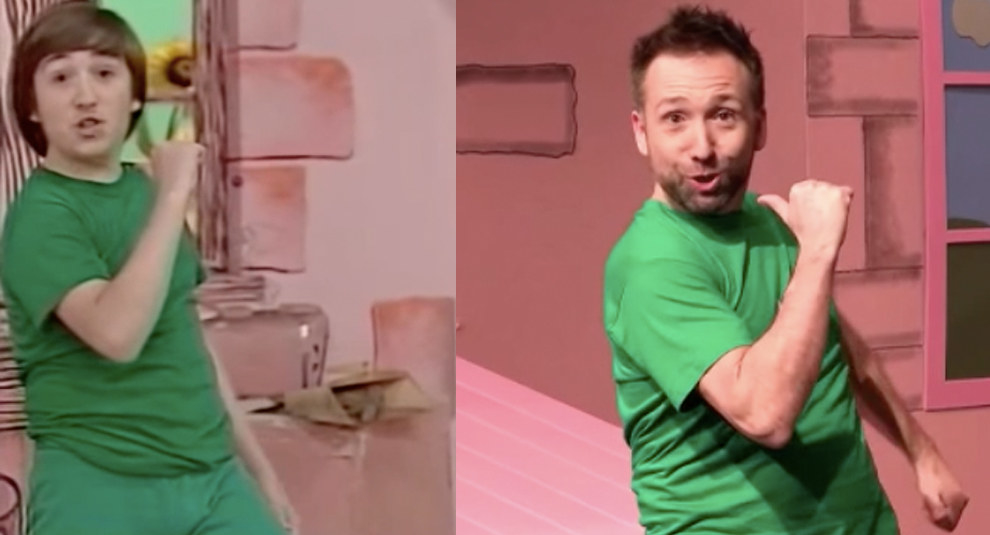 So proud.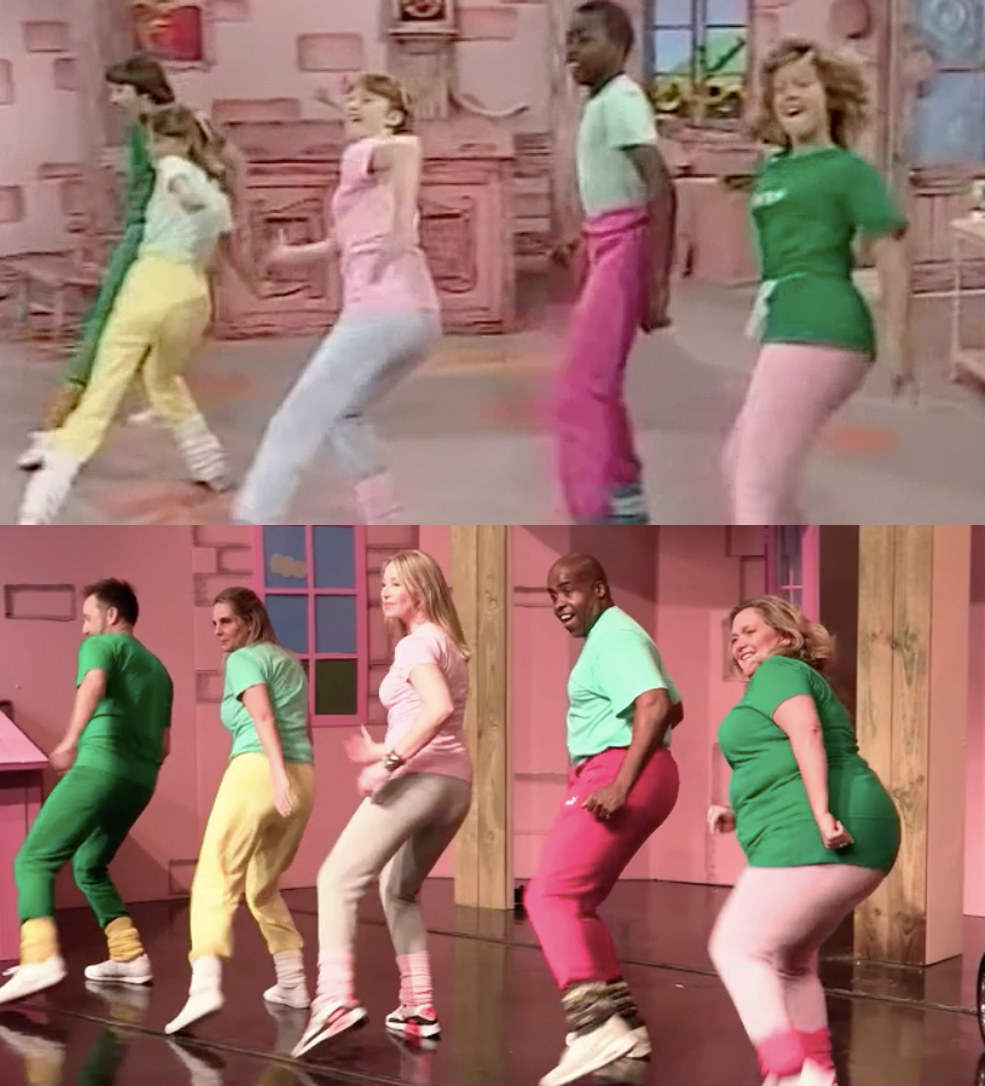 "And my name's Lorraine."
"I'm Anthony..."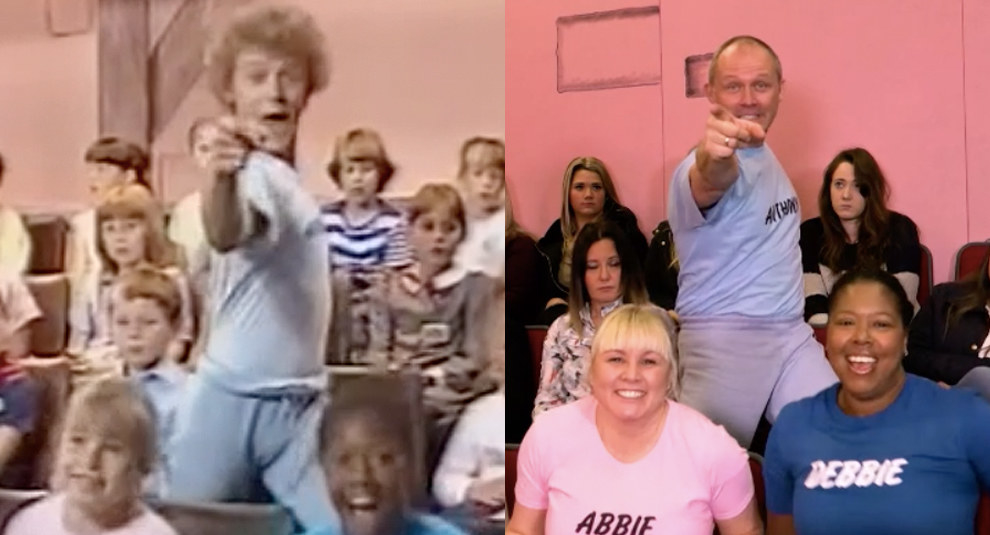 "I'm Debbie..."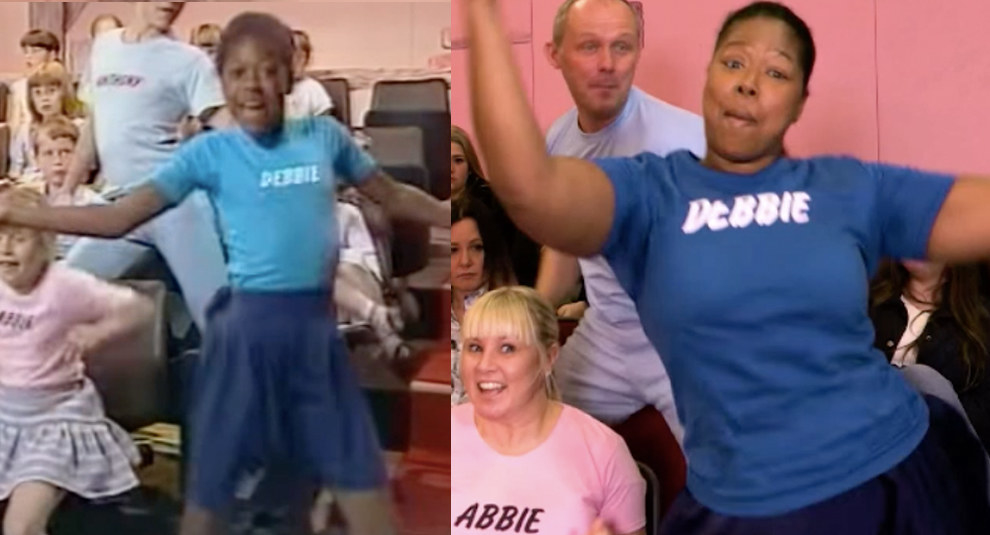 "And my name is Abbie."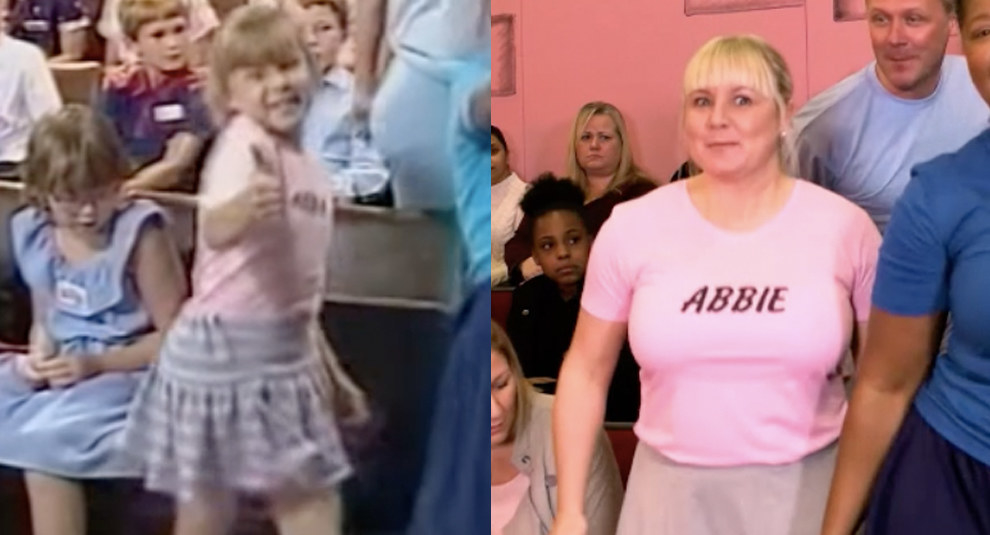 UPDATE
For those wondering where Spencer was, Comic Relief told BuzzFeed that he was unable to join due to personal commitments.