People Are Losing It After This Incredibly Awkward Interview With A Reality Star Was Published In Its Entirety
"We're meant to be doing an interview on the book, but you haven't got the book in front of you, so you don't know what it's about."
Gemma Collins. British reality star. Modern icon.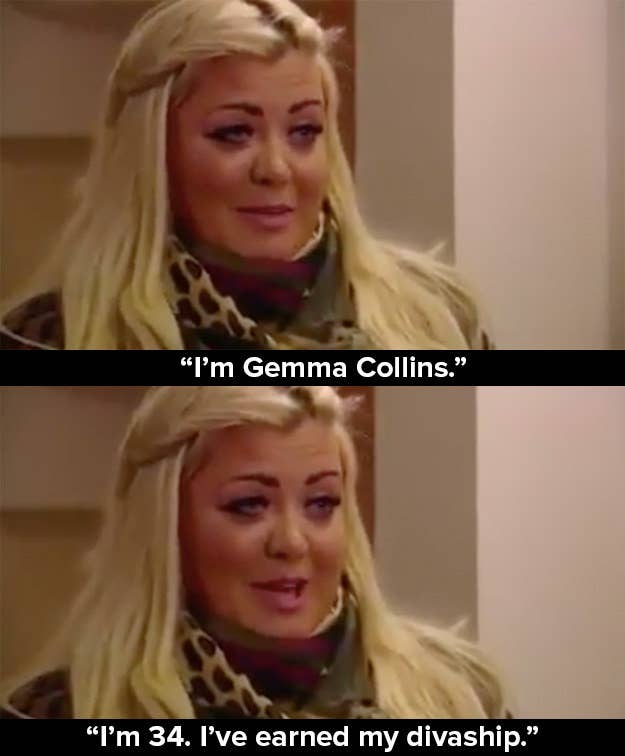 Also famous for falling down a hole during the BBC Radio 1 Teen Awards.
Well, an interview with Collins in celebrity weekly magazine Now has gone viral because it descends into a hot mess. Why? Collins is not pleased that the interviewer has not read her upcoming book and this disagreement lasts. For. The. Entire. Interview.
However, the interviewer, Hayley Minn, claims she wasn't sent a preview copy of the book ahead of the interview – something she outlines at the start of the article.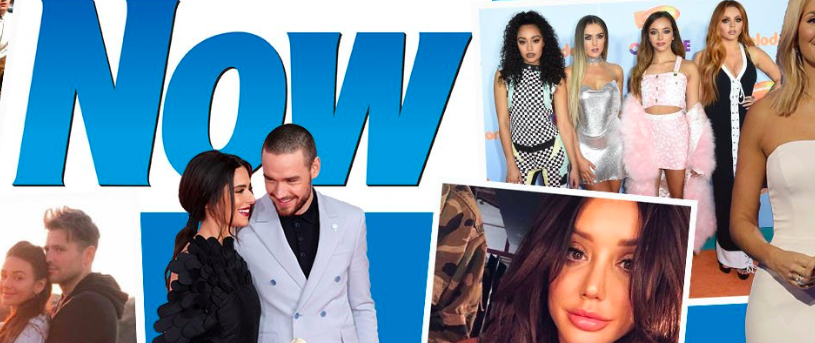 Which leads to this incredibly awkward exchange between the pair, with Collins' PR eventually chipping in.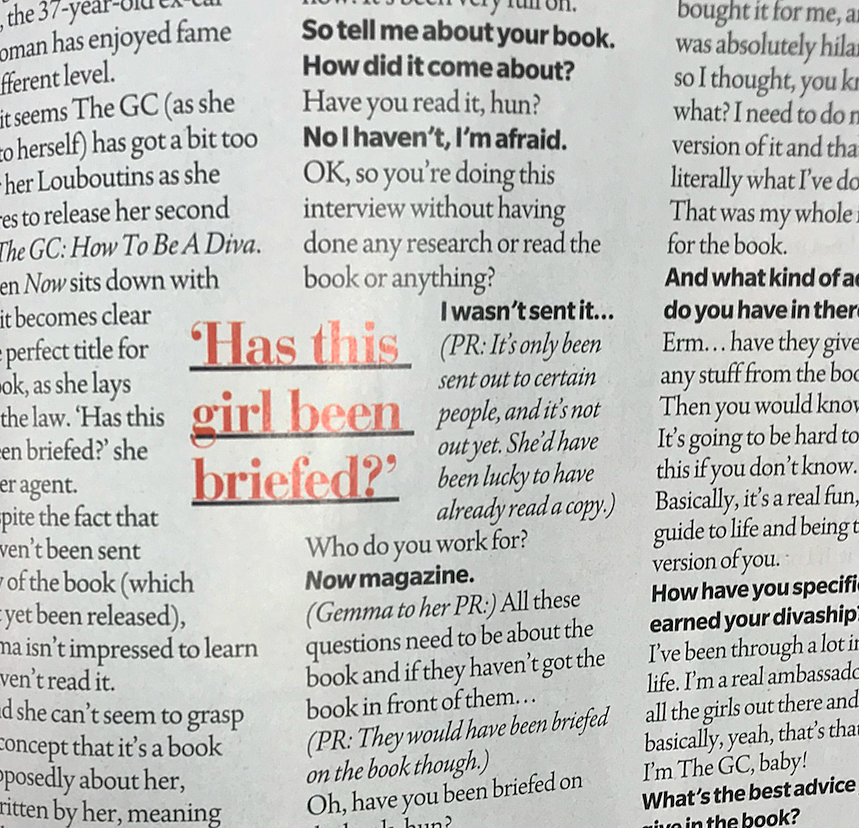 The interview then gets back on track for a couple of questions, only for the book to come up again, and the whole thing comes off the rails.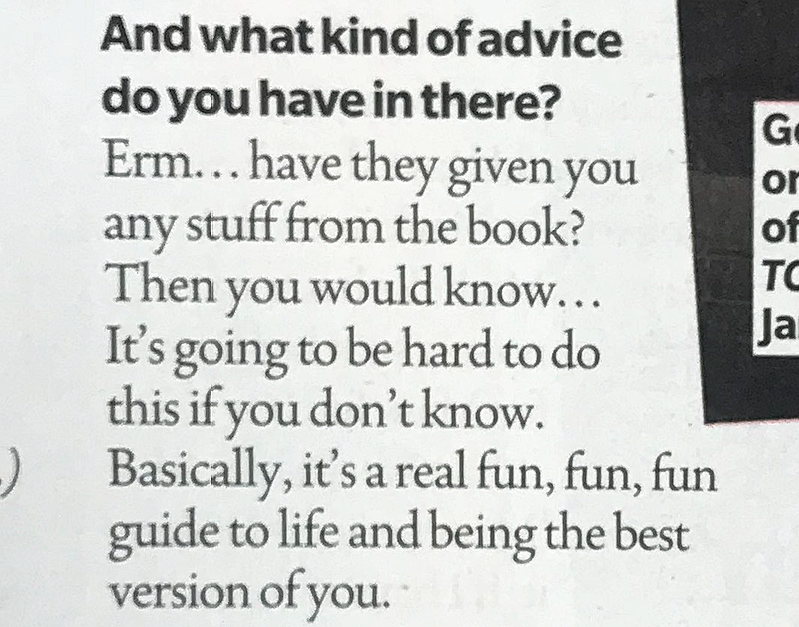 It is really quite an interview.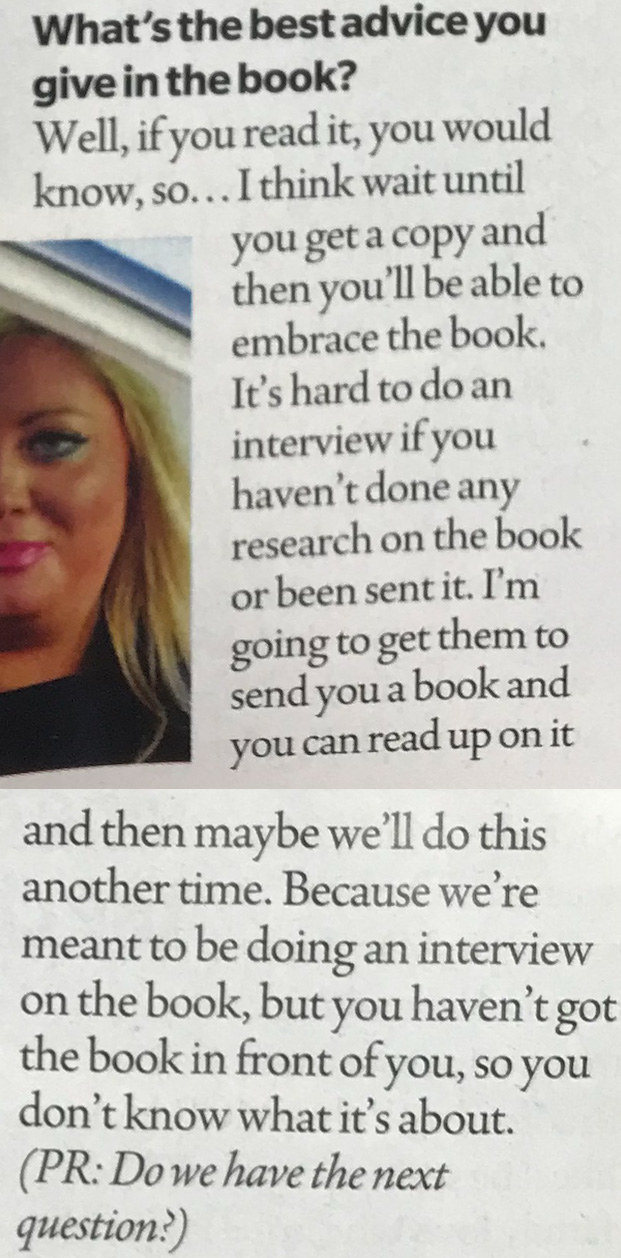 And then the entire interview ends with this.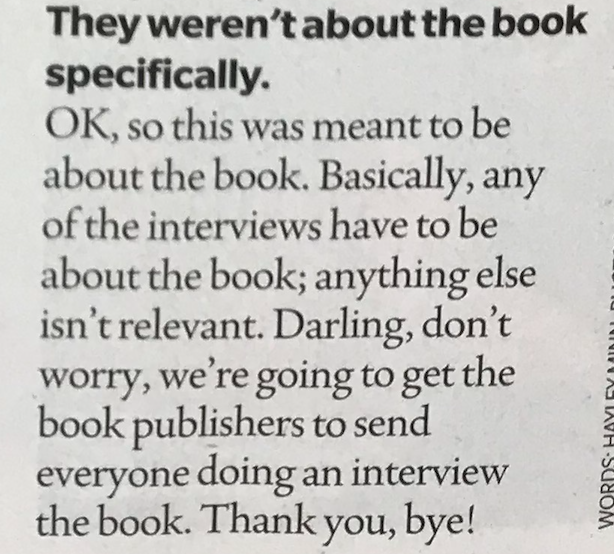 Many people are praising Now magazine and the writer of the piece for deciding to publish the entire interview.
Others think that the interview shouldn't have gone ahead in the first place since the interviewer hadn't received a preview copy of the book Collins was promoting.
Many, many other people are appreciating just how bizarre and unique the entire interview exchange is.
Representatives for Gemma Collins did not respond to a request for comment, but she did tweet this.

Meanwhile, Mann told BuzzFeed News that she has been on holiday since filing the interview, but as she understands she has not yet received a copy of the book.