"Doctor Who" Boss On Those Stories About Pearl Mackie And Her Character's Sexuality: "The Fuss Stops Now"
At a Q&A for the new series, showrunner Steven Moffat spoke about Pearl Mackie being openly gay and said: "We don't want young kids, who ... happen to fancy their own gender. We don't want them to think that they are some of kind of special case, because that's frightening."
In the interview she said:
During a press conference directly following a private screening of the first episode of the new series, Doctor Who showrunner and writer Steven Moffat called the press attention about her sexuality "nonsense."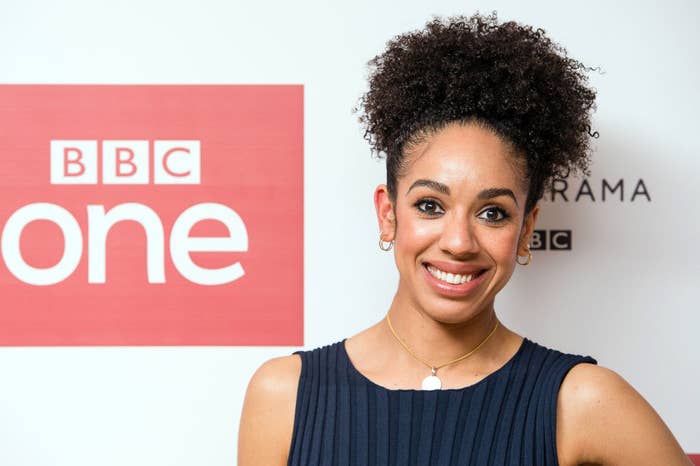 He also remarked on Captain Jack (John Barrowman), who was pansexual, and joked that River Song "was marrying practically everybody."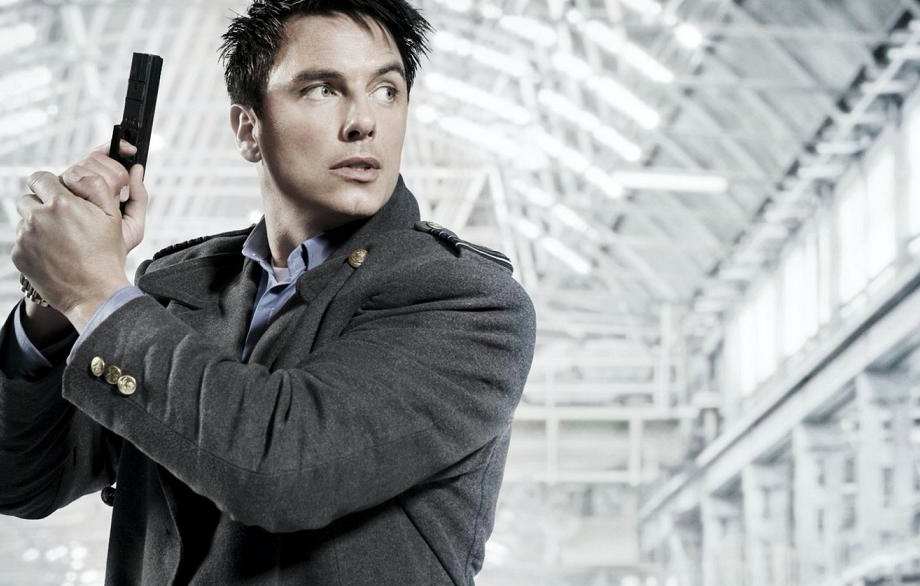 The first episode of the new series itself is a proper relaunch of the show, with completely fresh introductions to get the new viewers in. Here's a trailer of the series:
Doctor Who returns on 15 April 2017 on BBC One. It will air on BBC America on the same day.