I don't need to tell you that Call Me by Your Name was one of the standouts films of 2017 (and a film that a lot of people will remember for a very long time).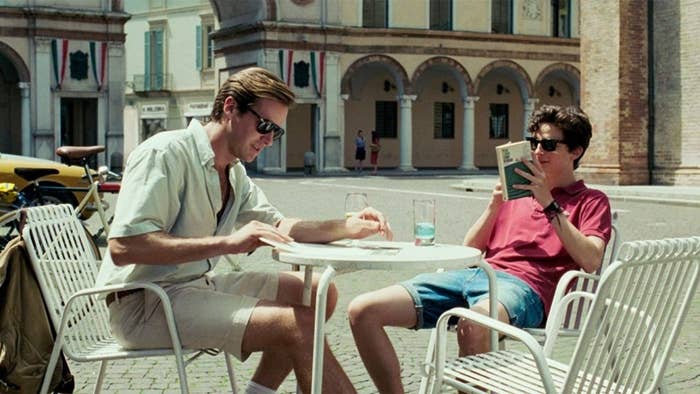 So, you will be pleased to hear that André Aciman, the author of the adored novel the film was based on, has tweeted to confirm he's writing a sequel.
And as you can imagine, this has created quite the reaction.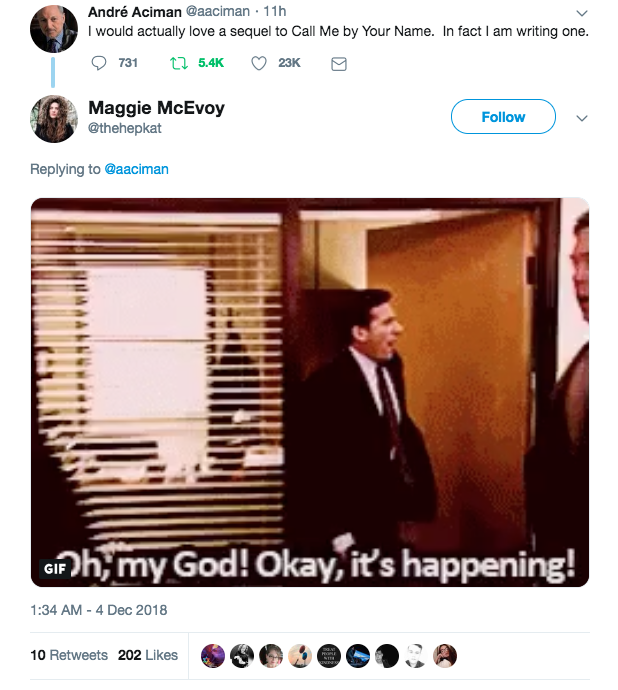 So, where are we with a sequel to the film?
In an interview with the New Yorker last month, the film's director, Luca Guadagnino, said he wants to make one and said: "The only problem is the title. It cannot be 'Call Me by Your Name Two.'"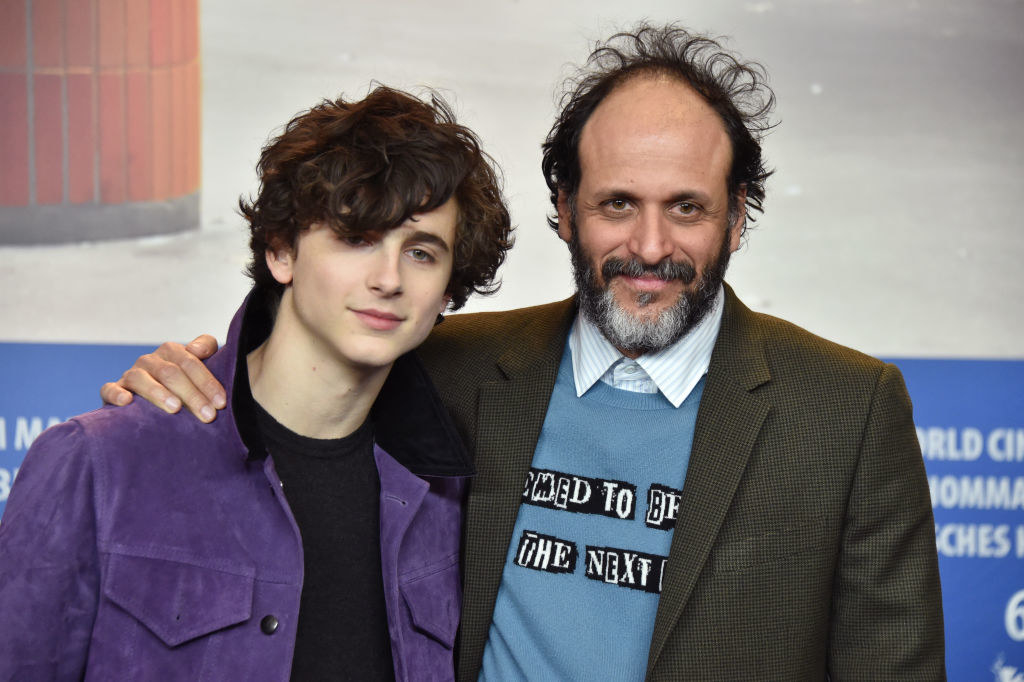 Timothée Chalamet, who starred in the movie, was asked in an interview with Time in October whether he would return for a sequel. He responded: "Armie [Hammer] and I are 1000% in."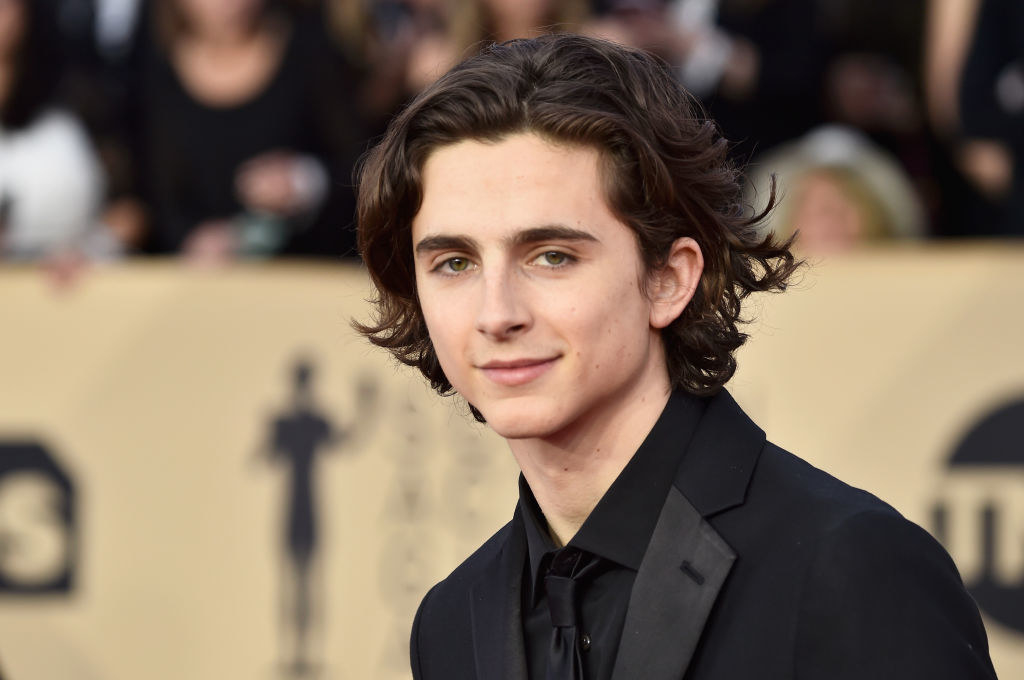 However, James Ivory, who wrote the Oscar-winning screenplay for the original film, has said that he is not involved in any sequel and told the Film Stage: "They can't do a sequel, I think, without [Aciman] being on board."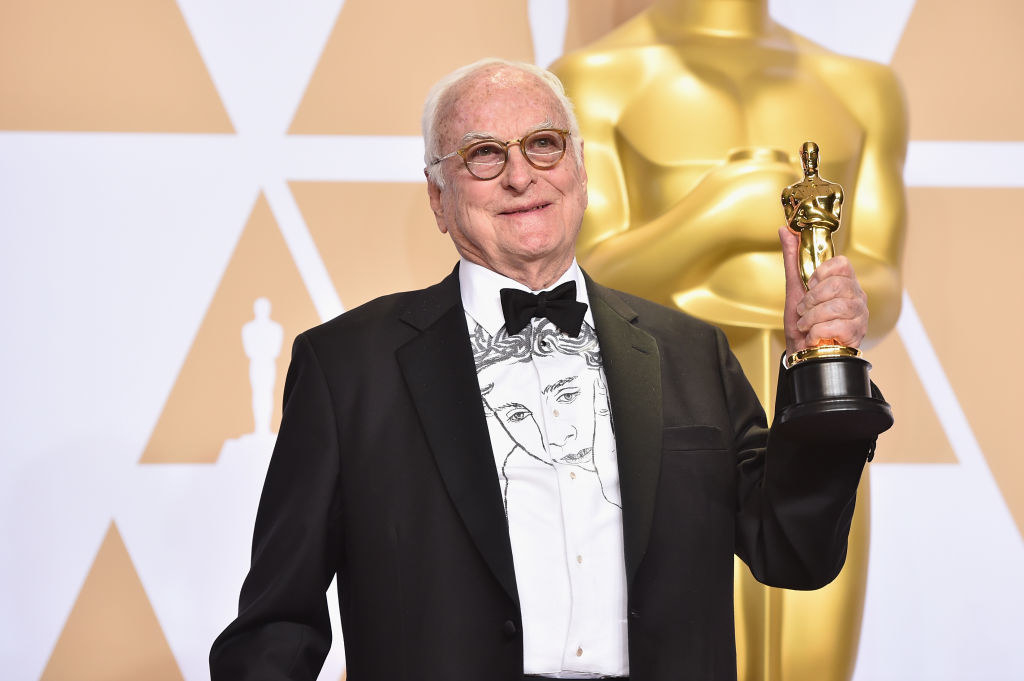 So, the question is, now that Aciman has tweeted that he is writing on a sequel, would any future film by Guadagnino be based on his novel? And if so, how long will we have to wait?
Heck, let's not think about that just yet and just celebrate this news.
BuzzFeed News has reached out to Aciman and representatives for Guadagnino for comment.