The next Black Mirror will be out on Friday, Dec. 28, and Netflix has just released the trailer.
So what do we know so far? In October, Bloomberg reported that Netflix and Charlie Brooker were experimenting with such an episode, which would be out by the end of 2018.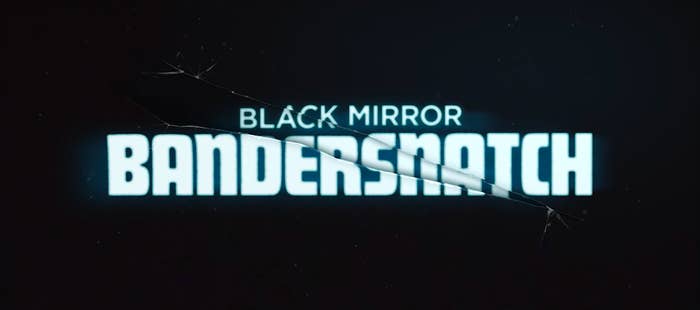 Now you might wonder how a choose-your-own-adventure episode would work. Well, it is possible. Puss in Books, a Netflix interactive episode, already has this sort of format.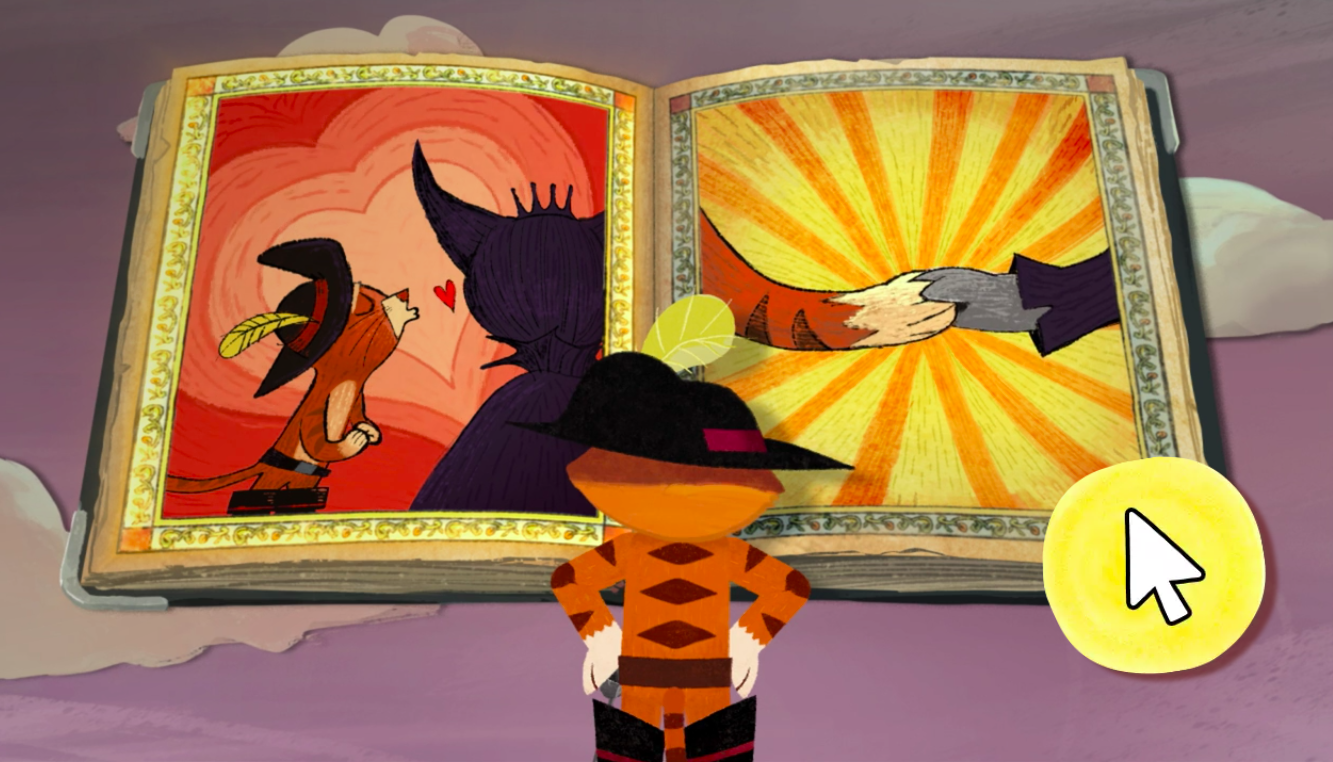 Now last week, this mysterious thumbnail appeared on Netflix when you searched for the word "Bandersnatch."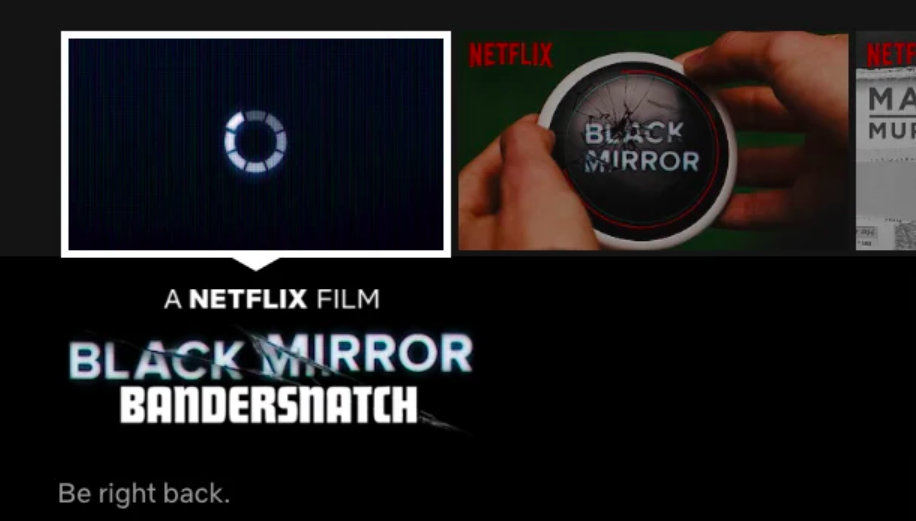 Then fans started to dissect what "Bandersnatch" could mean, with viewers spotting this.
Now, the trailer is out, there are more clues. Here's the YouTube description: "In 1984, a young programmer begins to question reality as he adapts a sprawling fantasy novel into a video game and soon faces a mind-mangling challenge. Welcome back."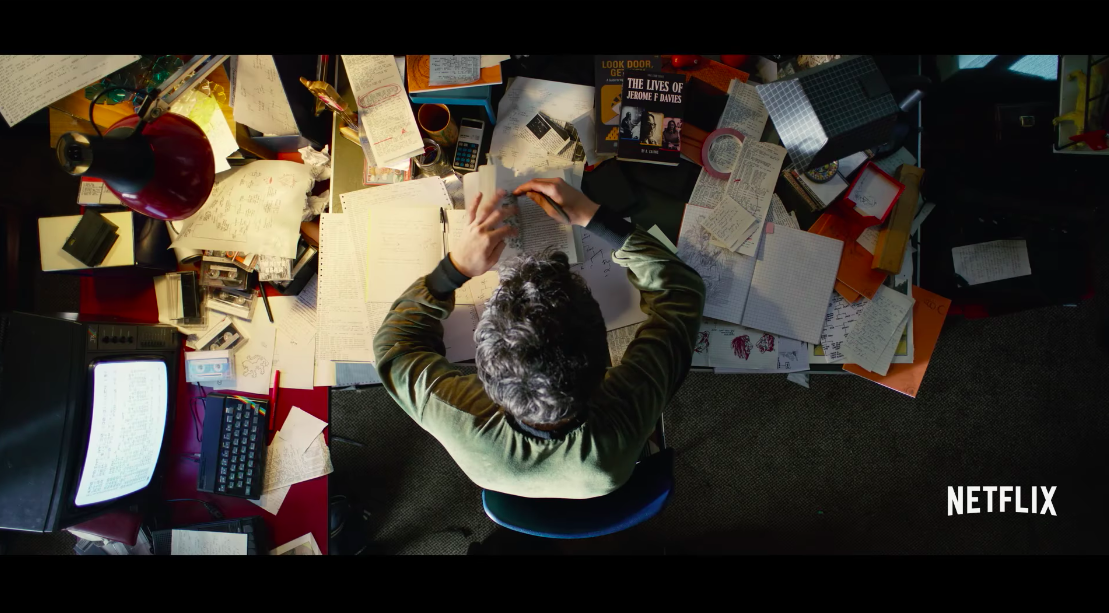 It has also been described in the trailer as a "Black Mirror Event," not a film or an episode.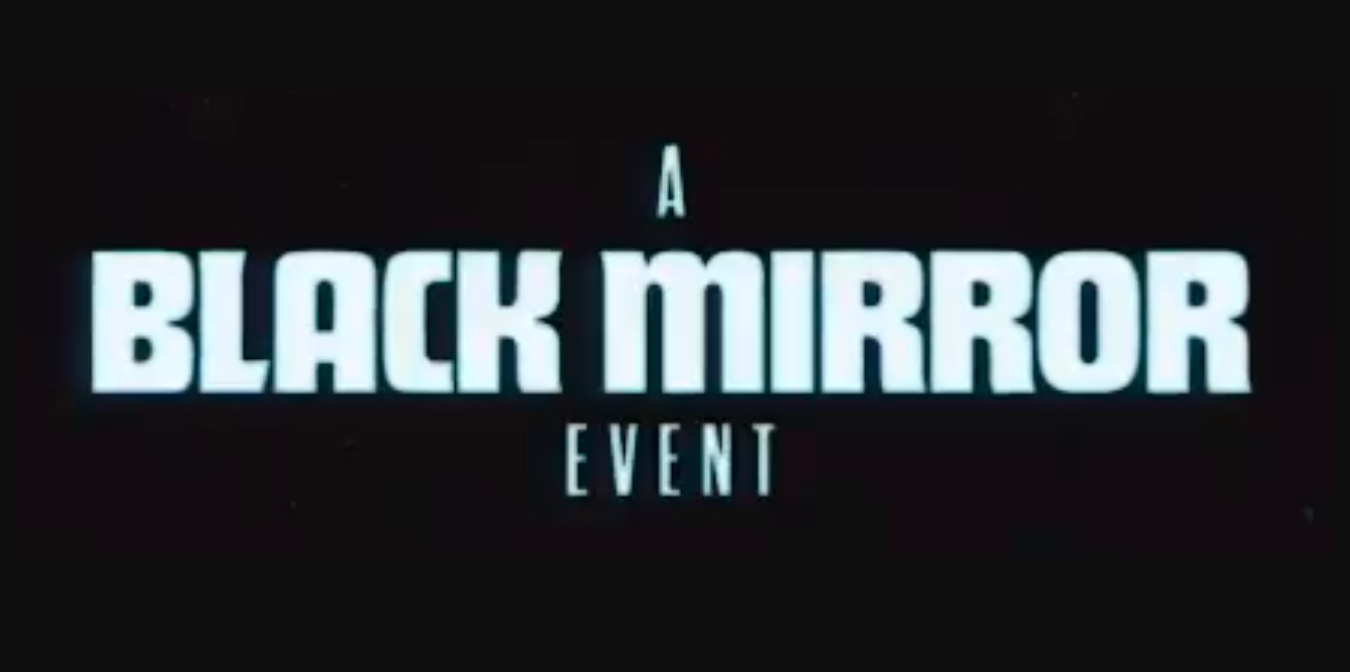 There are a lot of references about changing your past, present, and future within the trailer too.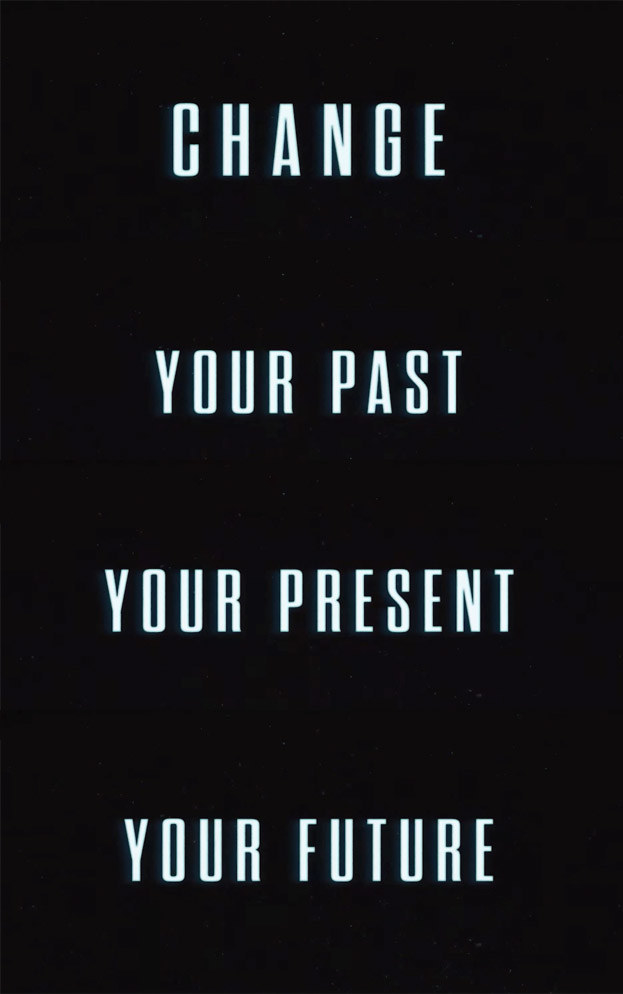 And then there's these words to the lead-in at the end of the trailer: "You're not in control."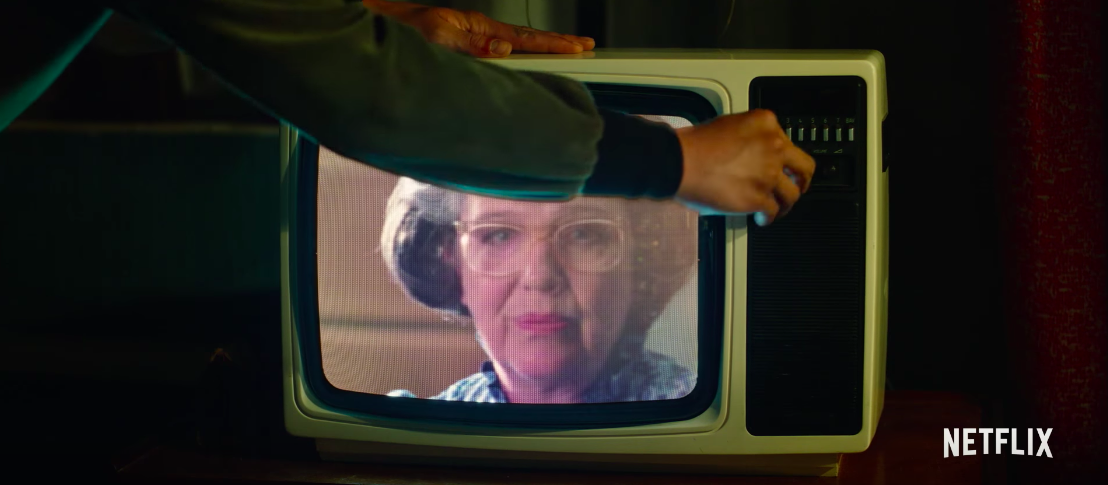 Additionally if you like Easter eggs, in the trailer there's a reference to the episode White Bear from the VHS tape.
There's also a nod to "Metalhead" in the background here.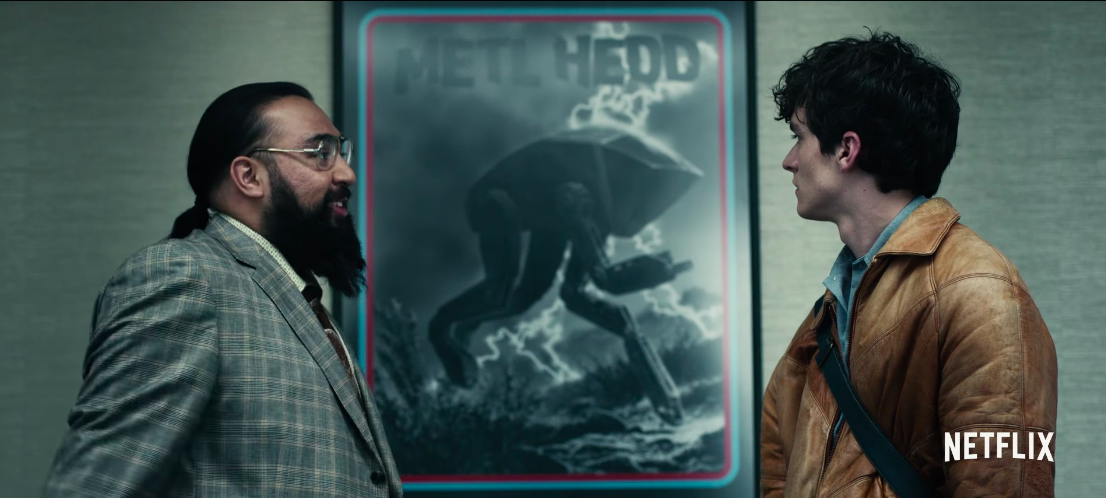 The Black Mirror event will likely be out at 12am PT / 8am GMT on Friday, Dec. 28.
Netflix declined to comment to BuzzFeed News on these reports.