If you search for "Bandersnatch" on Netflix right now, you will see this: A Netflix Film: Black Mirror Bandersnatch.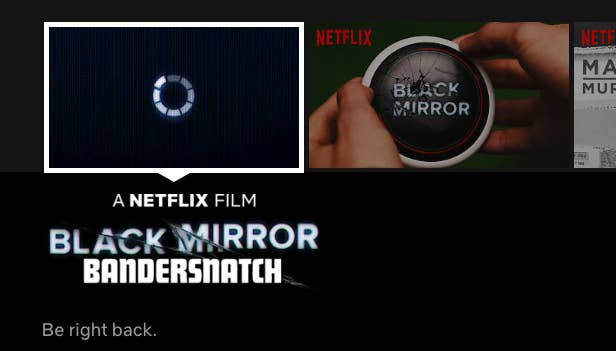 What is unclear is whether this apparent "Netflix film" will be separate from the fifth season or whether it has something to do with reports of a "choose your own adventure" episode.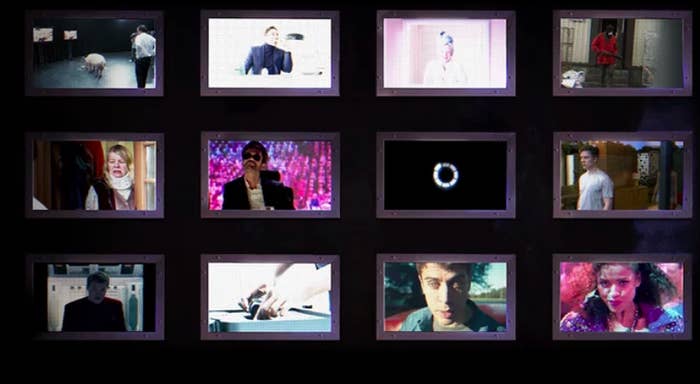 According to a Twitter feed that tracks what is added and taken off Netflix in the UK, the Bandersnatch listing has been visible for a few days but not many people have noticed it until now.
Then there's the word "Bandersnatch." Many people on Twitter have been sharing their own theories on what the title means and what the episode will entail.
This is quite the mystery: I am of course keeping an eye on this and if there are any updates I will keep you updated.
Representatives for Netflix declined to comment. The show's creator Charlie Brooker has been contacted for comment.
H/T @EsquireUK