There was a really weird mistake on last night's episode of Bake Off. As Rahul was having his obviously fabulous Showstopper judged by Paul and Prue, we suddenly saw a shot of all the bakers in a row — the ending of the episode when they are told who leaves.

Here is how the moment played out on television.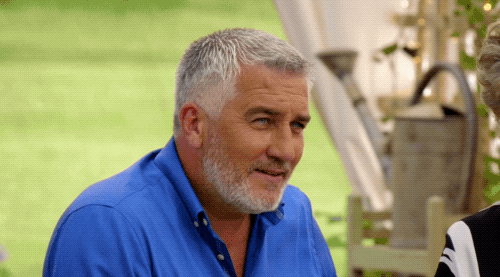 Ten minutes later, when it was announced that nobody was going home (thanks, Terry — hope you're feeling better), we then saw the same shot of the contestants.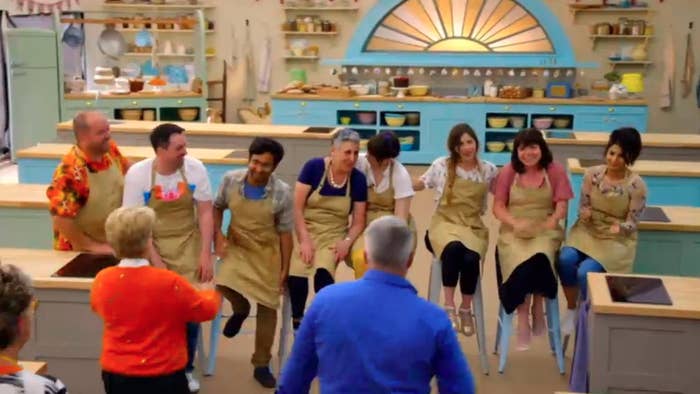 Even weirder, you can still watch this error on All 4 (Channel 4's catch-up service), which suggests that it was an editing fail from the episode itself.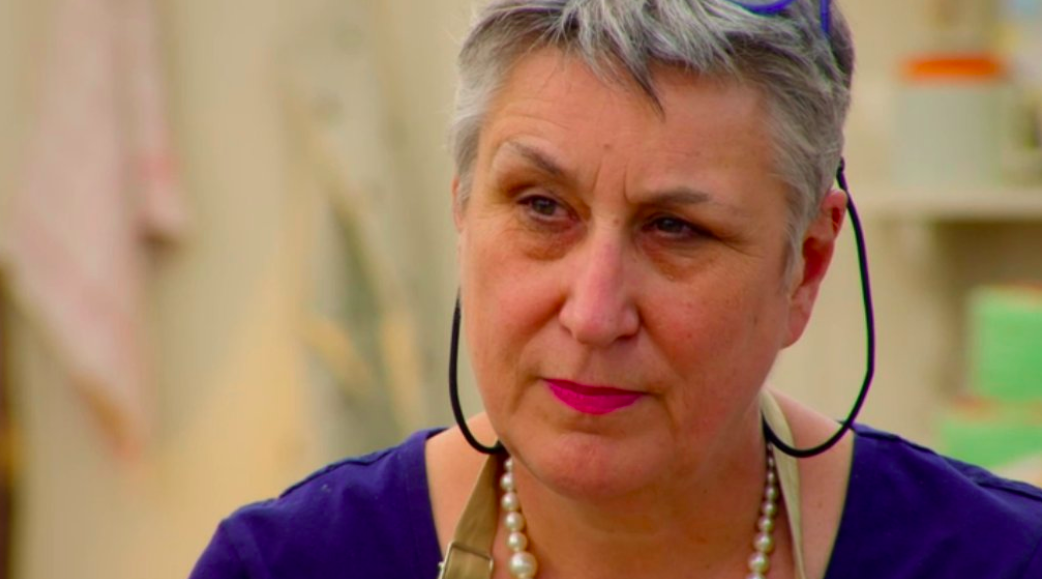 In conclusion: This is either a bit of a cock-up or Rahul is so great he can manipulate time.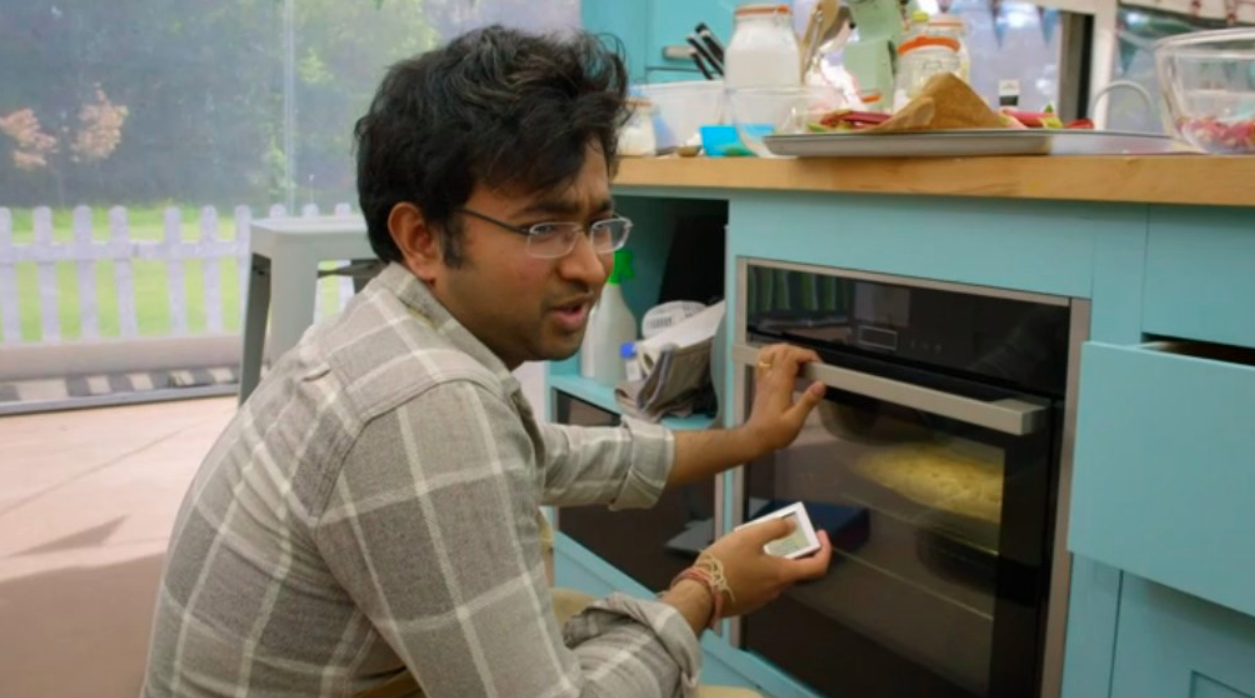 Love Productions and Channel 4 have been contacted for comment.