11 Ways Dads Can Successfully Juggle Work And Family
It sometimes seems like an impossible tug-of-war. But it doesn't have to be.
1.
Start at the Beginning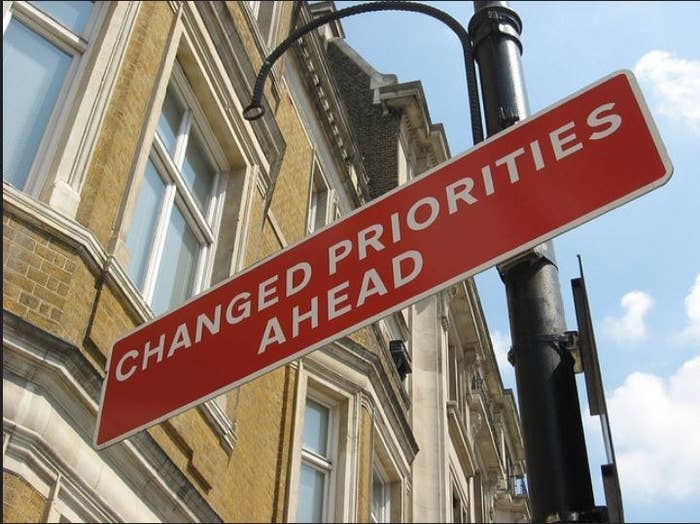 2.
Use Money to Buy Freedom, Not Things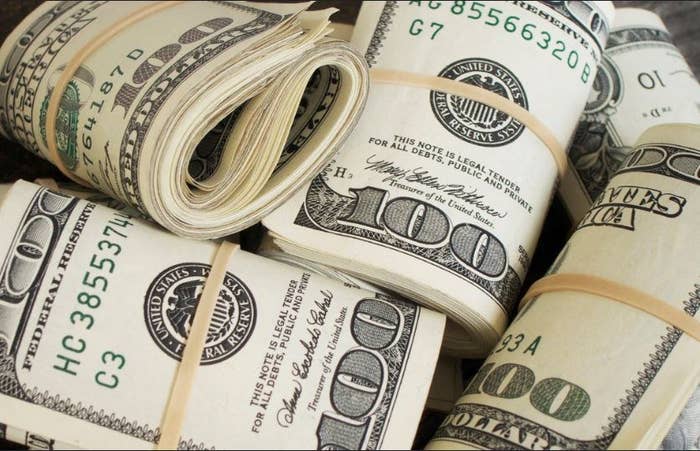 3.
Know How to Navigate Your Workplace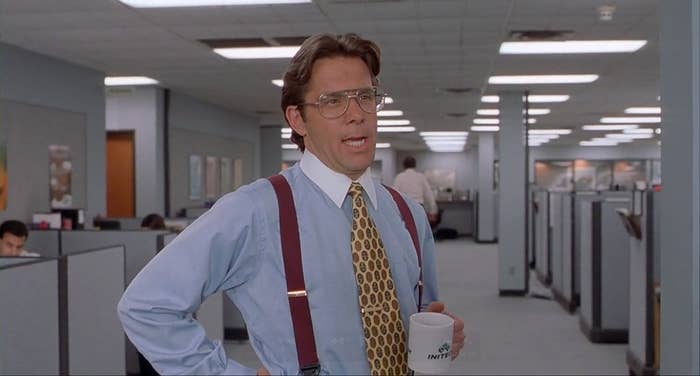 4.
Negotiate with your Boss (Like a Boss)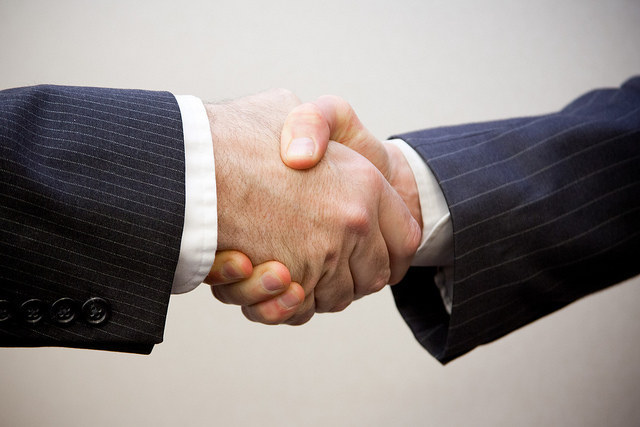 5.
Fly Under the Radar
6.
Make Sure You're Still on the Right Career Track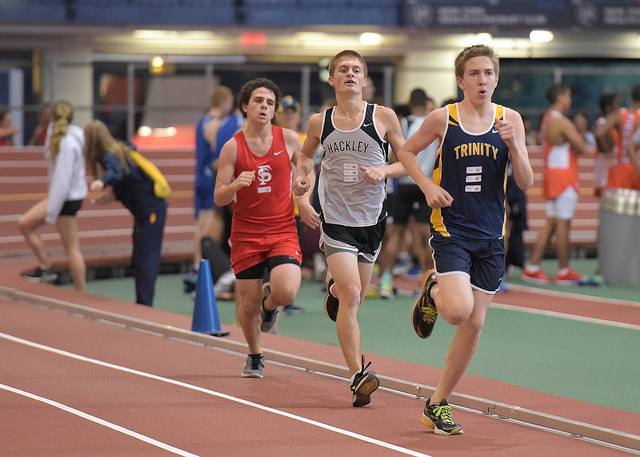 7.
Take Your Leave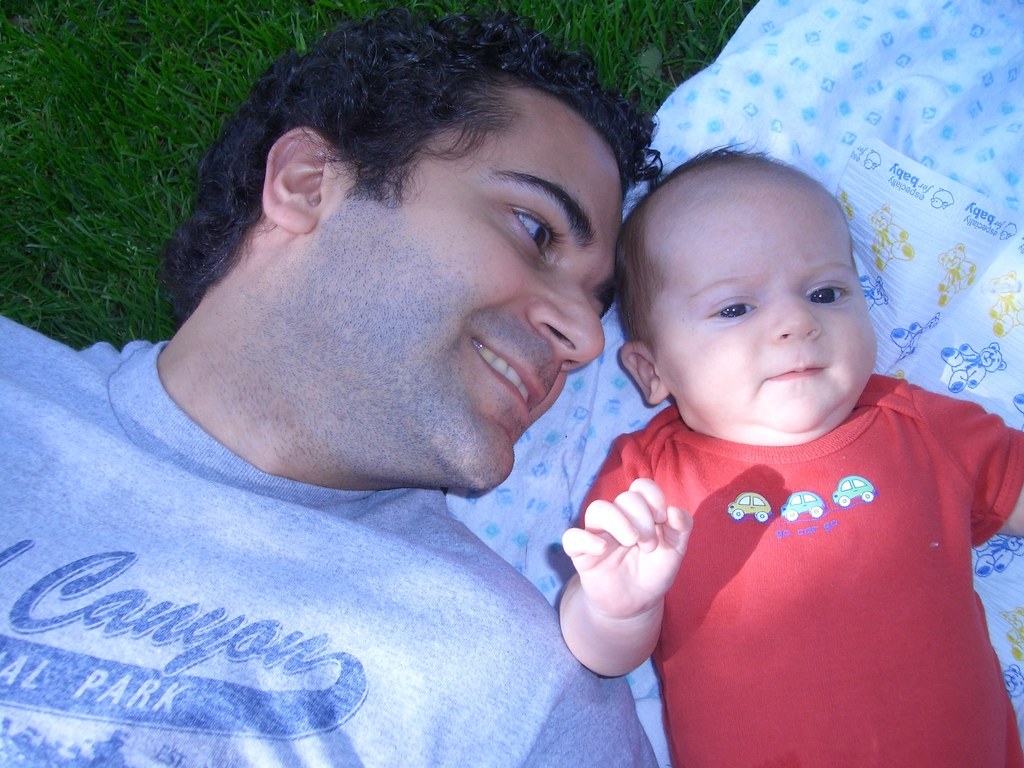 8.
Defend Family Time with Police Tape and Razor Wire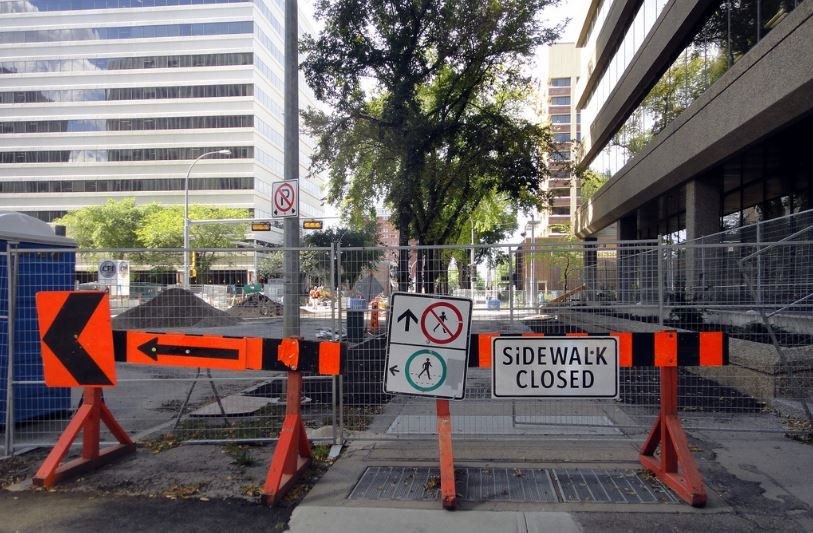 9.
Make Those Memories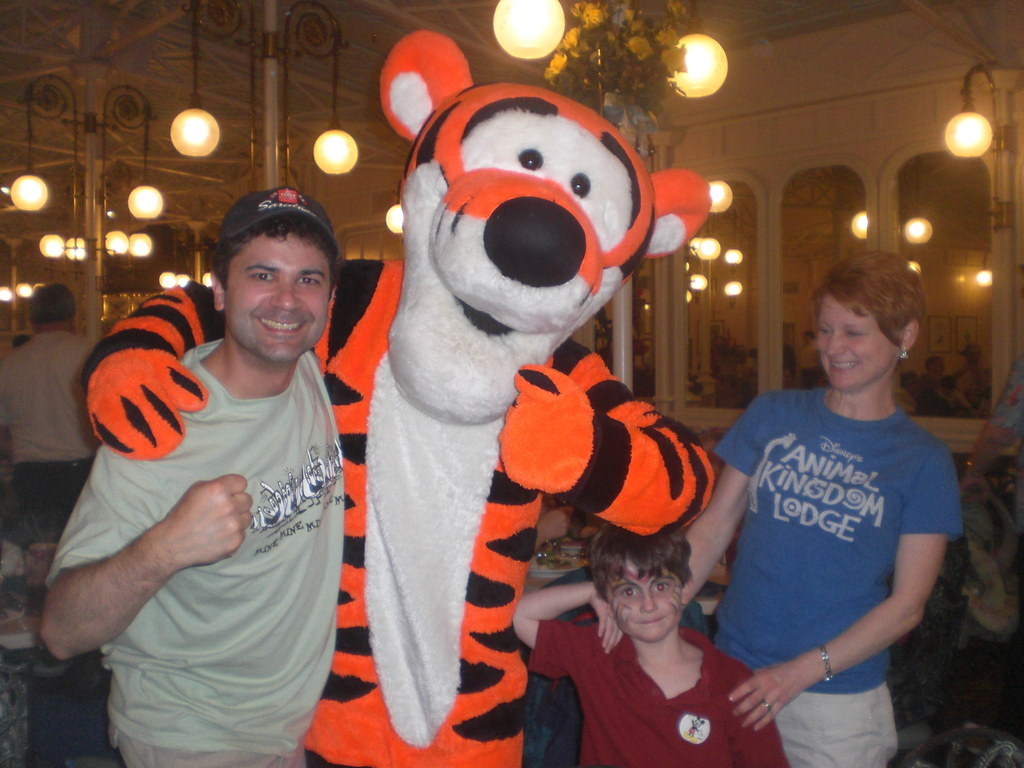 10.
Put on Your Oxygen Mask First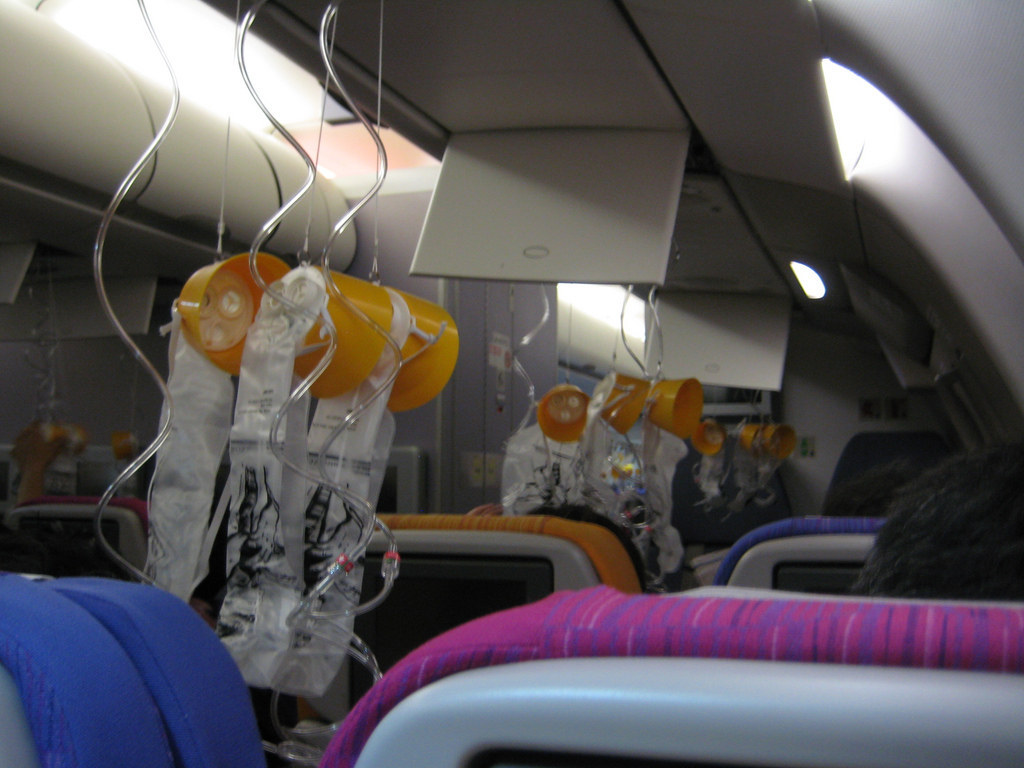 11.
Find Your Tribe