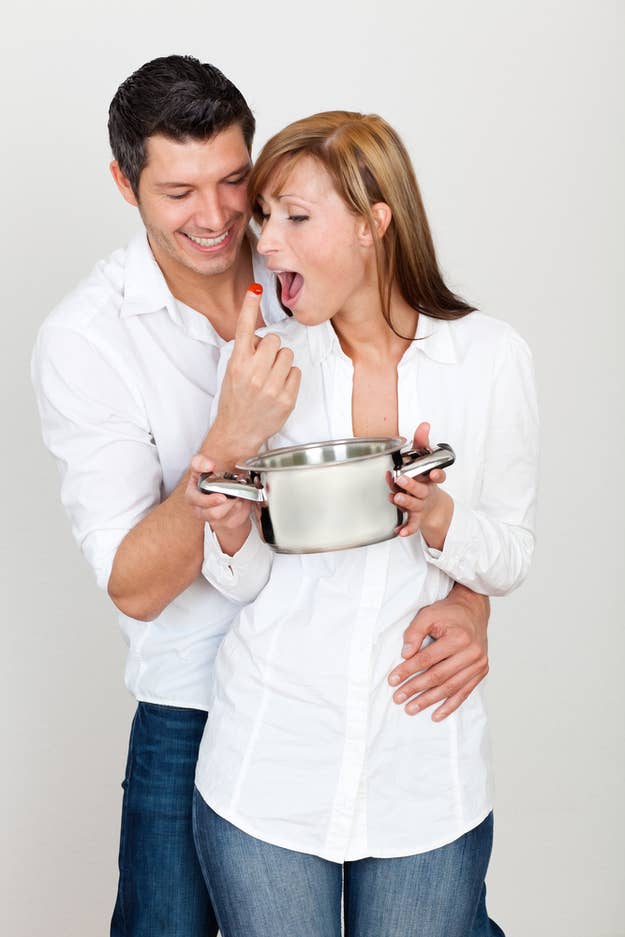 We don't often take time to think about soup -- or as they say in Spanish, sopa -- in our busy, Internet-obsessed lives, but we should. It there any food so widely loved and eaten, so simple or so -- dare we say it -- inherently democratic?
As we pause to reflect on the impact soup has had on all our lives -- it goes really well with sandwiches, for instance -- it's also worth remembering the small, personal ways soup has touched us. The time you were sick and your mom made you chicken noodle soup. A cold winter's day with a hot mug of tomato soup. That time just after college where you lived on soup for 6 months because you couldn't find work. The date who never called after you took her to Hale N' Hearty.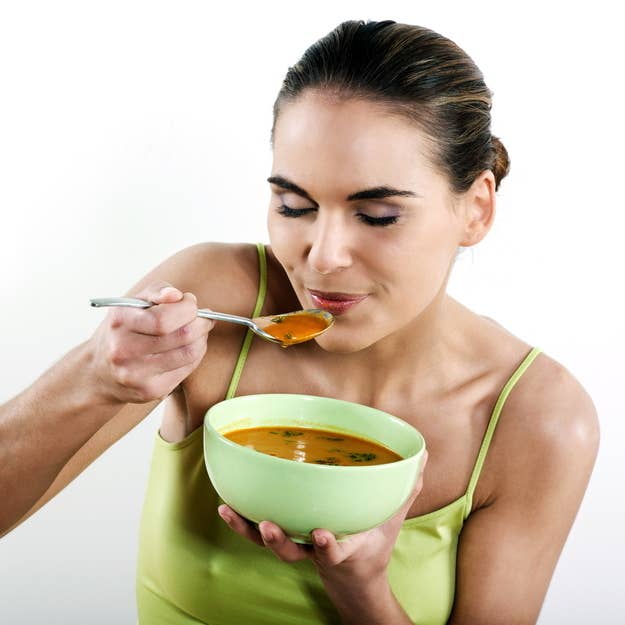 In these ways and myriad others, soup touches us. As soup-maker Baxter reminds us:
Soup may be trendy now, but it's been with us since before the Iron Age -- and has played the part of a basic meal itself served from a cauldron, through to a 'prim and proper' starter to a meal and even a 'snack in a mug.'

Today is National Soup Day, the first celebration of one of the world's most versatile foods. Soup's eaten by 90% of the population, with more than half of us eating it at least once a week and 8% once a day or more! And it appears that the older we get, the more soup we are likely to eat.
Soup's been there for you all your life, quietly waiting to lend you its watery support at a moments notice. Shouldn't you be there for soup?