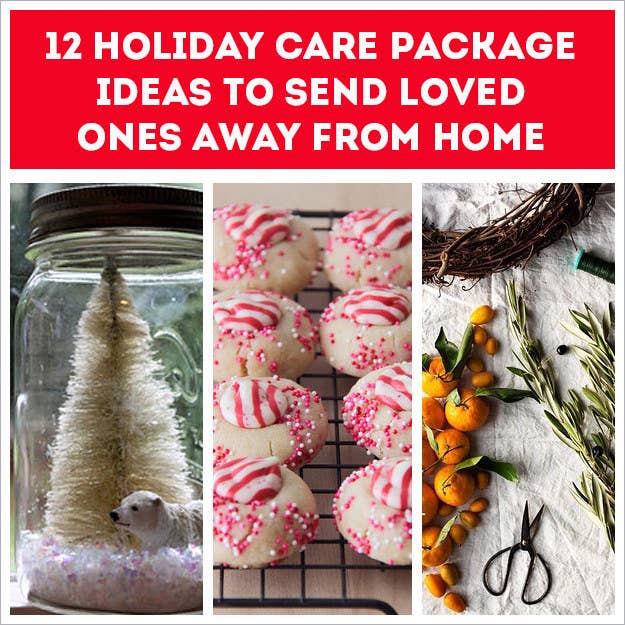 1.
Make them a snow globe!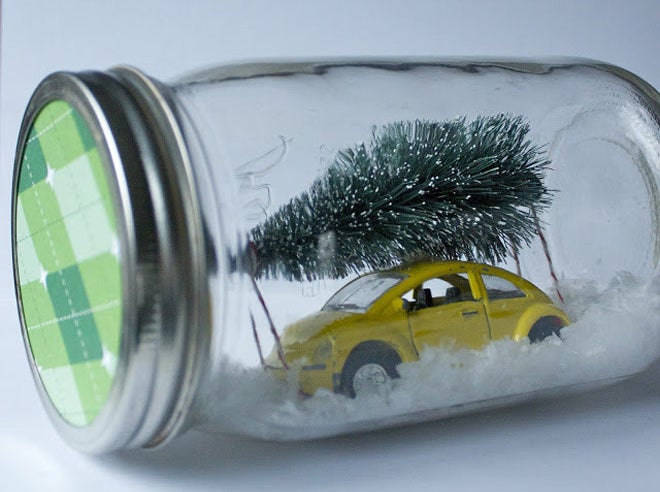 You can customize it based on their interests, and anything homemade always makes for a thoughtful gift. Directions here!
2.
Create a cute banner that they can hang in a doorway.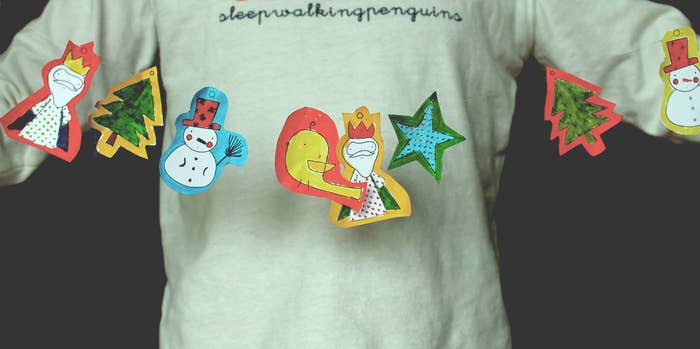 3.
Or a beautiful wreath!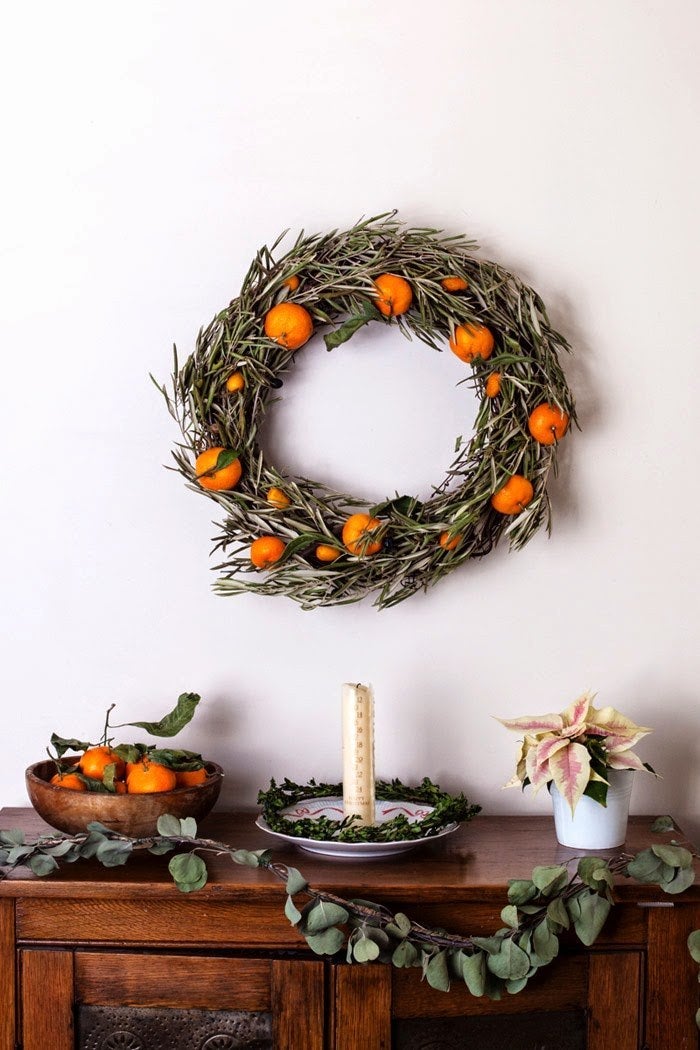 A wreath will instantly put them in the holiday spirit! Directions here!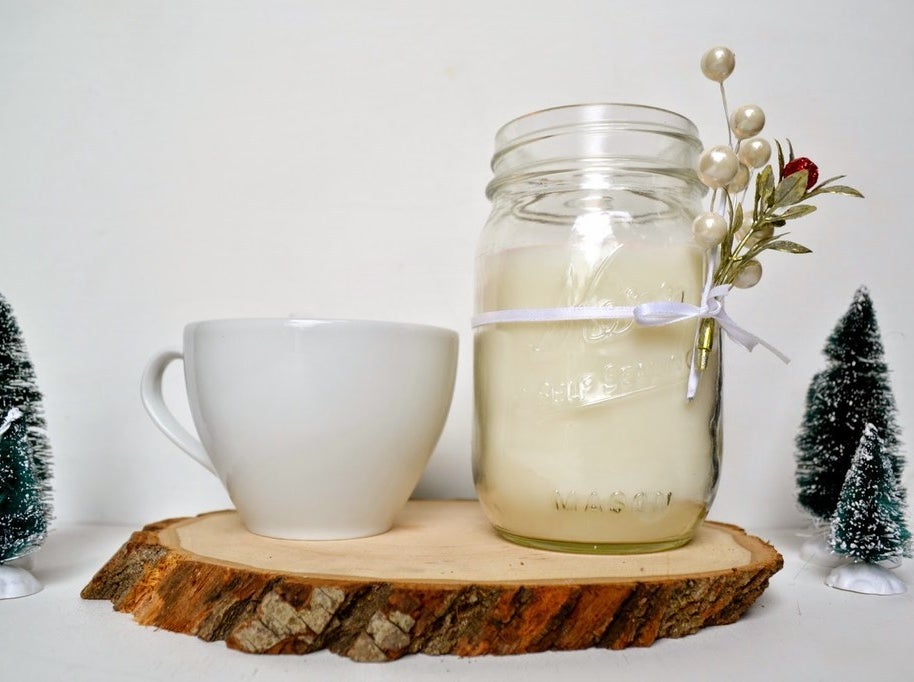 Try this easy tutorial here for a yummy-smelling candle that they'll love!
5.
Send the dry ingredients of their favorite holiday cookies.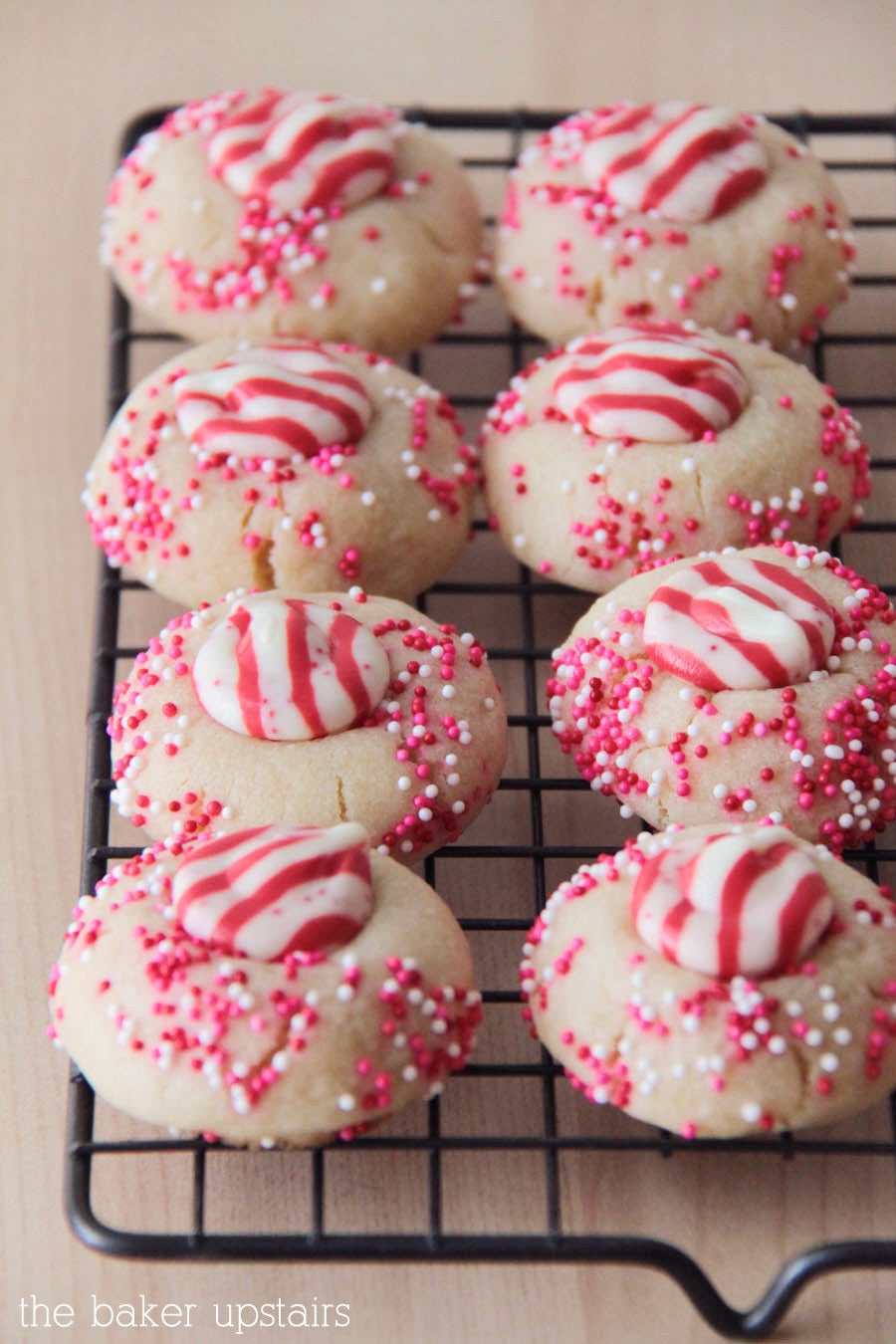 This way they won't miss out on your mom's incredible cookies! You can include the ingredients in a decorated mason jar.
6.
Or your own delicious concoction of hot cocoa.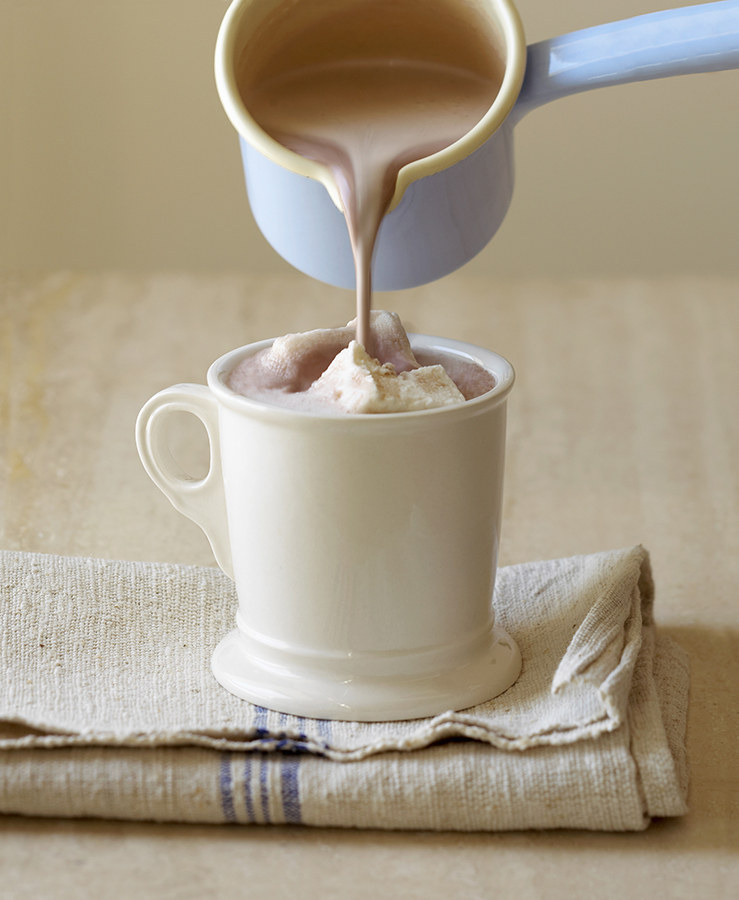 7.
Send them a placeholder of their favorite ornament.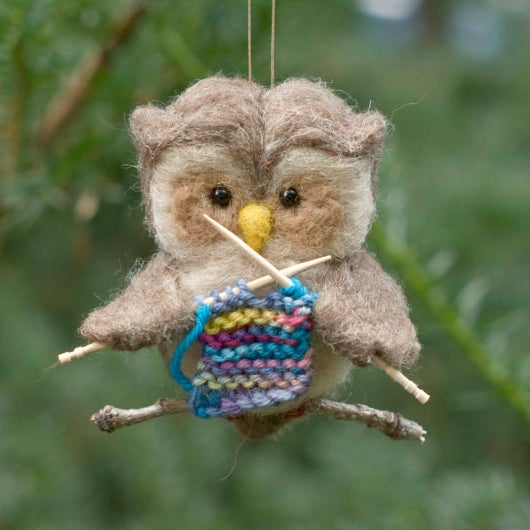 8.
Add some cozy slippers!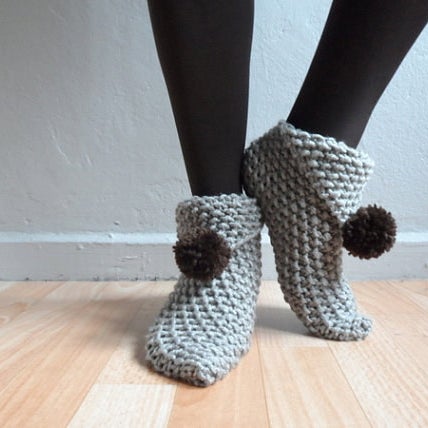 9.
And a variety of things they can spread on buttered toast!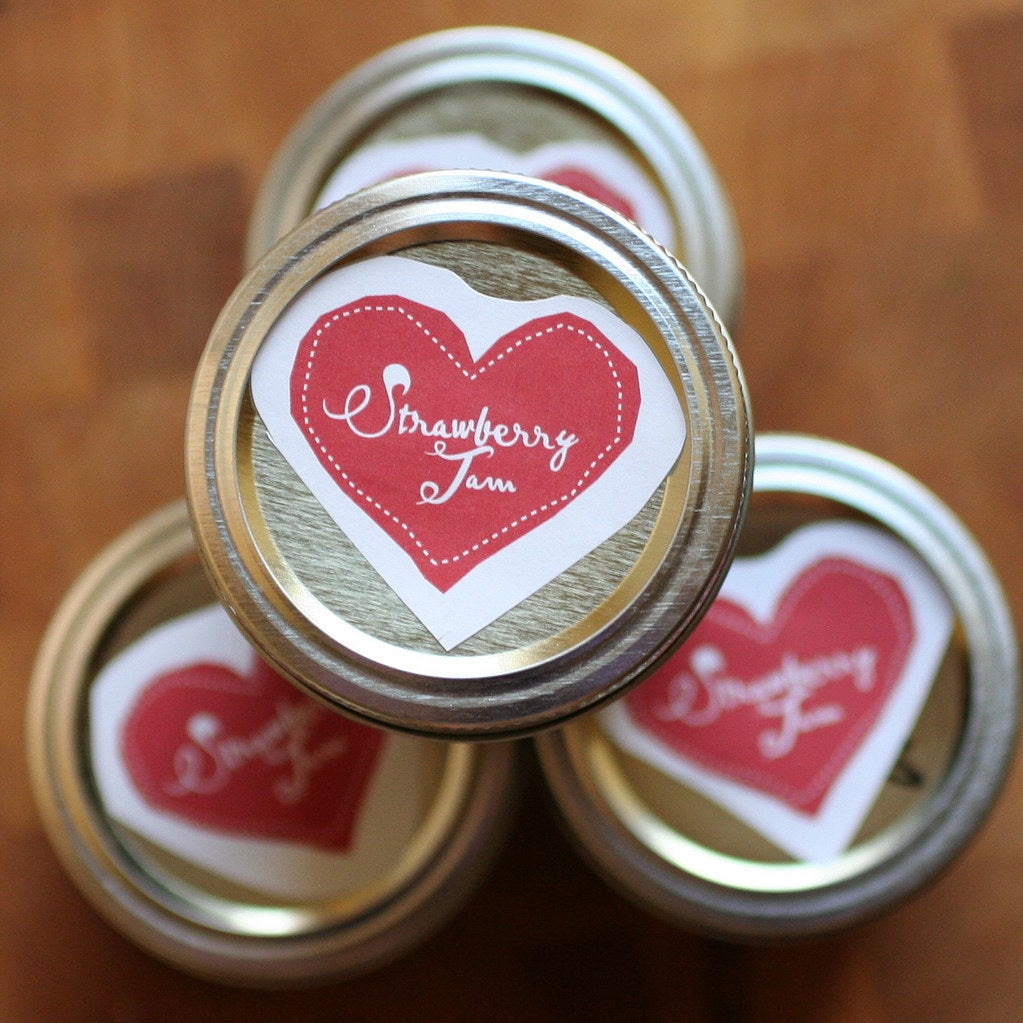 Think jam, honey, lemon curd, apple butter — any tiny jar of goodness that can instantly create a delicious breakfast on a cold morning!
10.
Create a custom Advent calendar in a jar.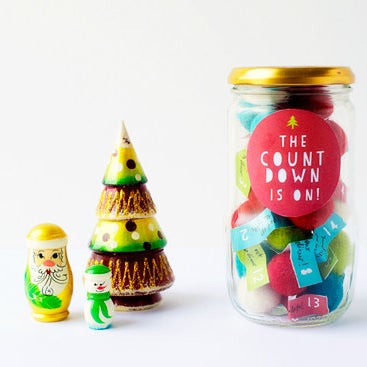 You can write sweet memories you shared together, or just add reminders of all their misguided life choices — directions here!
11.
Make them a funny-looking stuffed animal.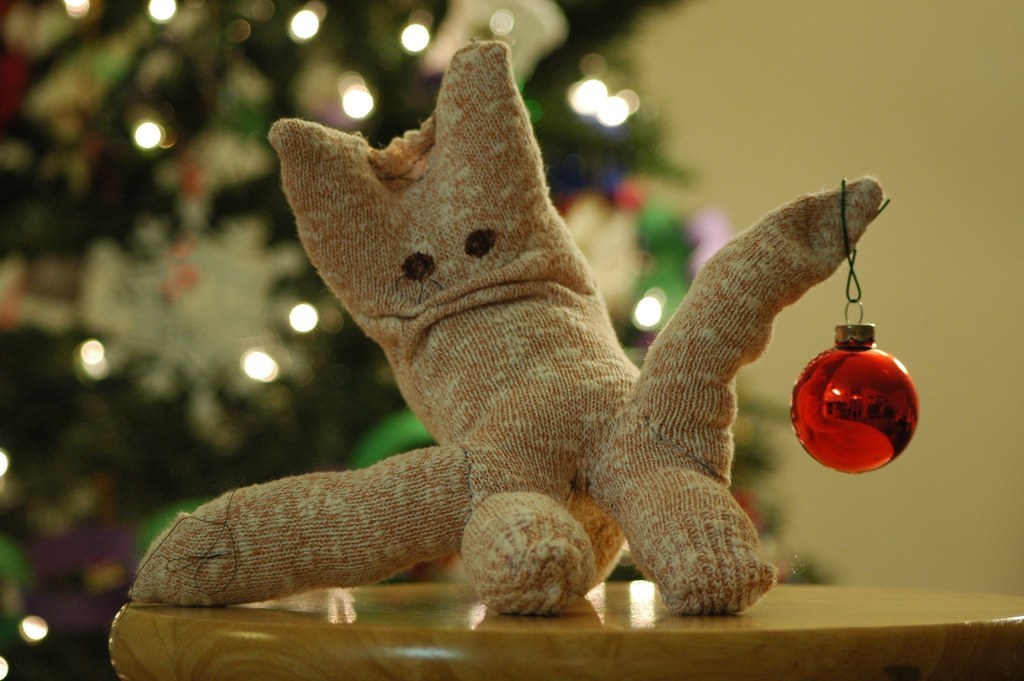 12.
And don't forget to wrap it up extra pretty!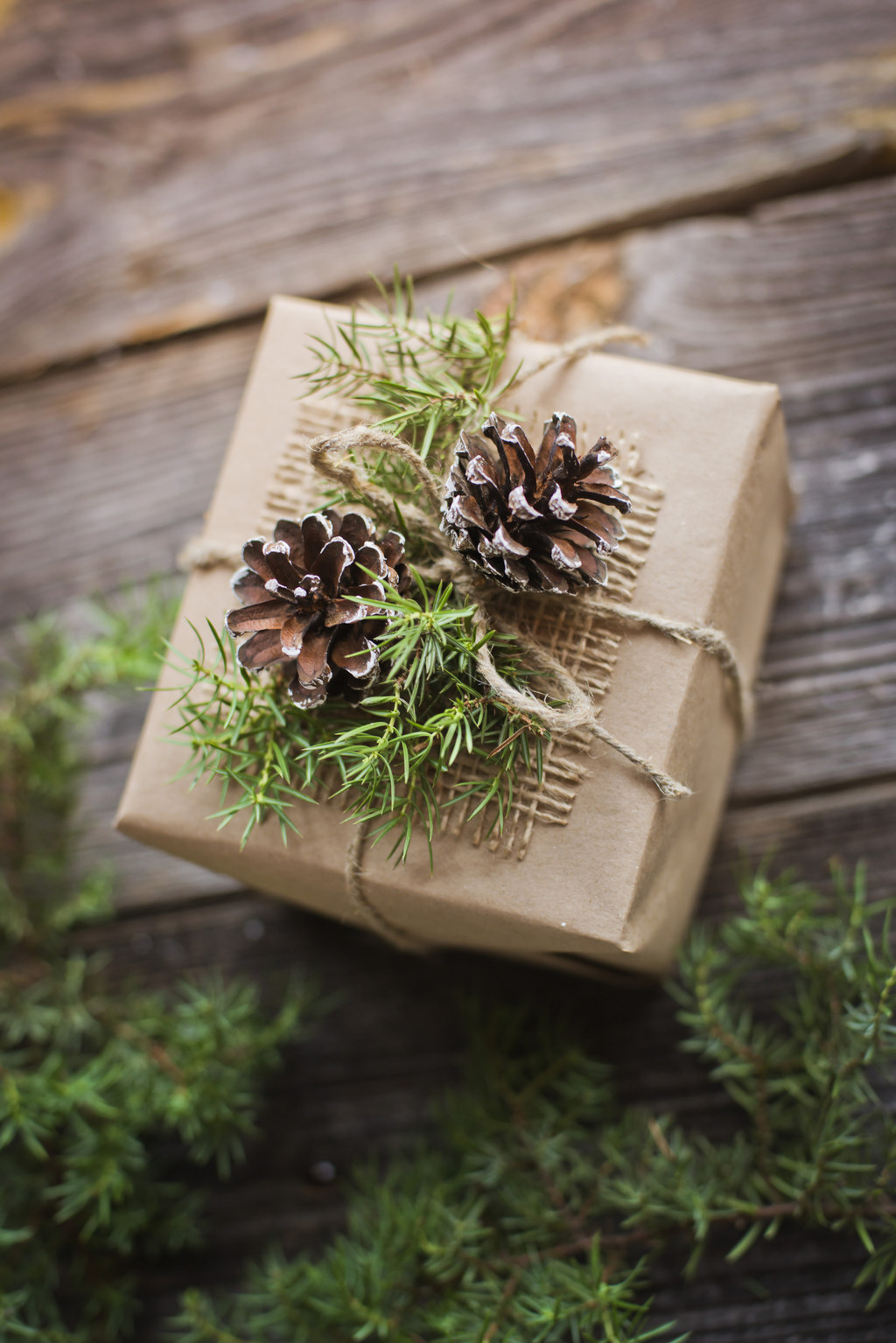 For more ideas on how to wrap your care package, check out Scotch® Brand!