Trump wants to get rid of dreamers. DACA about a bad idea!

Travel ban?? How about we get a ban on people spoiling the new Game of Thrones!! Am I right?

The last time I saw this much racism, I was at Paula Dean's house!

The violence towards the keystone pipeline protesters makes me feel bad about dressing my daughter up as Pocahantas for Halloween. I'm still going to do it though.

5 years strong! It's been great BROing you Shelton! It's hard to believe we knew each other back when I could buy olives for less than $4 a jar.

I wish I had a coupon for these olives ($4.35 in NY!) but I will never discount my friendship with Shelton Clark. Thank you for being one of the two people who usually likes my statuses!

Nothing is worth more to me than my friendship with this beast! I wanted to get you a $20 gift card for our anniversary, but how about I send you 3 and 3/4 jars of olives from New York?!?! XD

MOTHERF***KING OLIVES I WILL SET FIRE TO THIS ENTIRE CITY DO YOU HEAR ME? I SWEAR TO GOD, THE CLOVERFIELD MONSTER WILL HAVE NOTHING ON MY ASS. Also Shelton and I became facebook friends on this day!

Sea World left the orca whales when the employees evacuated. I wonder if Disney thought to secure that talking Buzz Lightyear robot from Space Ranger Spin...

Just turned on the weather. Keeping the Tea Cup ride in my thoughts today.

If the world of Avatar gets destroyed before I have the chance to visit, Imma be pissed.

Irma sucks, but you got to imagine what it would be like to be on Splash Mountain right now. I bet it would be scary.

Sorry for the typo, I guess my English teacher sucked in high school.

Ooops! *You're* a real jerk.

Listen here Joy. I will punt your baby like a football if you ever do anything like this again. This isn't Words with Friends.

@Patrice Norris, help me go HAMlet on this woman.
Can You Help Seth Get 3 Likes On Facebook?
You got:

You got zero likes :(
Tough break kid. Hannah Gregory reacted wow to your "in a relationship with DAT ASS" gag, but it probably wasn't worth the effort to set up the profile or the fight you caused with Camille. Try again next time.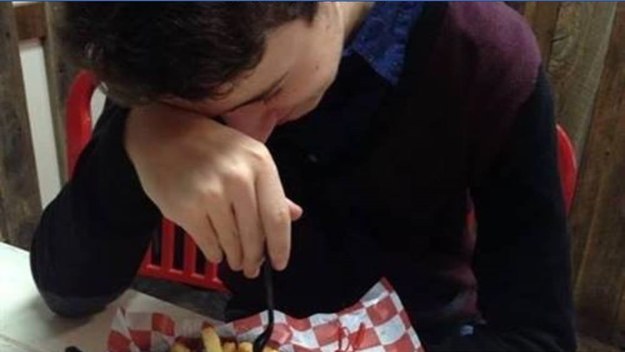 Not bad. Shleton Clark and Taylor liked your status, but it fizzed out from there. Clever tactic tagging all of Seth's friends in the comments, but most just blocked the account. Try again next time.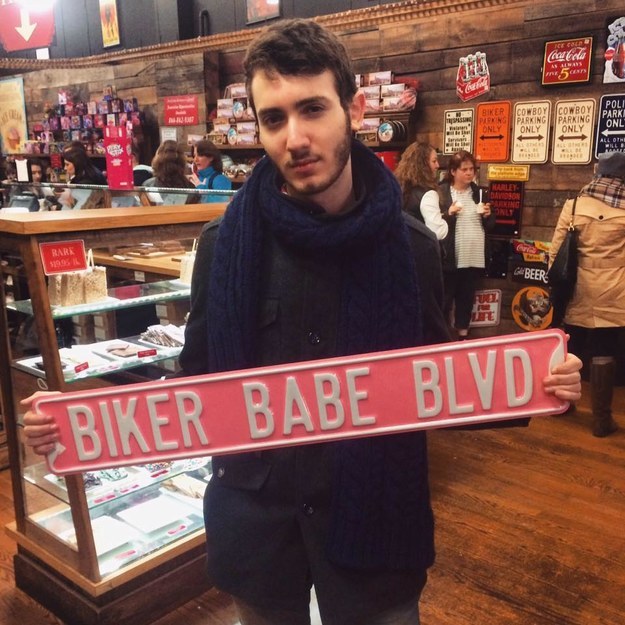 You got:

You got three likes!!!
Excellent job, partner. Seth was thrilled to log on this morning to find that you brought some great traffic to his profile. Even though most of those likes came from the PornHub video you accidently shared while logged onto his account, he isn't complaining. And neither are those co-eds!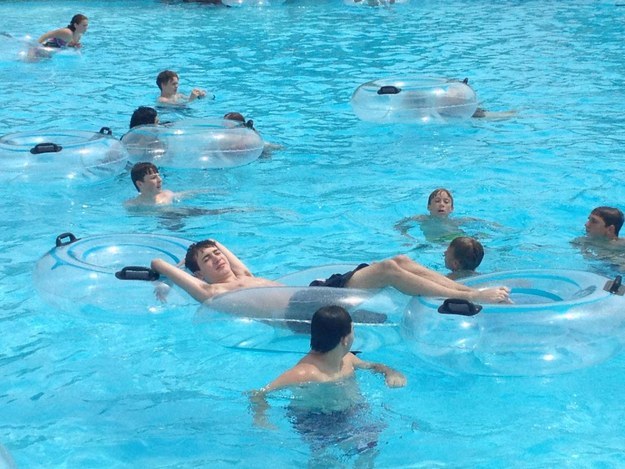 You got:

You got 8,000,000 likes somehow...
Damn. I don't know how you did it, but you went viral. The five paragraph rant you copy and pasted from Teen Vogue about how Taylor Swift needs to stop playing the victim has been shared 17,000 times. It even overshadowed your earlier misfire of posting "just sent Channel 5 news a picture of my penis" four times.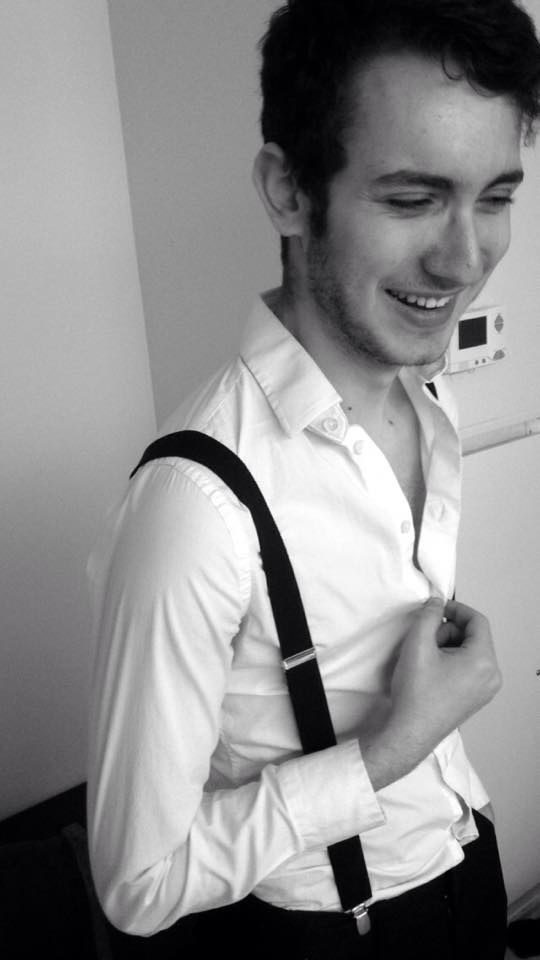 This post was created by a member of BuzzFeed Community, where anyone can post awesome lists and creations.
Learn more
or
post your buzz!