Drinking a nice cup of tea while my children Cornelius and Kennington IV hide from me to avoid watching Elementary reruns.

Successful enough to stroll through Belle Meade and be like "do people really live in this shit hole?"

Managing one of my idiot friend's dumpster fire campaigns to be Mayor of Knoxville or something.

Giving all my personal information to an FBI plant on Chatroulette posing as a 6-year-old after he offers to trade me "pics for SS digits"

Believe me, I'm going to smash this bro ;)

I'll show her my infastructure plan. But seriously, we are going to talk about policy the entire time.

In my defense, when I asked him his age, he said dis many and flashed all of the digits on his hands like 7 times. How was I supposed to know?

Jane the Virgin is great, but have you seen Leverage?

A cowboy approaching me at my place of employment, informing me that "there ain't nothing from NYU except steers and queers", and then proceding to ride me in either sense of the word.

To become SGA President of America, to be the most successful 38 year old man still trying to go viral on YouTube, and to cure some diseases I guess.

To get a billion dollars with the condition that one million kids will die randomly, a job rejecting pitches at a major television network, and simply to live happily ever after with my gf Camille with the condition that one million kids die randomly.

A voicemail message recorded by NPR's Carl Kassell, twenty more seasons of Leverage, and to put Terry Prachett on the $5 bill.

So like I would have the powers to like if girls use the dressing room I could transform into the mirror get it so i could see their boobs, the cowboys win the Super Bowl, and uh... Jesus comes to my Bachelor's party.
Are You Noel, Seth, Or Taylor? Or Matt?
You got:

You got Taylor! Or you are Seth refusing to pick the answers I assigned him
You are Taylor, the goofy one. You enjoy jokes and putting too much effort into things not worth much to other people. Or you are Seth and you just refused to get in line and click on the stuff that was clearly meant for you. Either way, here is an Obama gif.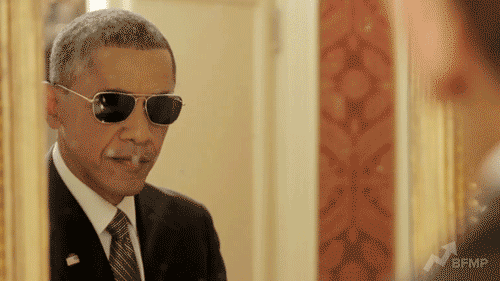 You got Noel, the brains of the group. You are the only one taking this who noticed that I misspelled Terry Pratchett earlier. You are well read, good with computers, and should feel free to ask Taylor for avice on naming your children. Kennington is a dope name.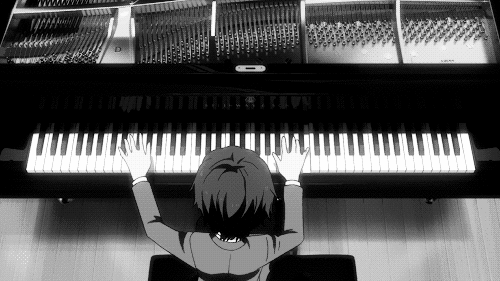 You got:

Hey there buddy, you got Seth!
You got Seth, the most athletic one in the group. You are always up for adventures and getting into fights with people you live with. No matter where life takes you, your vines will always exist on your friend Taylor's hard drive.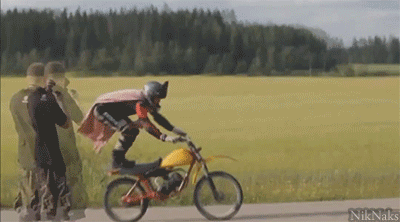 No one taking this, other than Seth potentially testing the other outcomes, will actually get this result. So I didn't put much work into writing this result.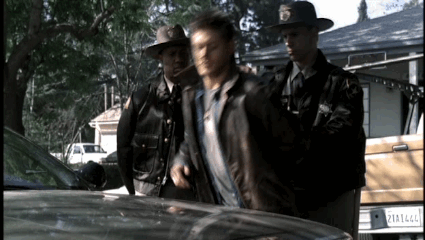 This post was created by a member of BuzzFeed Community, where anyone can post awesome lists and creations.
Learn more
or
post your buzz!