1.
A delicious vegetable fried rice fakeaway.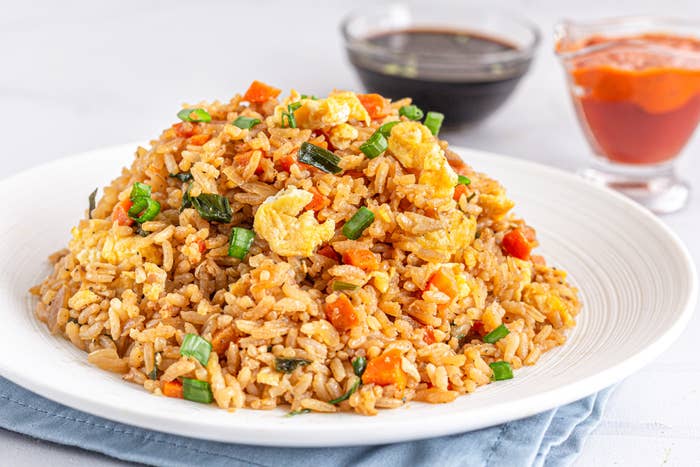 2.
A colourful and vegetable-packed salmon stir-fry.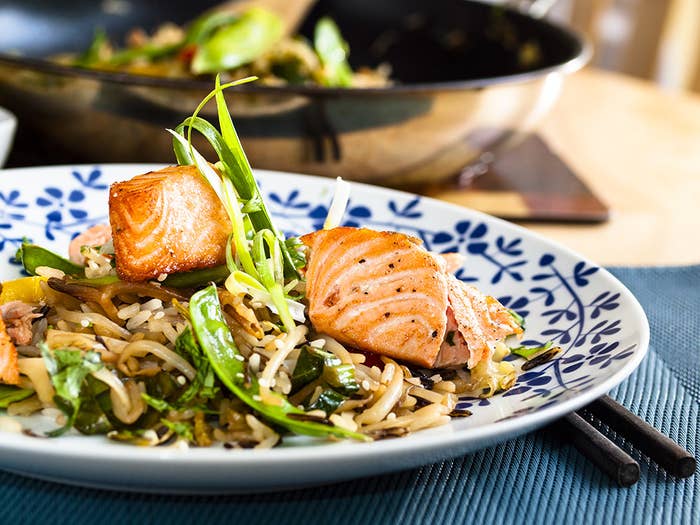 3.
A super-easy, oven-baked French bread pizza that will satisfy your cravings.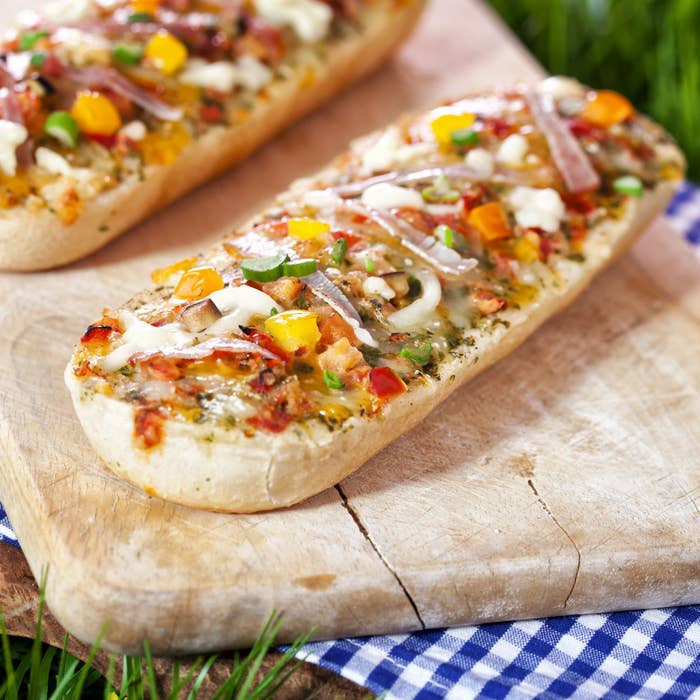 4.
Smoky BBQ wraps that are great for when you have friends over.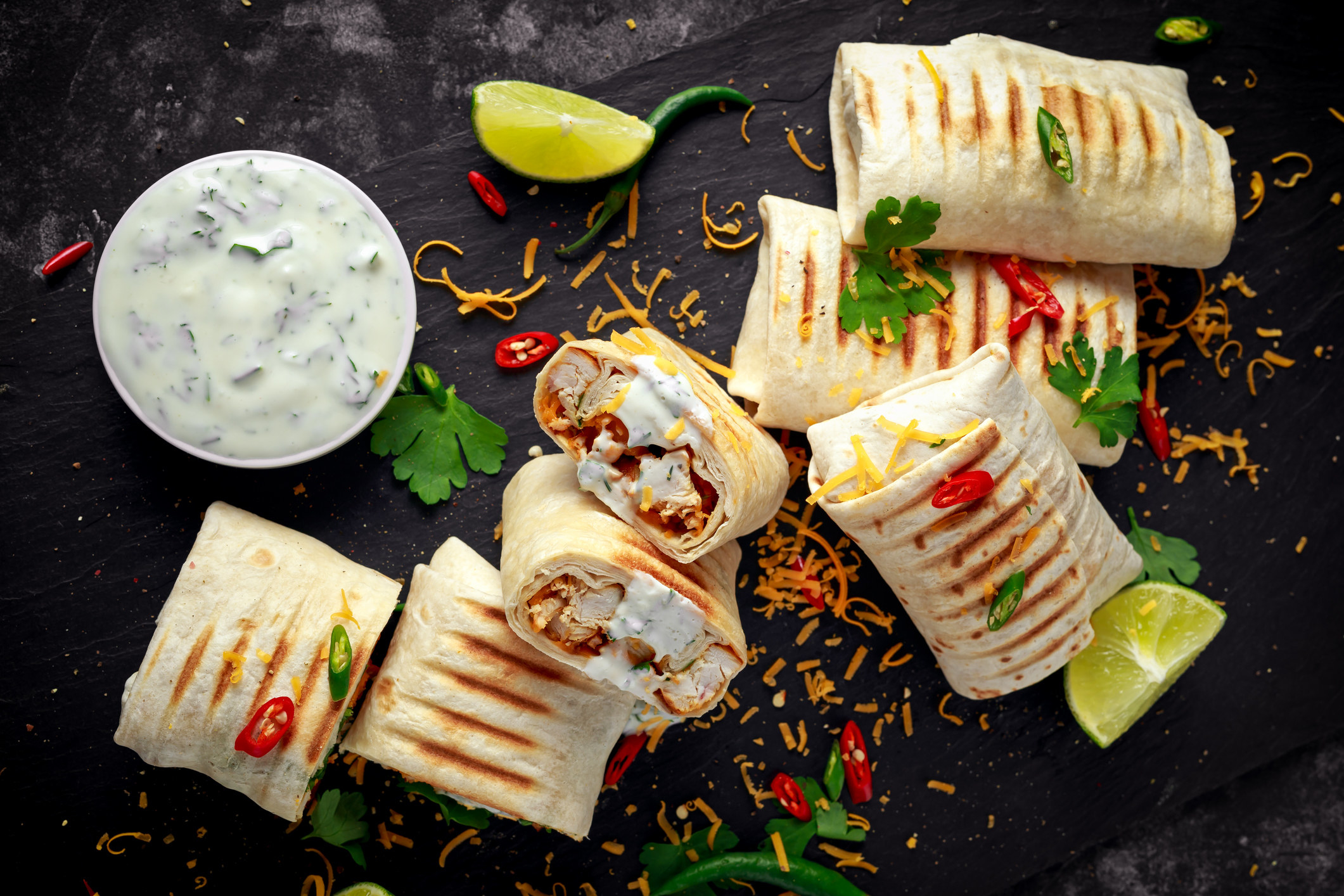 5.
A super-versatile frittata that will help to clear your fridge.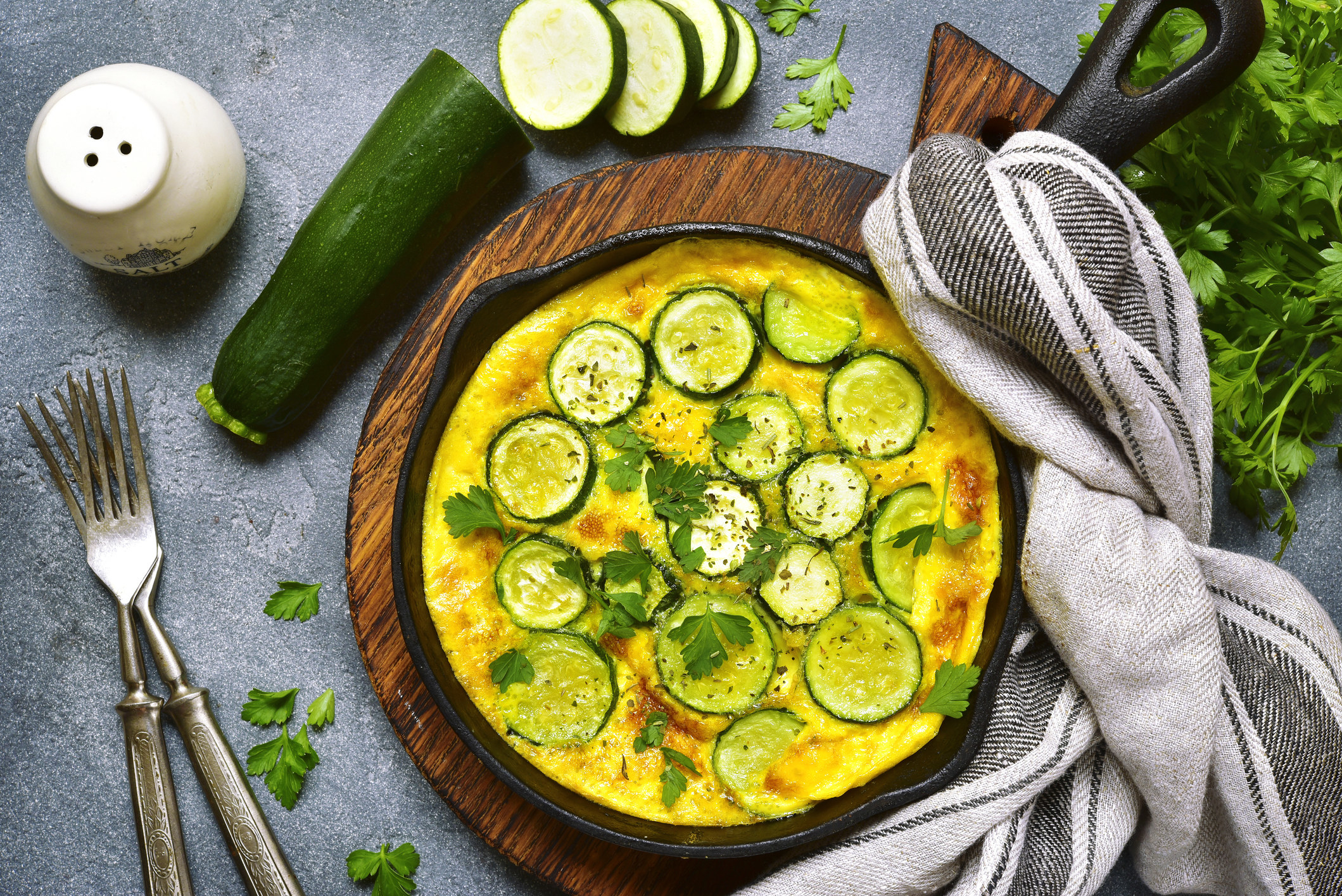 6.
A classic spaghetti Bolognese that you can freeze for later.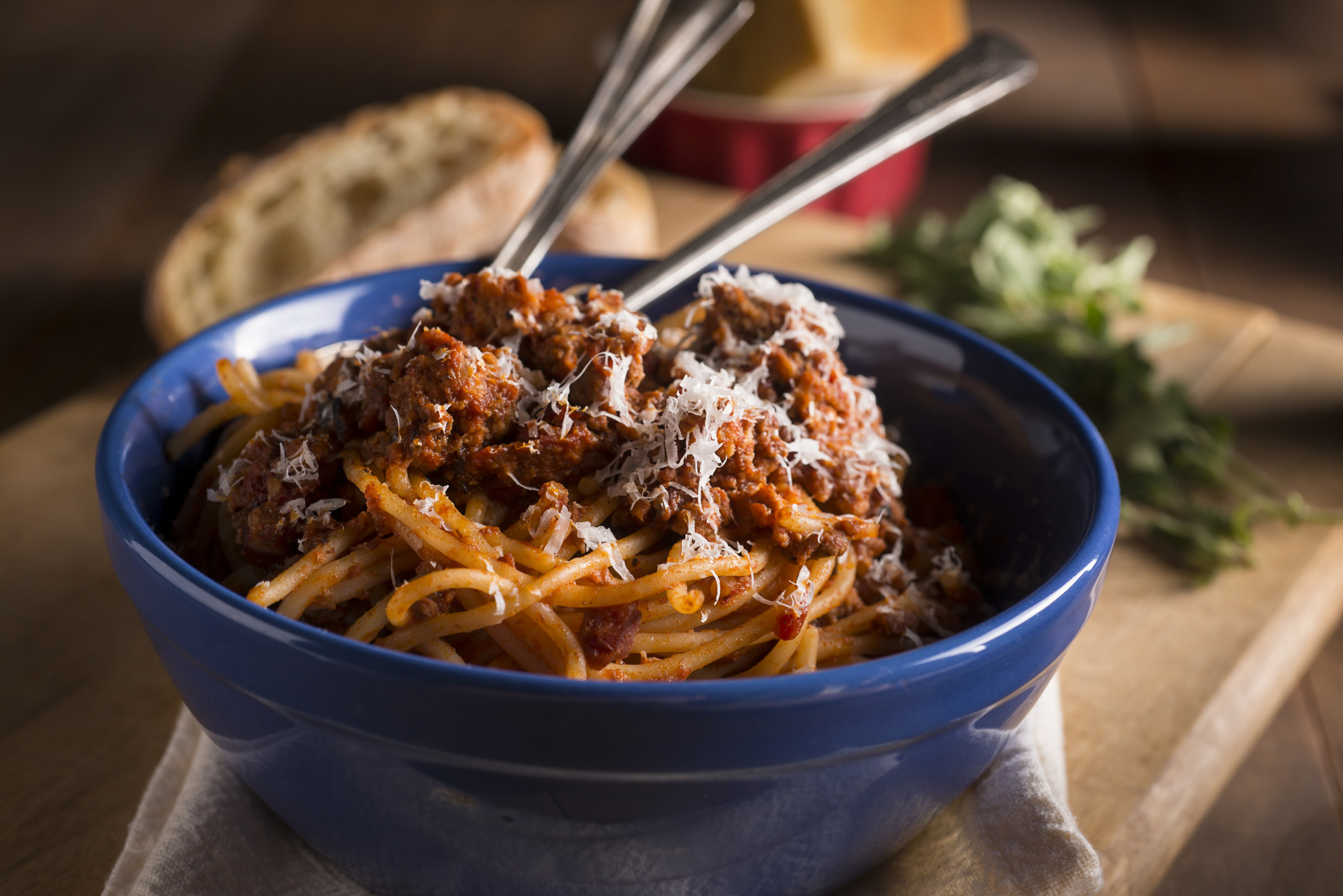 7.
A one-pan Cajun chicken and rice dish that will save you from washing up.
8.
A hearty black bean stew with fried plantain that will keep you full for hours.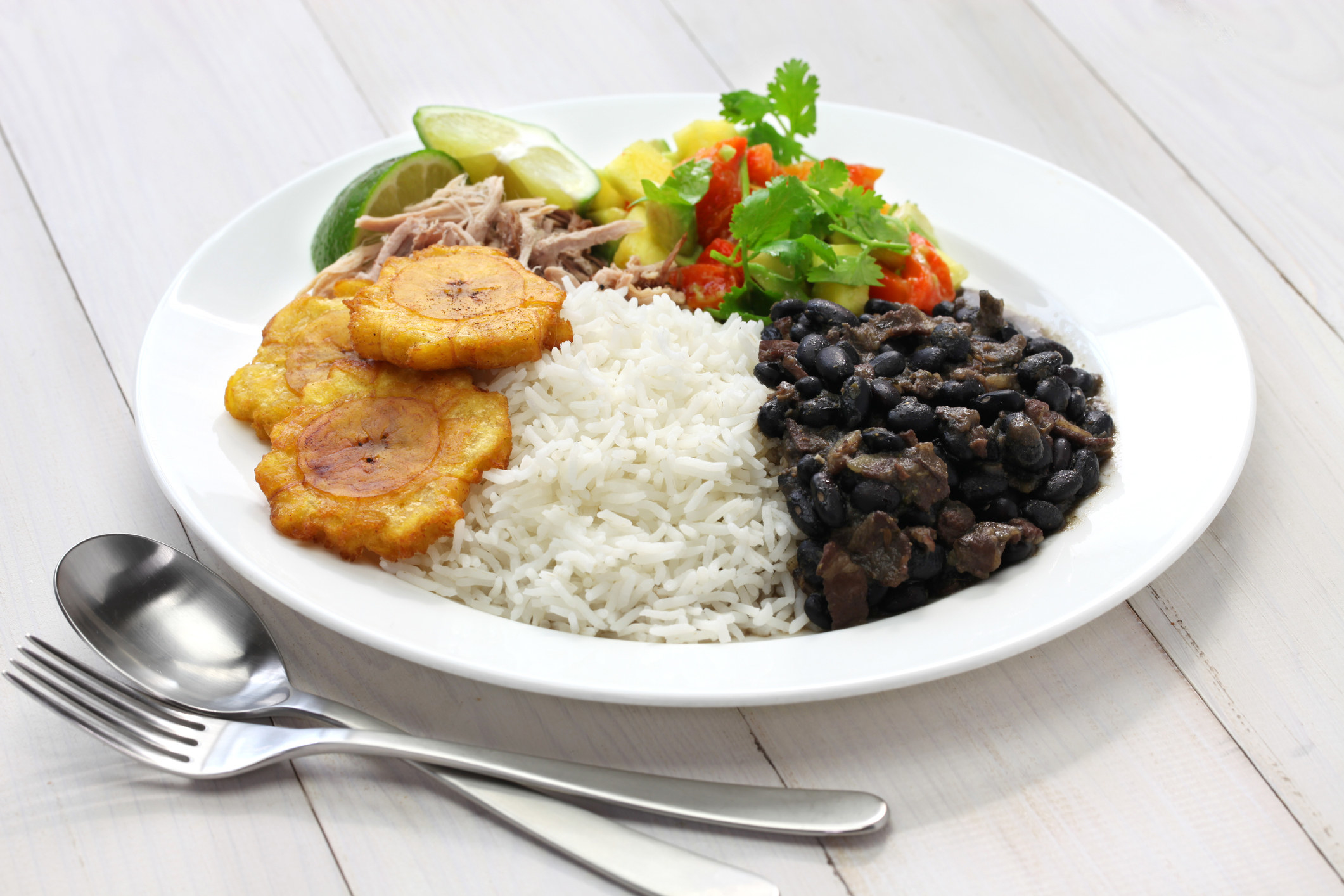 9.
A light Halloumi and lentil salad that you can whip up in 10 minutes.
10.
Supercharged seasoned and loaded fries that are the perfect accompaniment for a movie night.