1.
Practice yoga.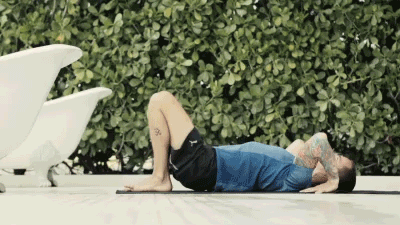 2.
Enjoy being cradled.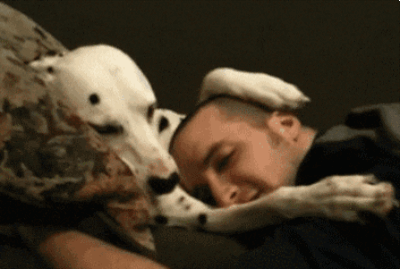 4.
Prefer not to see the toilet seat up.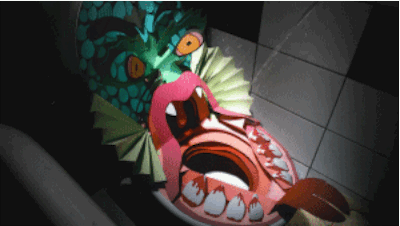 5.
Change their outfits countless times before going out.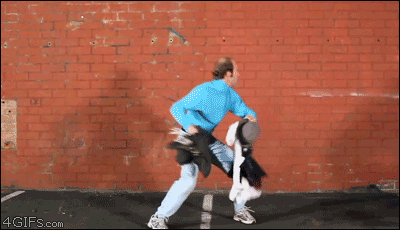 6.
Pose in their most flattering angles.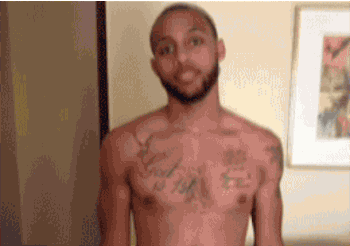 7.
Look up recipes on Pinterest.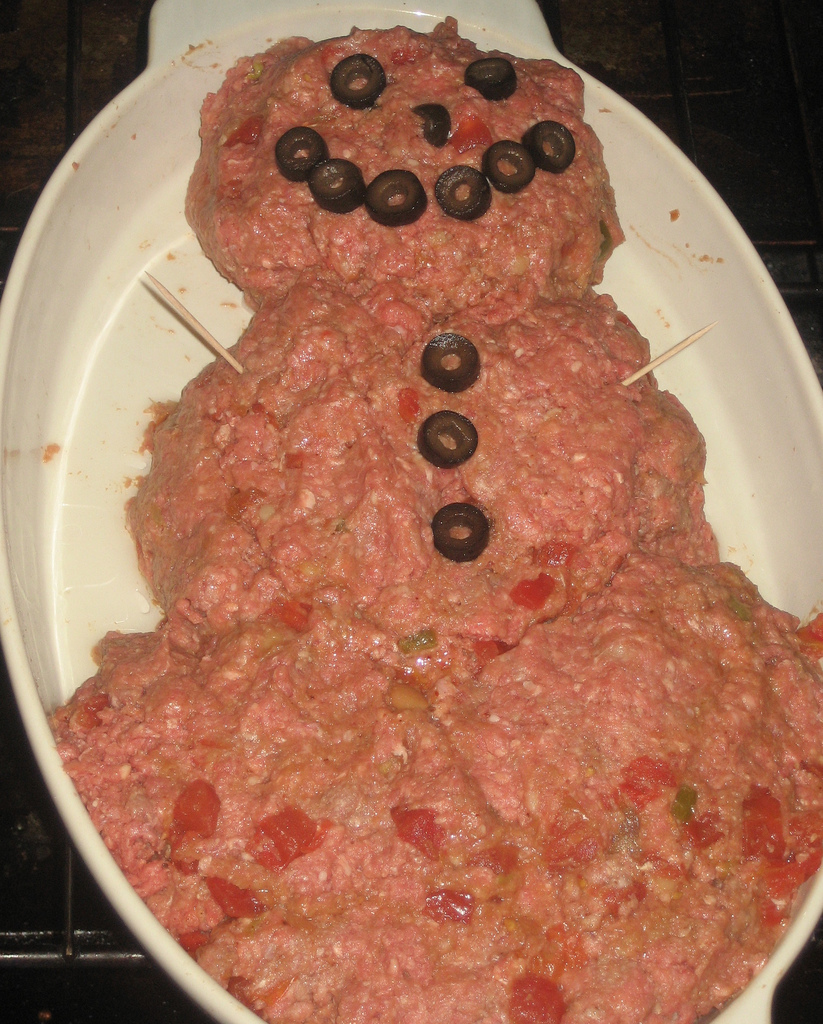 8.
Use their phones as mirrors.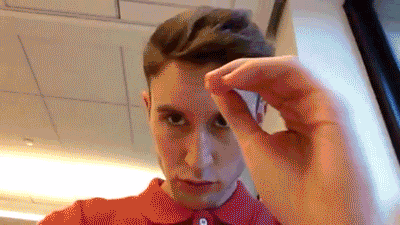 9.
Change using secret, "no-show" strategies.
10.
Get excited about sales.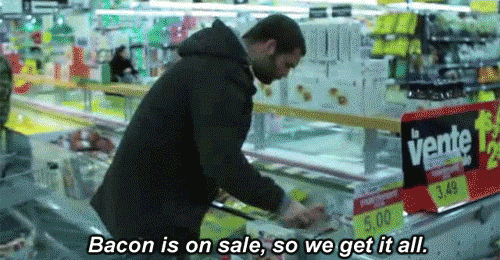 11.
Dream about falling in love.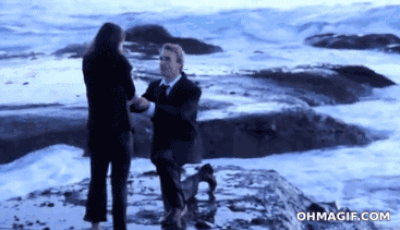 12.
Sing "Let It Go."
14.
And, of course... elliptical.
Bad knees know no gender binary.
Sensitive men, rejoice! The Schick Hydro razor is made for your comfort. Go ahead. Feel all the feels.
Looks like there are no comments yet.
Be the first to comment!