1.
Jan Fran is an absolute queen.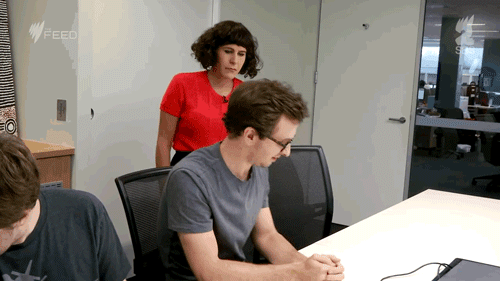 2.
No matter how niche you think something might be, they'll cover it.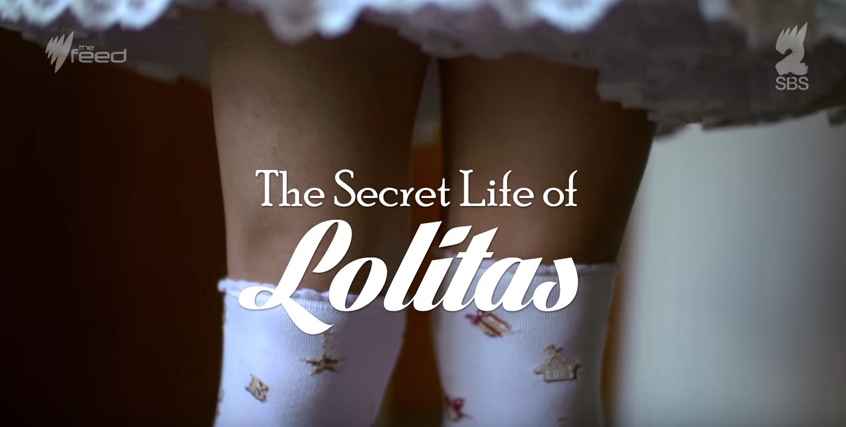 3.
They're an M-rated news show, so they can say "FUCK" whenever they want.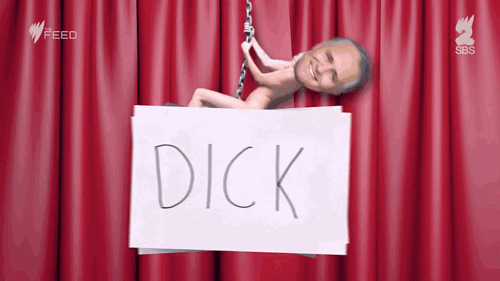 4.
There are some really surprising guests. Like really super-famous people. Some with whom Marc flirts*.
5.
Lee Lin Chin often graces us with her presence too.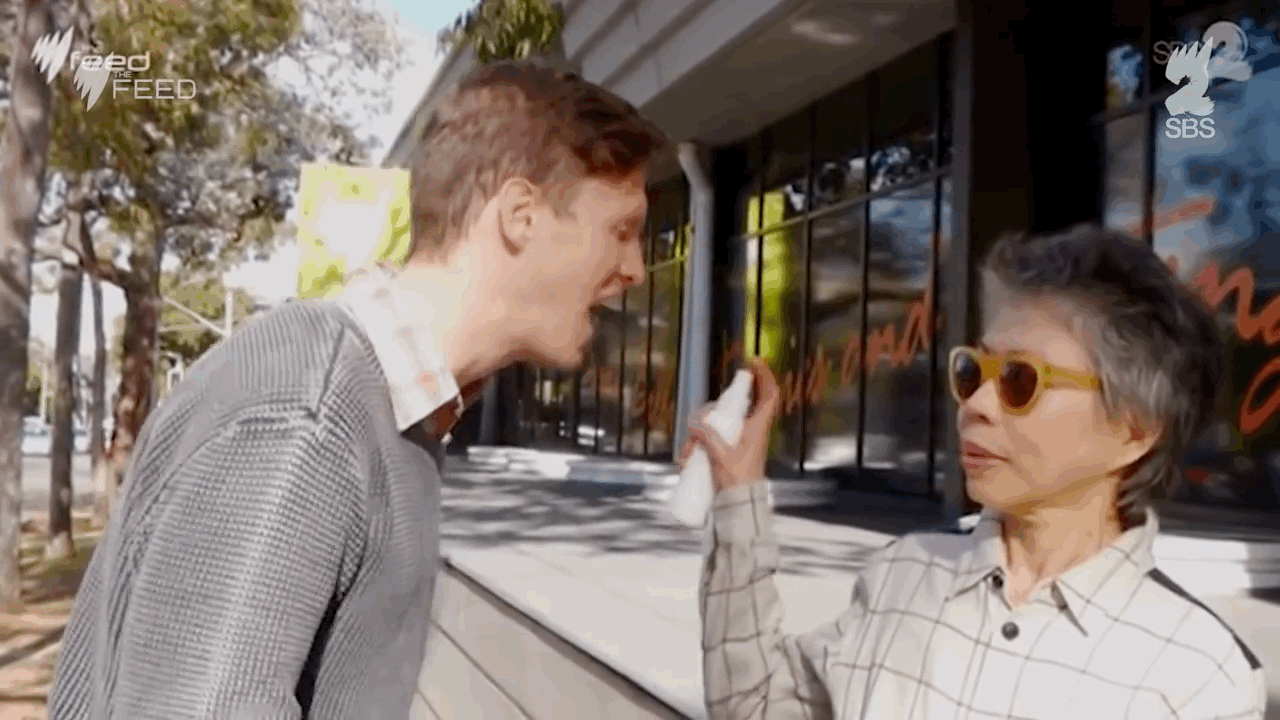 6.
They tackle issues usually ignored by other outlets with specially dedicated episodes.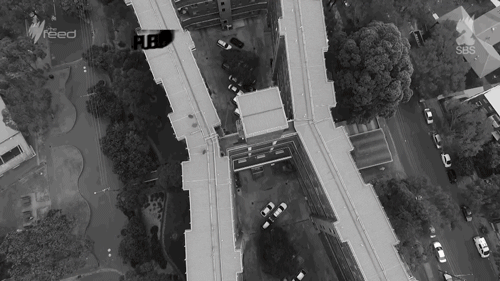 7.
DIVERSITY WITH A CAPITAL D.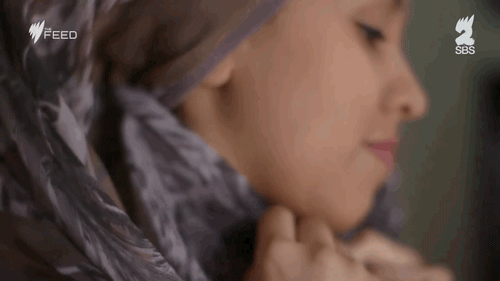 8.
They don't ask stupid "questions" because it's 2016.
9.
They're an amazing team.

The Feed – Monday to Friday, 7.30pm on SBS 2. Check it out online or on your TV.