This post has not been vetted or endorsed by BuzzFeed's editorial staff. BuzzFeed Community is a place where anyone can create a post or quiz.
Try making your own!
3 Broadly Viral Diseases Of Dogs Your Should Know About
Dog lovers can't afford the illness of their dogs. Viruses, diet problems, itching, etc. get us to think about the health of the dog. Viral diseases are most fatal though and you should be aware about those diseases. 3 of the broadly viral diseases are described here.
Rabies - Of Course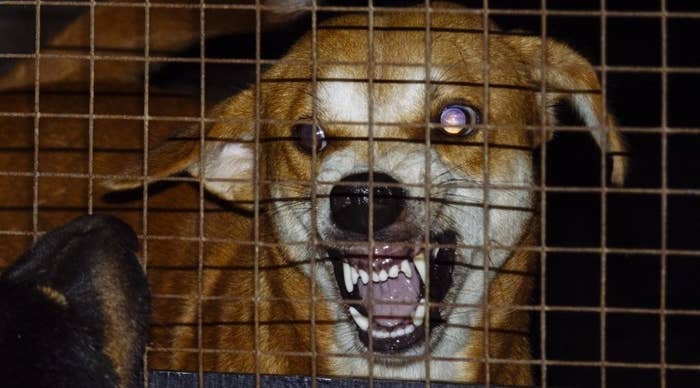 Canine Parvovirus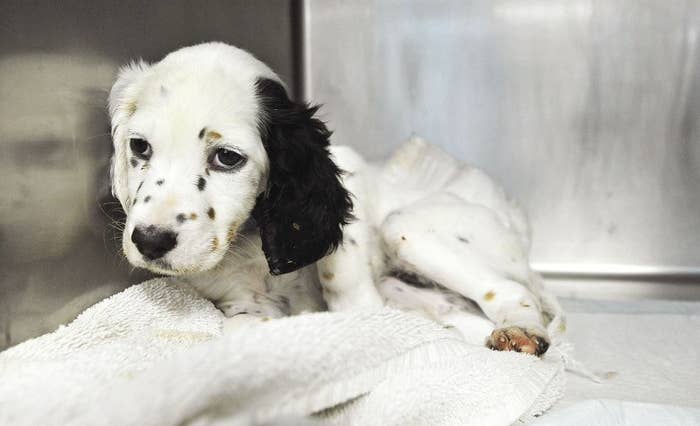 Canine Herpesvirus