It's Friday night! What can you be found doing?

Screaming "Hey Baby!" At The Top Of Your Lungs

Attempting To Conduct Pep Band

Which Word Best Describes You?

Words Don't Describe A Person, Actions Do

What Can't You Live Without?

Oh no! There Seems To Be A Fire In The Band Library! What Do You Do?

Clearly Alert Everyone By Making Obnoxious Fire Truck Noises

Casually Stroll To The Nearest Exit

Every Human For Themselves! I'm Out Of Here!

Grab Feminism And Get Out

Someone Has Stolen Samuel's Milk!

Bugle Jelly Heals All Wounds

Find The Culprit And Then Join In

Play The Highest Note On Flute Continuously Until Someone Confesses

Replace It And Act Like Nothing Happened
Which Amazing 2016-17 HPHS Band Manager Are You?
You are Hannah! You are a huge fan of The Bachelor, Hamilton, and Harry Potter. Your determination and ambition will take you far. When someone walks into the band library they will most likely walk into the middle of you explaining some crazy wild story that everyone enjoys. Your kind and caring personality is an inspiration to everyone!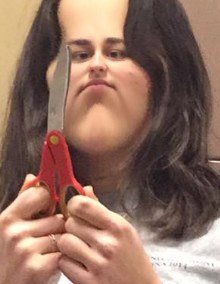 You are Alex! CLARINET GOD! Band loves your funny personality and witty sense of humor. You enjoy yelling random things during pep band and wearing tights. You respect everyone and can take a joke. You can be found in the practice room casually playing Molly On The Shore at 250 bpm!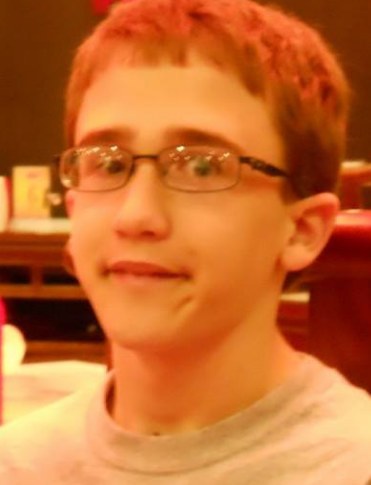 You are Seth, aka Saxodad! You are crazy and hilarious. Your art, weather music or paint related, is an inspiration to everyone and drives you to be your best. You have creepily amazing flexibility and always have great stories to share about yoga. You can be found in the art room creating a masterpiece.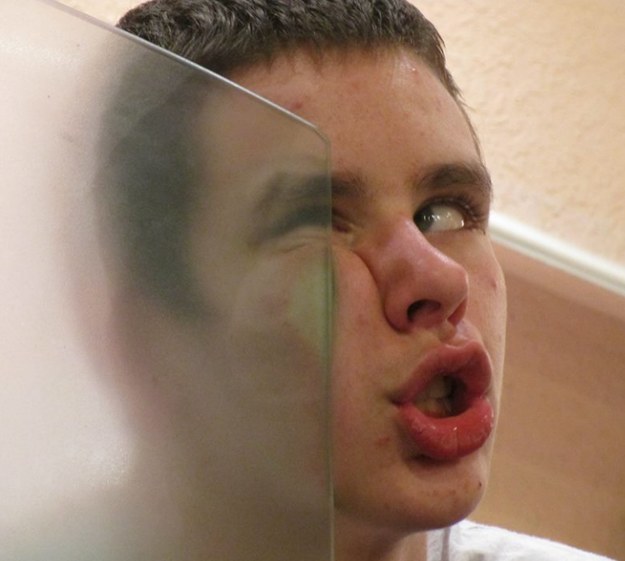 You are Annie! Everyone loves you for your somewhat sarcastic humor and your open heart. You enjoy cuddles (from certain people) and Feminism. Band feeds off of your high energy and positive vibes. You can be found cuddled up in the library with a cozy book.

You are Eleanor! You are always ready to crack a joke and you have amazing SnapChat drawings that you spend way to much time and effort on. You are easy going and energetic. Everyone enjoys your high energy in everything you do and You can be found in the band library insulting freshman.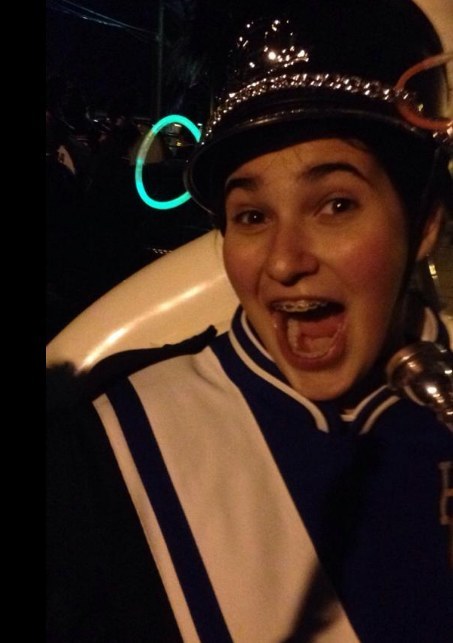 This post was created by a member of BuzzFeed Community, where anyone can post awesome lists and creations.
Learn more
or
post your buzz!