1.
This pup demonstrates how to flick the light switch off before leaving a room.
2.
This baby elephant twirls her trunk to test those motion-sensing lights.
3.
These giddy goats are on their way to pick up some LED bulbs to light their rumpus room.
4.
These alpacas take your wacky uncle's bumper sticker to heart and save water by showering together.
5.
This cute kitty is concerned about how much energy you use looking at other cats.
6.
This happy wallaby catches a breeze outside instead of cranking the AC.
7.
This shrewd sloth demonstrates how to save on energy by air-drying clothes.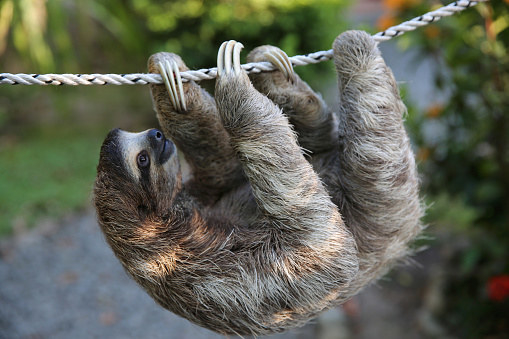 8.
This snow leopard could bask in the cool breeze from her ceiling fan all day.
9.
While everyone else wastes time and energy in their cars...
10.
Instead of firing up the ol' treadmill, this doggo does his favourite yoga poses for exercise.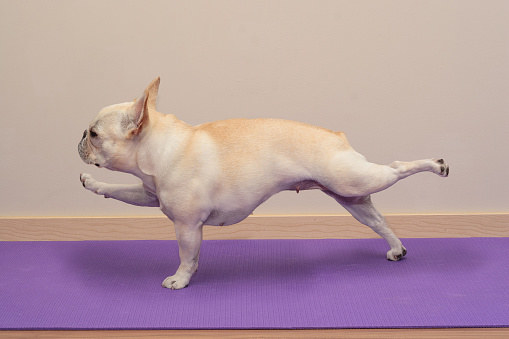 11.
This savings-savvy feline always makes a beeline to the stairs to avoid taking the elevator.