14 Tequila Recipes That Will Blow Your Mind
Think tequila is only good for doing shots? Think again. These recipes will expand your view of that magical ingredient, from drinks to meats. Find out more about the wonders of tequila at the Sauza® YouTube page.
1.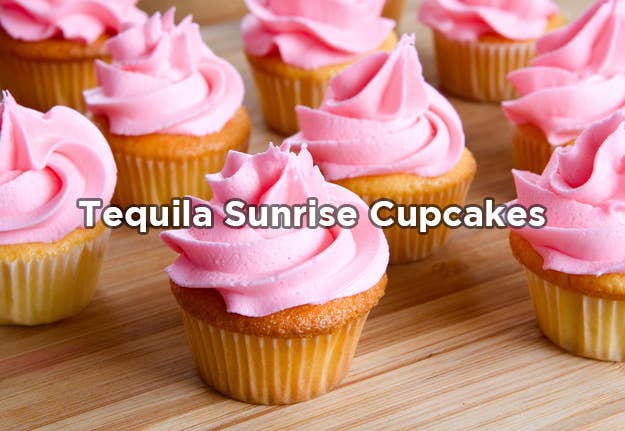 2.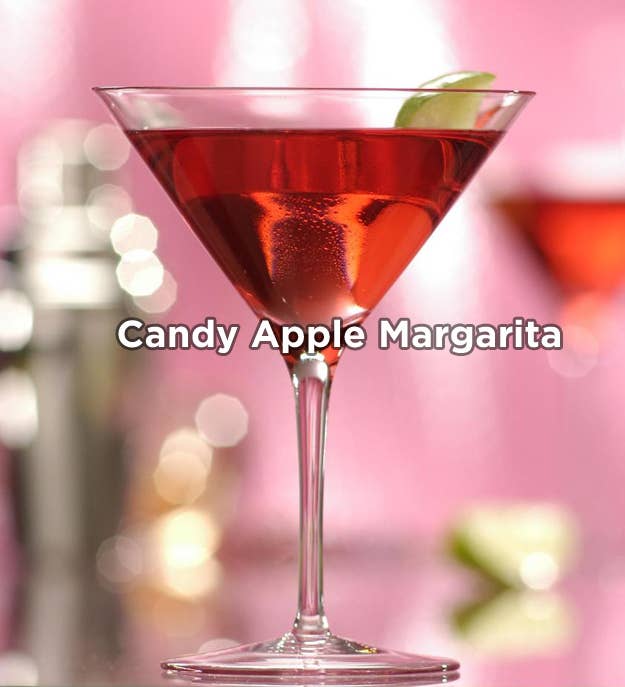 3.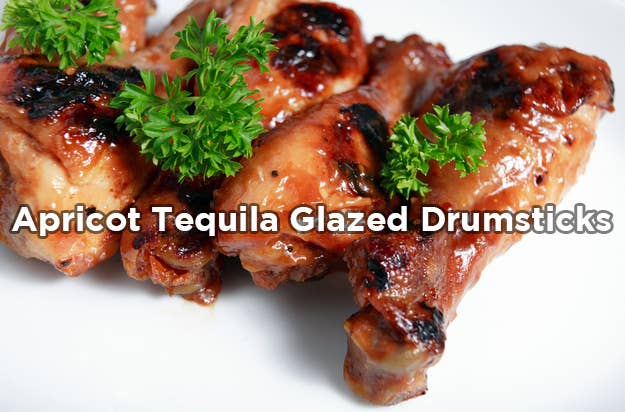 4.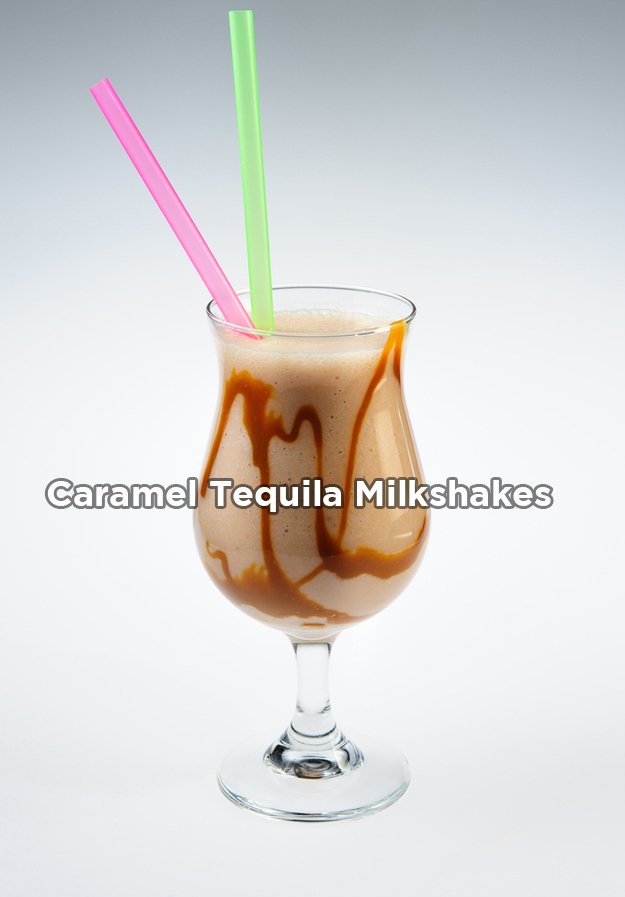 5.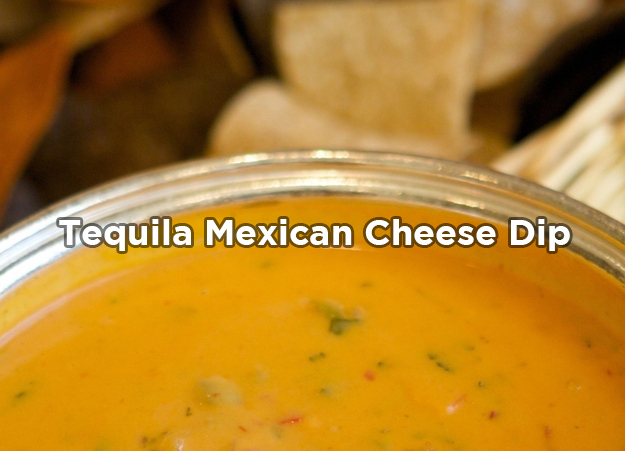 6.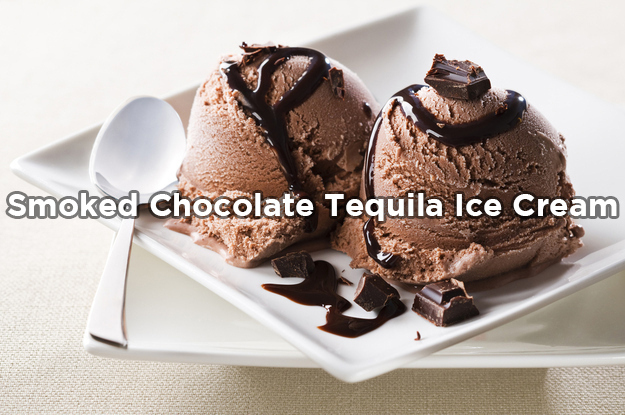 7.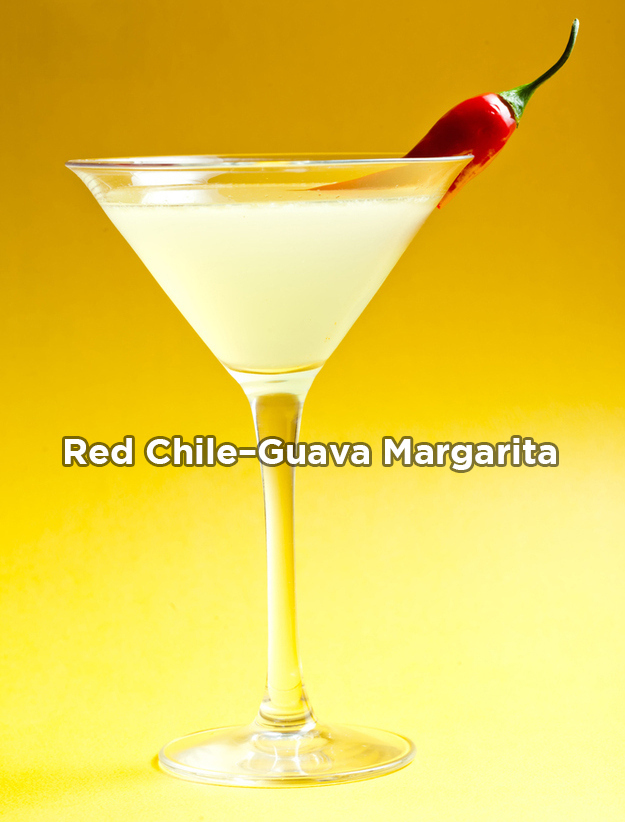 8.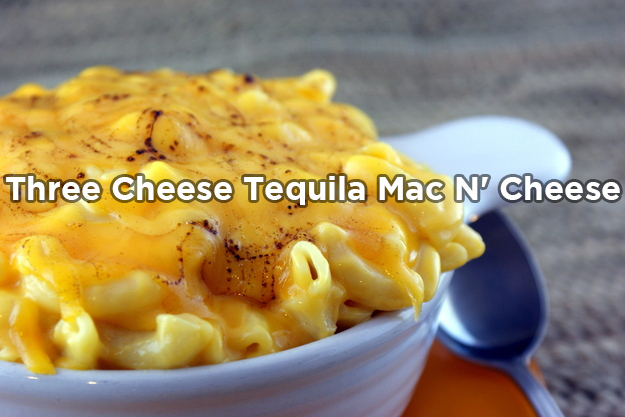 9.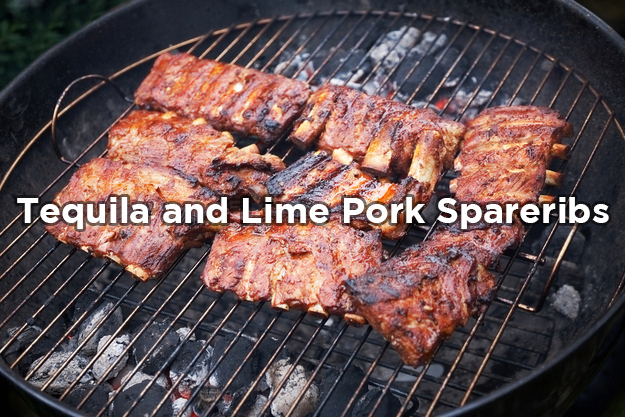 10.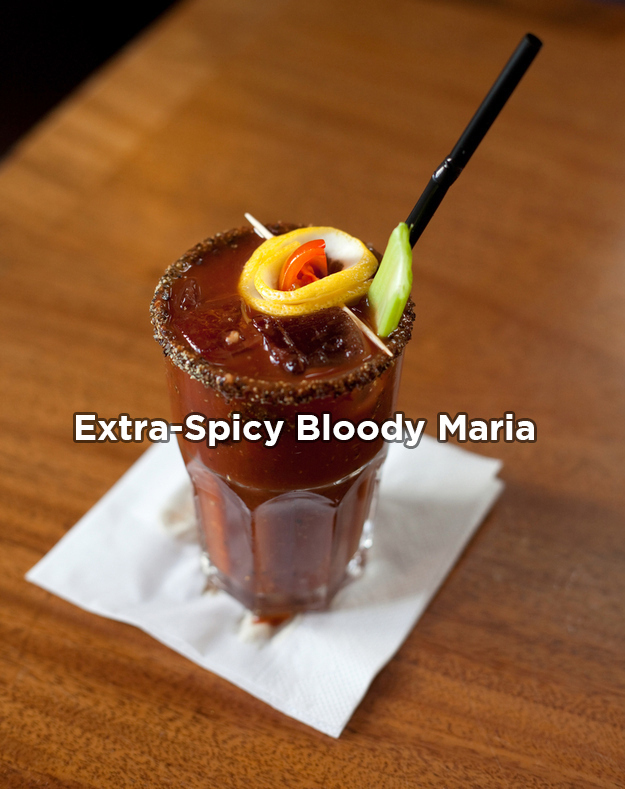 11.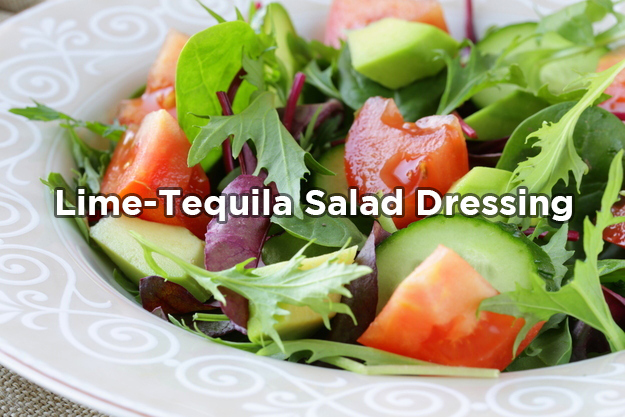 12.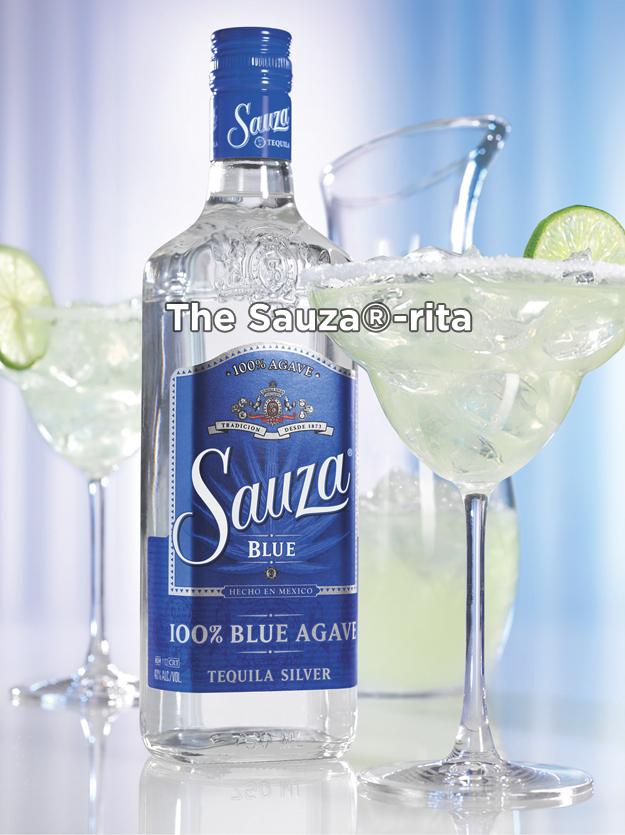 Sauza® is a registered trademark of Tequila Sauza, S.A. de C.V. and is used with permission.
Drink Responsibly. Sauza® Blue Tequila, 40% alc./vol. ©2013 Sauza® Tequila Import Company, Deerfield, IL.