It's Friday night - what are you doing?

Practicing miming in the bathroom mirror

Fixing Artur's action figures before he gets home

Just being my perfect self

Ironing my shirt for Peucinian

When do you head to bed?

About when Summers' alarm goes off

After getting home from the Early-Bird Special

After Sam gets back and Grace leaves

After washing off my white face paint

After another perfect day

After I get back and Grace leaves

What part of the whiteboard are you?

"Bioterrorism is THE COOLEST thing in the world"

"Has anyone seen my pens?"

What will you, without a doubt, always bring up in a conversation?

Tom, Shane, David, Jack, Kelly, Sarah, Rose...

An embarrassing moment that just happened

I've never spoken a word in my entire life

Where will you be in ten years?

Married and my wife took my last name

A neurosurgeon on holiday at Silvio's lakehouse

Pursuing my passion for miming with a graduate degree in the fine arts

Competing in the Olympics for Squash ironically

Distilling my own alcohol in the City

"On the verge of being discovered" by Lorne Michaels

College drop-out with failed pro-wrestling career

What's your name?
Which Member Of Osher Fourth Floor Are You?
You think you're hot shit, no doubt. You pretend you don't want friends but in reality you're just not used to having any. You use comedy as an escape from the parts of life you're not comfortable with (most of it). You say yikes a lot, and love mashed potatoes.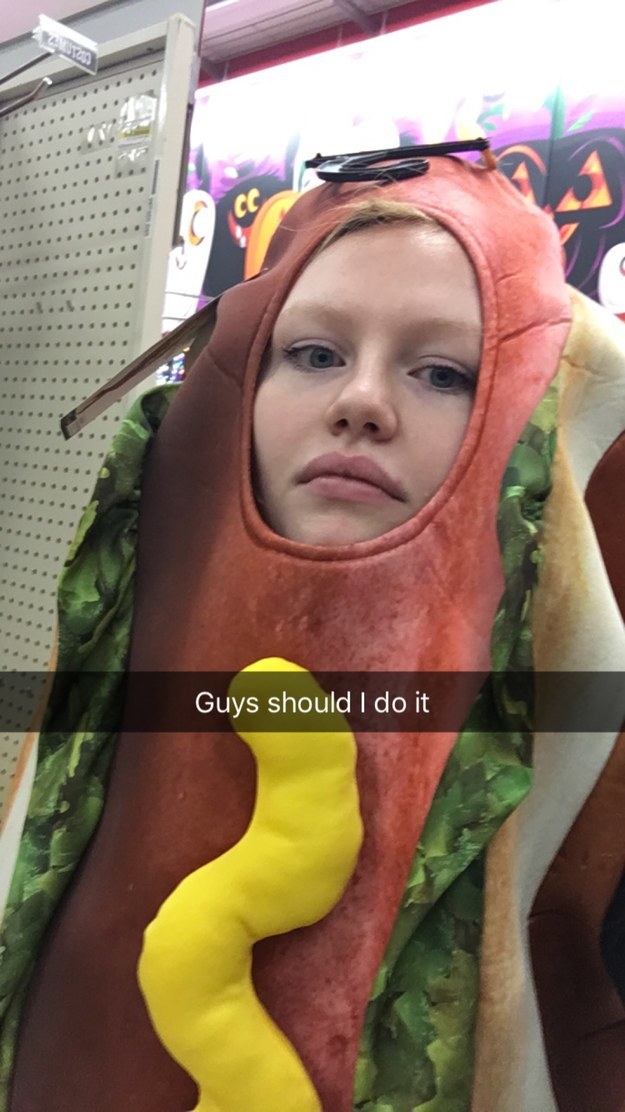 You are the sun around which everything orbits. You're the true Maine-ah, and have permanently moved into the common room and/or Artur and Sam's room. You look exactly like Taylor Swift.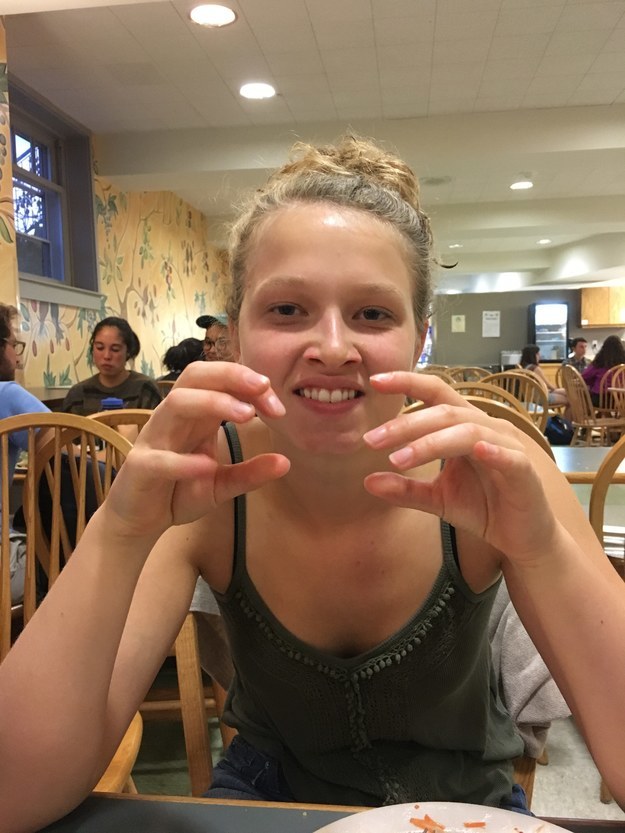 You dress to the nines, and are accidentally a bit racist. You definitely live near Colgate University because you won't you won't stop telling us. You are a History buff and a source of snacks to all.
You spell Osher "Oshre", and are somehow a D1 athlete. You wrote Summers' bio and hate ever fibre of her being. You are the heir to The Office throne and won't stop talking about it. You love wine.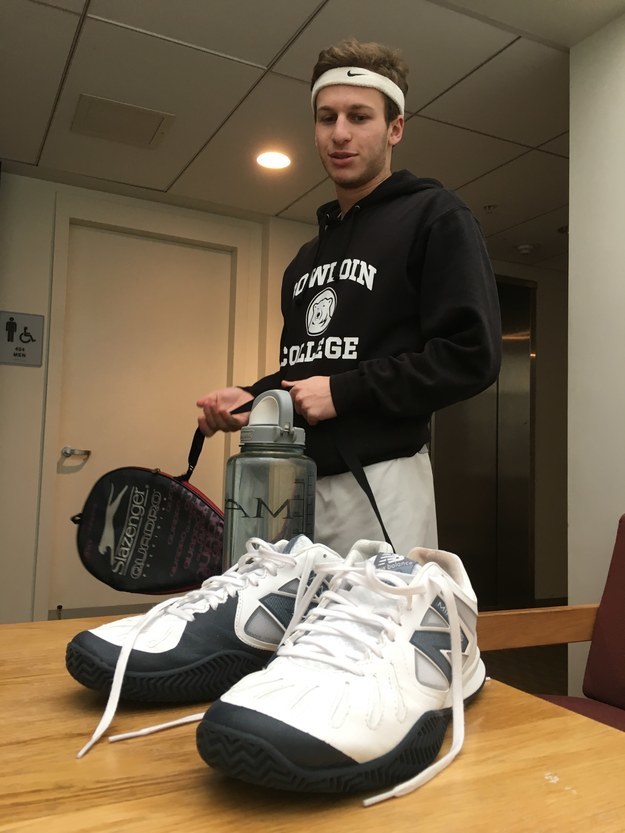 You have a painting of Michael Jackson above your bed, and hate Summers with a passion. You talk about politics and have been a big fan of your floormate Grace since day one.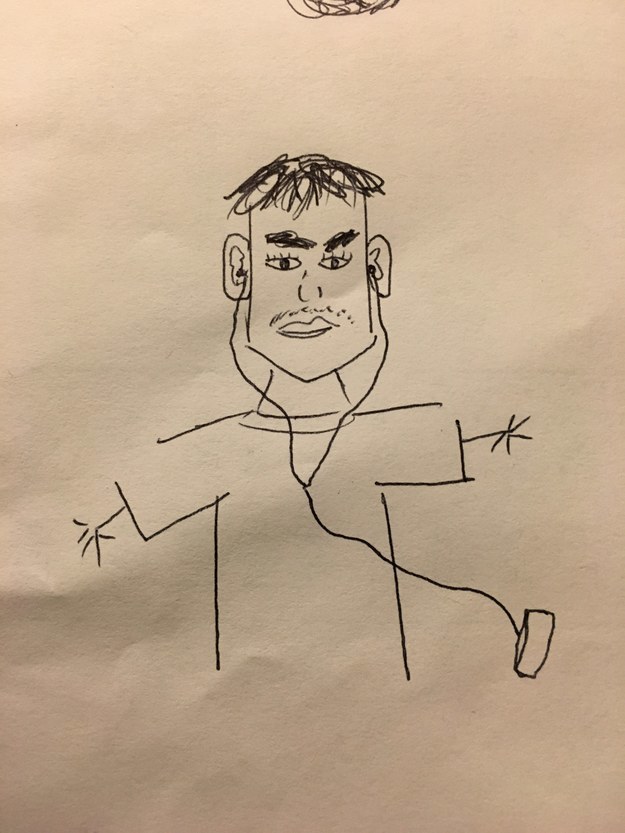 You are a perfect angel and the total personification of a golden retriever. You are a white bread and are always heard talking about your cousin's names.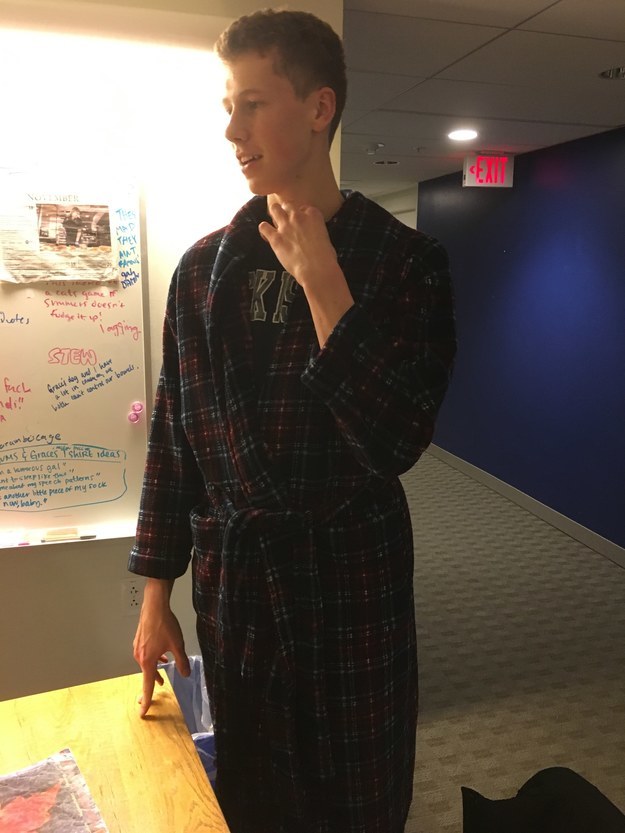 They screwed up your fake ID, and you quit sailing to join Frisbee as a legacy child. You are the go-to gal for both Orgo and Solo cups, and somehow survive off of no sleep. Will probably end up in Reed next year.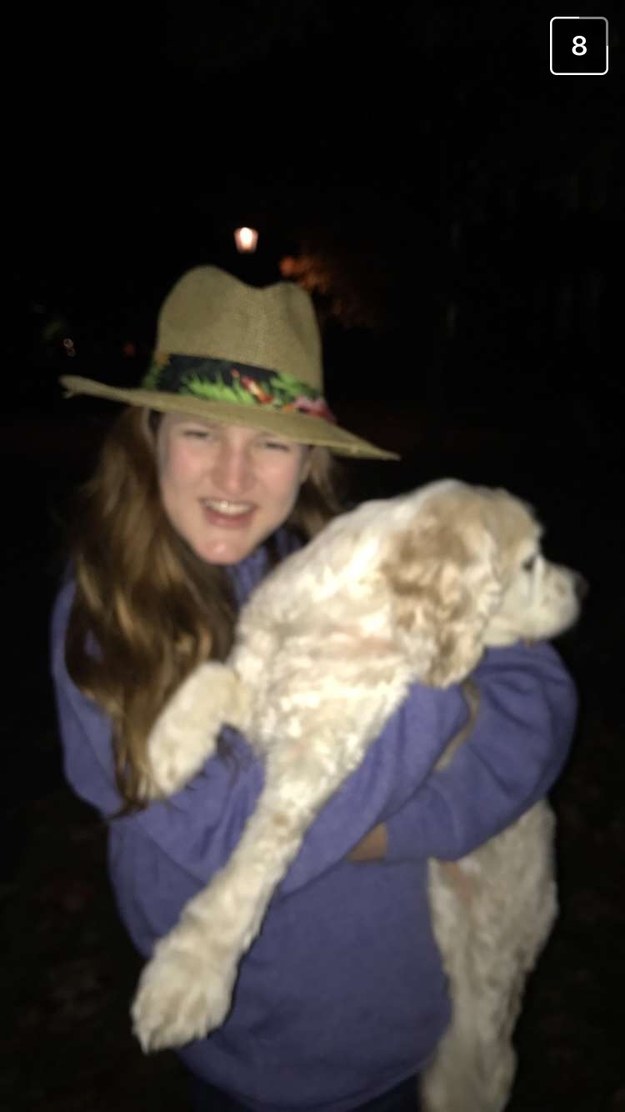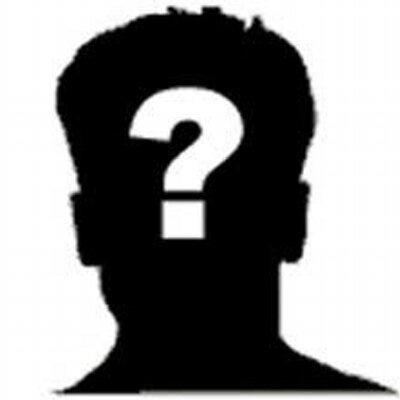 You're never not on the phone with your boyfriend, and are a vegetarian who eats fish. Your lovely voice fills up the entirety of Osher every second you are here. Somehow you go to New York every weekend.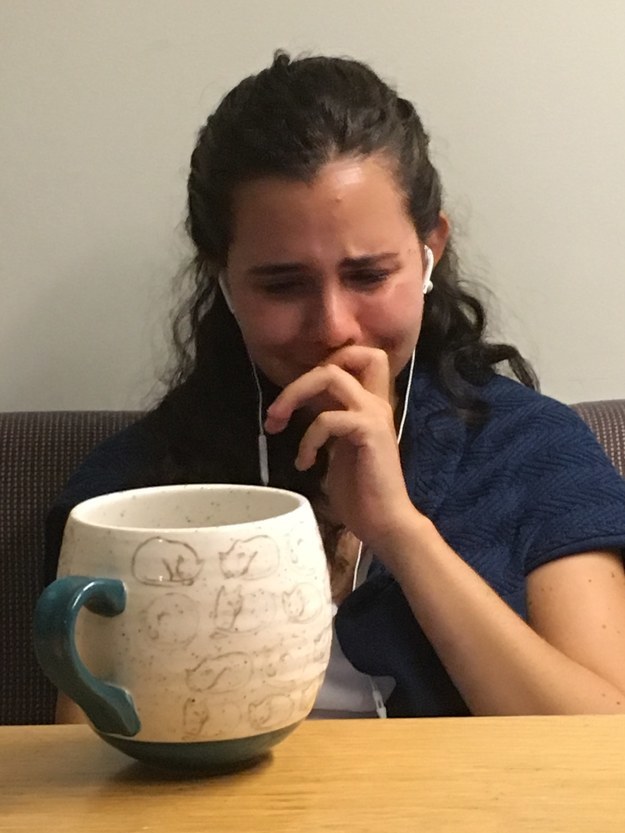 You're a well-rounded student versed in both poetry and math. You spend a lot of time at your computer and will probably take over the world one day. You really like cookies.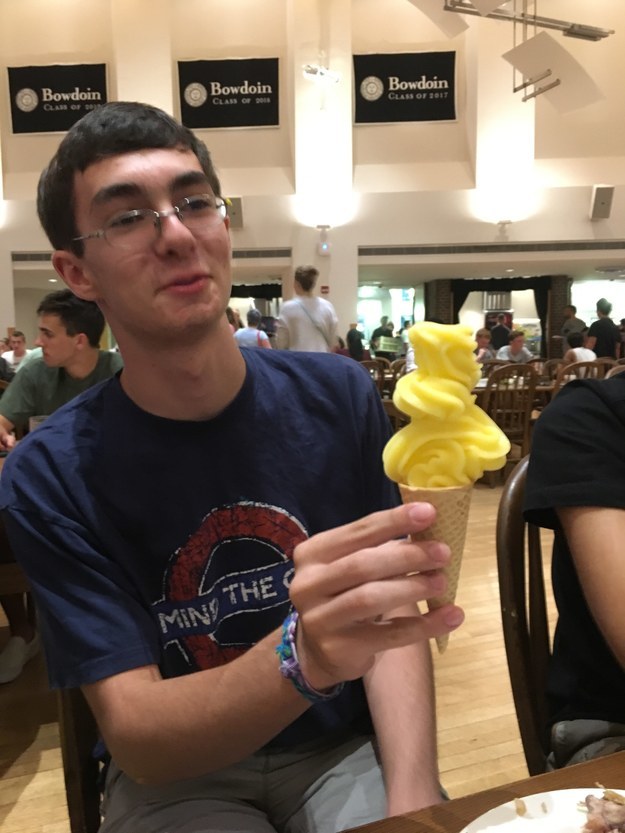 This post was created by a member of BuzzFeed Community, where anyone can post awesome lists and creations.
Learn more
or
post your buzz!