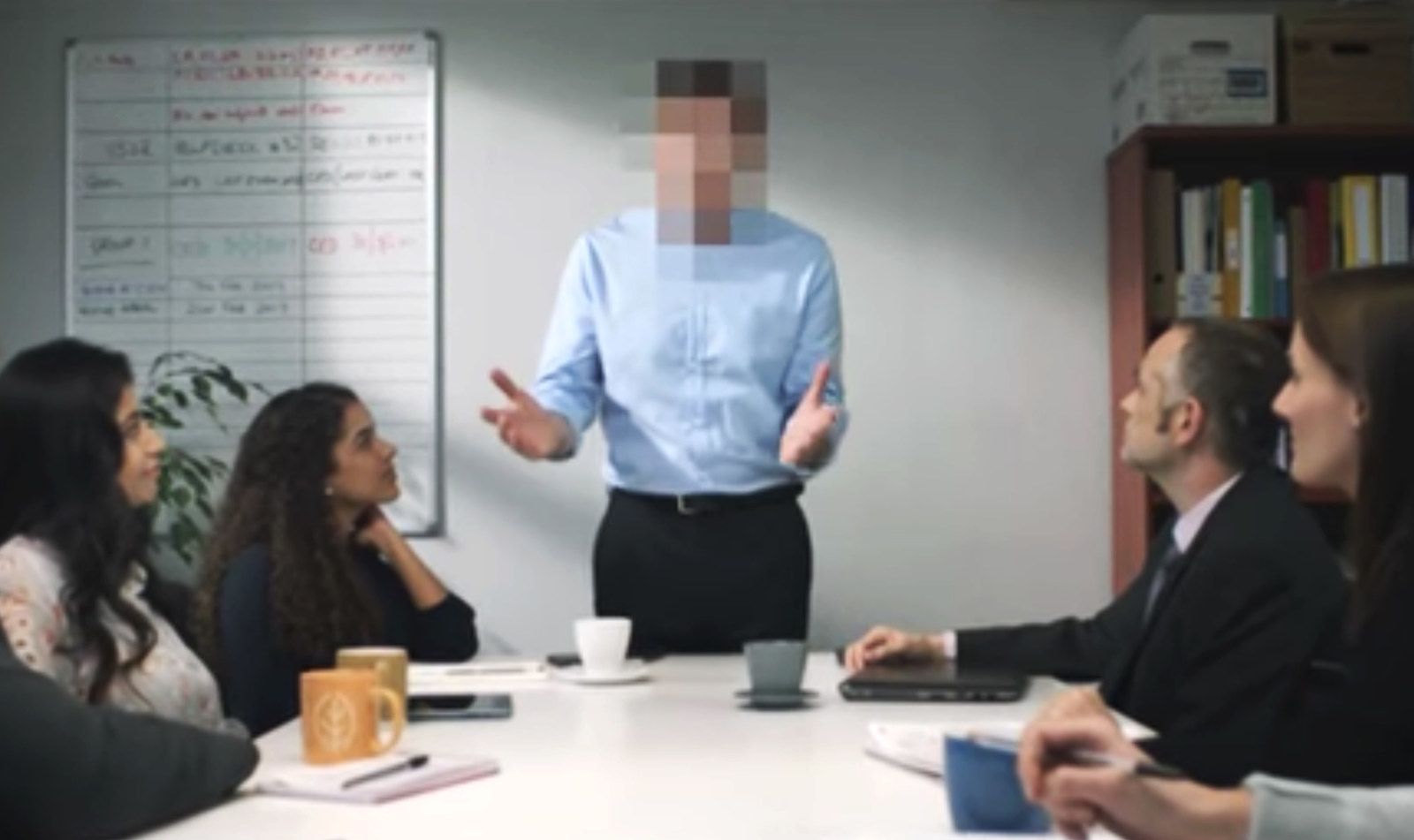 People travelling on London's buses, trains, and tubes are being urged to report unwanted sexual behaviour to help police piece together a profile of the behaviour of potential offenders.
The message forms part of a new publicity campaign from Transport for London as it tries to crack down on thousands of instances of reported sex offences on the city's transport network.
TfL, alongside British Transport police, City of London police, and London Metropolitan police, wants passengers who have experienced unwanted sexual behaviour to report it to 101 or via text message to 61016. It estimates 90% of victims of unwanted sexual behaviour don't report it.
"A lot of people just feel this [type of behaviour] is part of life – they don't even think of it being a crime," Siwan Hayward, TfL's head of transport policing, told BuzzFeed News. "We are talking about behaviours such as being rubbed up against or touched, which a lot of people, really shockingly, just normalise."

Inappropriate sexual behaviour and sexual offences were reported 1,899 times on the London underground between 2010 and 2015, BuzzFeed News has previously revealed, and 11 of the reports recorded by police were of serious sexual assaults involving penetration.

Of the total number, 23 offences were reported to have been against young children, but the majority of offences were overwhelmingly committed against women by men.

The numbers suggest perpetrators are taking advantage of crowded spaces to commit crimes.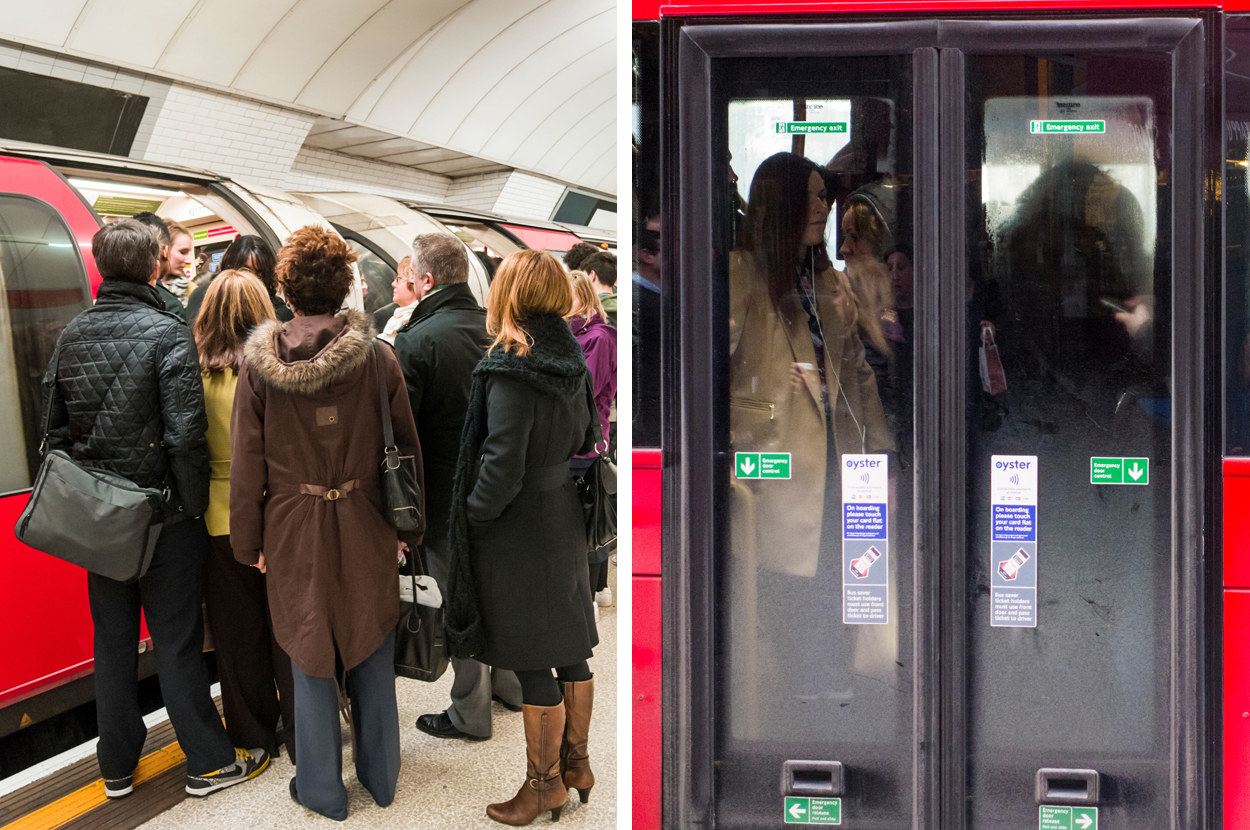 Hayward said police made more than 500 arrests related to reports of sexual offences over 2015 and 2016 – an increase from the slight drop in arrests over 2014, as revealed by BuzzFeed News last year.

But Hayward said the authorities needed witnesses and victims to come forward to help identify the potential offenders so police can build up a picture of the perpetrators, piece by piece.

"We're very lucky in the transport system in that we do have really phenomenal security measures; so we have CCTV coverage, we can track people's Oyster cards, we have really great tools that can assist in their investigation, which is potentially far more than you might get out in the street," Hayward said.

Police can also carry out surveillance work, following reports, to assess the "pre-behaviour" of a potential perpetrator before they board a train, the British Transport police told BuzzFeed News in an earlier interview.
During surveillance they will seek to determine: "Where did he go? What did he do when he entered the tube network? Did he just walk down the escalators like everyone else and jump on the first train available?
"Or did he hang about at the top of the escalators, see his victim come in, take particular notice, and then follow the victim and walk along the platform to ensure he's getting on at the same door?"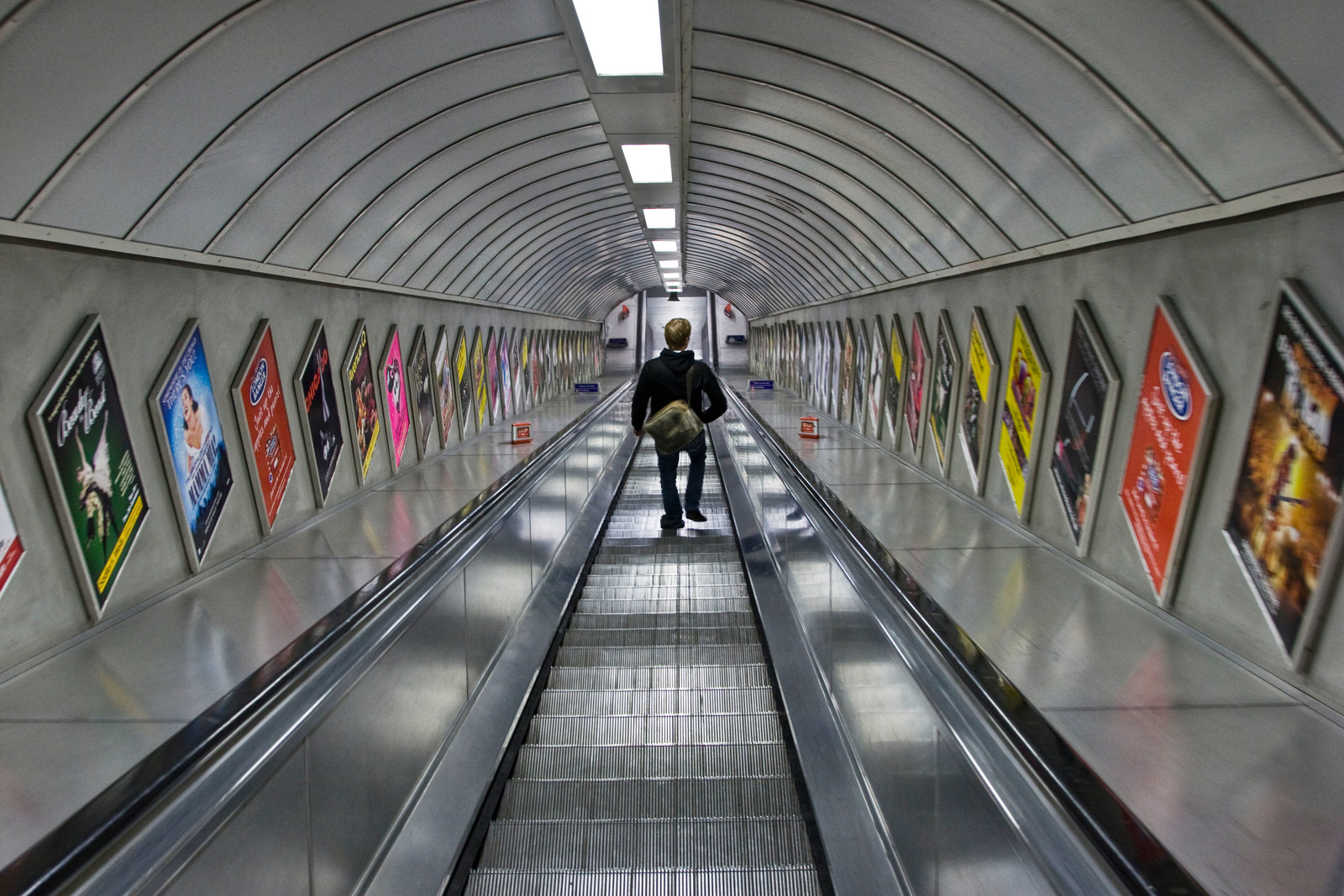 Victim and witness statements are therefore crucial to identifying repeat offenders.
In one example given by TfL, separate evidence given by two female victims led to the arrest of a man who, during rush hour, pushed his crotch against women and rubbed himself against them.

Another man was convicted after being caught masturbating on a packed underground train. In one instance he was reported by a witness to have been whispering into the ear of a woman passenger sat beside him. He did the same on an overground train and was arrested following witness reports.

Hayward stressed that there were a number reasons for victims not coming forward, but warned that offenders, if unchecked, could often go on to commit more serious crimes.

There was, she admitted, a "historical misconception" among women victims that they would not be believed by the police. But, she stressed, police had did a lot of work around changing attitudes.
Even if a victim or witness found they could dismiss an experience "quite easily" and brush it off, she said, they should still come forward to report it to help police piece evidence together. "No matter how insignificant they feel it may be, every report is taken extremely seriously by police and investigated," she said.

She added: "[Offenders] don't just commit this offence once, they go on and on and again and again, and the nature of the offence escalates and that's what is so important.

"If people feel they can get away with perhaps 'a bit of a feel' that behaviour does escalate to much more serious sexual assault. It's a call [for victims] to act because of the wider ramifications."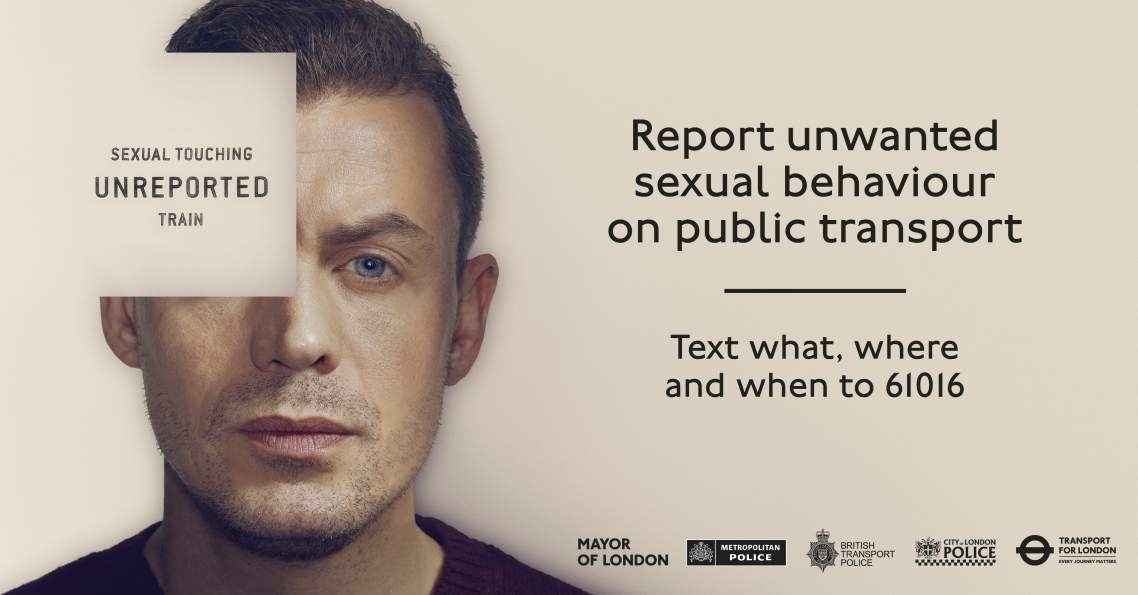 Looks like there are no comments yet.
Be the first to comment!