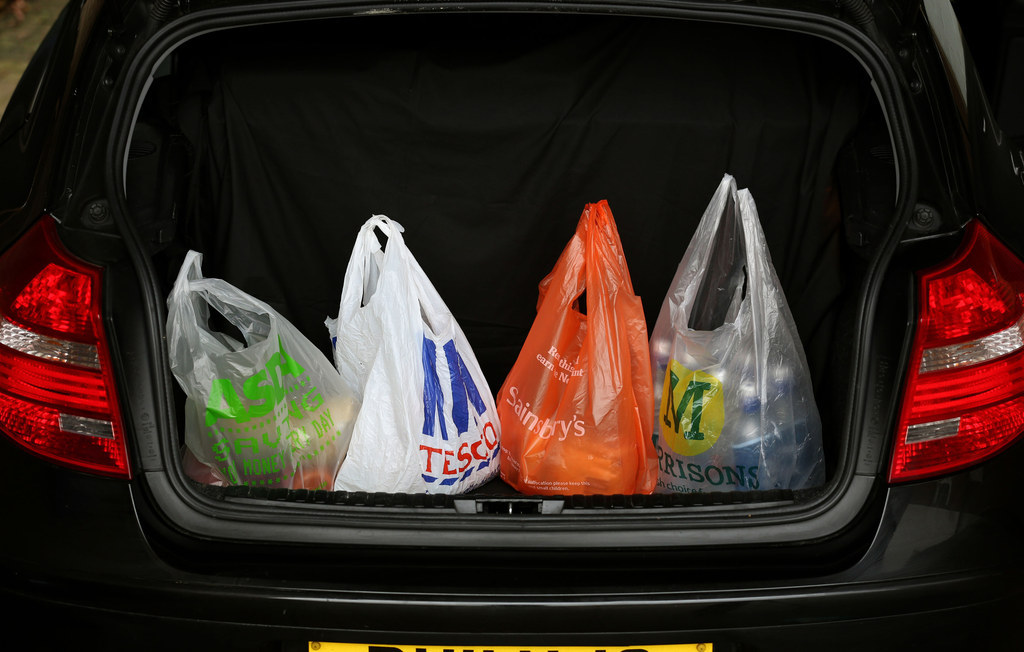 Tesco, Asda and Morrisons were not feeling the festive cheer this year as shoppers turned to discounters Aldi and Lidl amid "structural" changes in the make up of the market.
In the 12 weeks ending 3 January - a crucial trading period for supermarkets as they battle to win over shoppers - sales fell 0.2% according to figures from Kantar Worldpanel, which tracks performance.
But while Tesco, Asda and Morrisons saw sales fall, Aldi and Lidl celebrated a strong Christmas with Lidl claiming its "most successful festive trading period yet" as collectively the retailers saw their market share grow 8.3%. Lidl alone saw sales shoot up more than 18%, according to Kantar.
"I'm particularly proud, in this highly competitive time, that we are the fastest growing British grocery retailer," said Lidl's UK CEO Ronny Gottschlich. He added the discounter's moves to add lobster and Iberico ham as well as champagnes and artisan spirits had helped convince shoppers to upgrade to its premium offerings.
Aldi also celebrated its "highest ever sales in a single day" on December 23, the most successful day since it opened in the UK 25 years ago. Between them, according to Kantar, the discounters saw a million more shoppers over the period than they did last Christmas.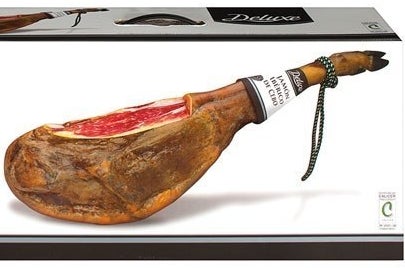 The discounters are trying to appeal to more middle class shoppers looking for a bargain with lobsters, cured hams and champagne.
The figures continue a trajectory of dwindling sales for some of the UK's biggest supermarkets caused by a "structural upheaval" in the sector that has seen Aldi and Lidl become increasingly popular.
Of the large supermarkets, only Sainsbury's held on to its share, growing marginally at 0.8% – a relatively good performance in an environment that saw market leader Tesco drop drop 2.7%; Asda drop 3.5% and Morrisons drop 2.6%. This was, Kantar said, due to Sainsbury's increased focus on non-food items like its clothing range, where margins on sales were higher.
Fraser McKevitt, head of insight at Kantar, told BuzzFeed News supermarkets are struggling because shoppers are either bargain hunting or upgrading to premium food and shopping at higher end retailers like Waitrose, which also saw a sales rise.
This has put pressure on the middle-ground retailers.
According to the Lidl's chief executive, it is not just cheap runaround cars that can be found in its car parks but BMWs and Mercedes too – suggesting people who can afford to shop elsewhere are flocking to the discounters.
"[The discounters] have opened more stores and become more acceptable with premium lines like hams and champagnes. They're trying to appeal to people who want a bargain and more expensive stuff as well," said McKevitt.
"The structural upheaval caused by discounters Aldi and Lidl continued into the Christmas period," he said, as it attracted shoppers with premium lines like lobster. However he said while in the short term "the likes of Asda and Tesco will lose market share... There will be a limit to how big Lidl and Aldi get."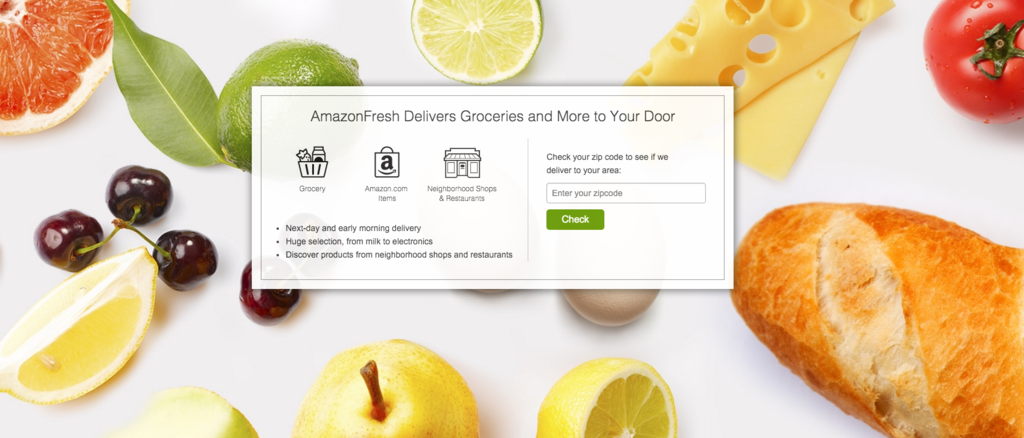 "Tesco has a big war chest and in markets like France the discounters reached a maximum market share of 20%," he said.
But discounters aside, the next disruptive force for the UK supermarkets might be, he warned, the entrance of Amazon into the food market via Amazon Fresh, which has been trialling a fast delivery service for premium members in the UK.
McKevitt warned retailers should keep a close eye on the movement of Amazon into the UK grocery market and "how that might change the market" if the e-commerce giant can make it work financially.
Online sales are growing as consumers prefer to order online, he said. But they are put off by expensive delivery costs and inconvenient wait times. Via its Prime offering, Amazon could offer fast, cheap, same day delivery - adding to the woes of established players that have already grappled with high online delivery costs.
"I wouldn't bet against Amazon," he warned. "If Amazon commits... That might change the market."