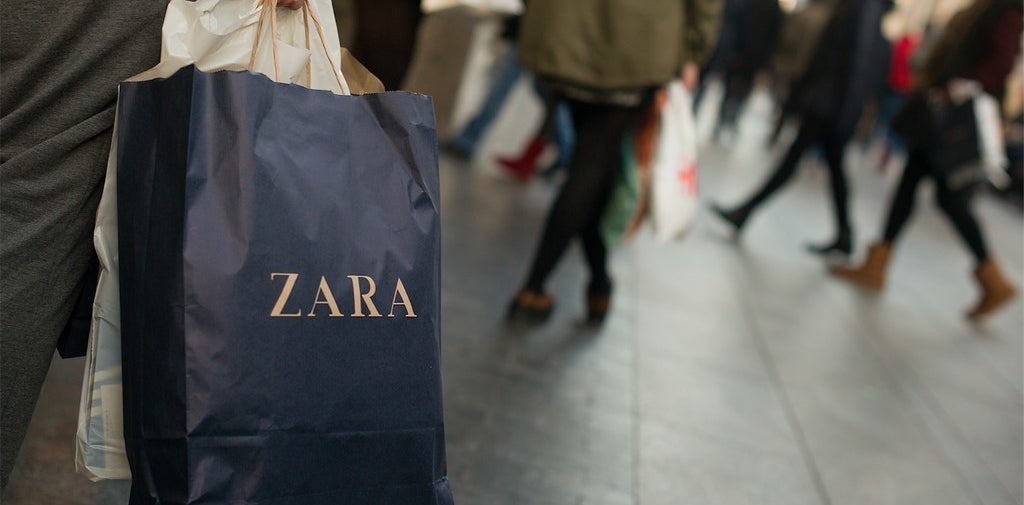 Clothing chain Zara hit the headlines in Spain last week when a petition calling on it to introduce larger sizes was signed almost 100,000 times.
The petition, which called for the company to manufacture clothes up to size 46 (UK size 18) in the country, was started by 18-year-old Anna Riera.
She said she launched the campaign because 46 was "not a large size, but a real size". Riera also said Zara should help by "designing for people, not stereotypes".
Following the campaign, Zara has begun stocking some items listed online up to XXL.
In the UK, customers have also expressed their frustrations at what they perceive to be Zara's skew towards smaller women's sizes.
Zara told BuzzFeed News that its clothing already goes up to size XXL (size 18) in the UK and has done so "for many years".
So we decided to go on a shopping trip.
We went searching through three Zara stores in some of London's most famous shopping districts – Oxford Street, Bond Street, and Regent Street – to find out how easy it is to buy a Zara outfit for women in XXL.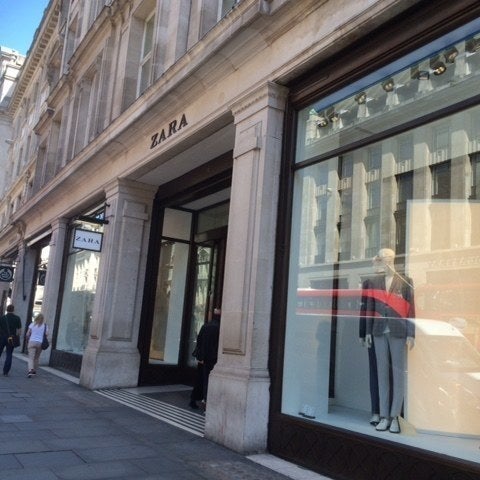 First we went to Regent Street.
The covert operation was nearly scuppered at the outset by a keen-eyed security guard who told us off for taking pictures of the clothes.
But after managing to check dozens of items across two floors, we left empty-handed. There were no XXL items to be found.
In fact, we asked a shop assistant in the changing room where we could find them and she told us the store didn't go beyond size 16, which is an XL, according to Zara's size guide.
Then we went to the Bond Street store.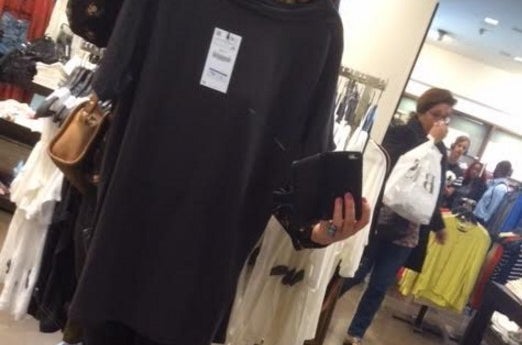 After half an hour of carefully checking as many rails as possible, we had found only one item that went up to XXL – a black T-shirt.
The shop assistant confirmed that the store does sometimes stock XXL for selected items but was unable to direct us to any other items that came in that size.
Finally we visited the Oxford Street store, which said it didn't stock the size at all.
Online, we found that Zara does stock XXL but only in a limited range. For example, in its "new in" section, there are only two items available in the size, out of 182 new products.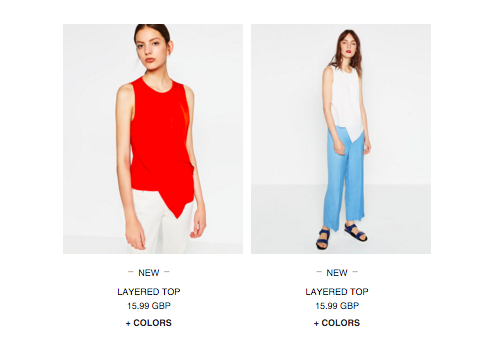 There were also two dresses (out of a possible 528), nine pairs of trousers (out of 310), and 23 tops (out of 644) in XXL when we checked.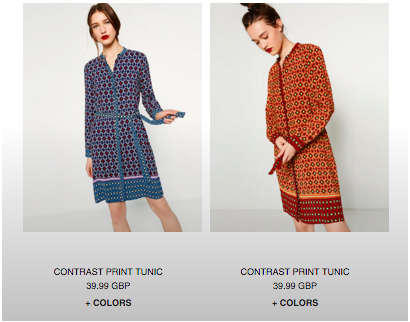 However, BuzzFeed News was unable to find any XXL skirts, jeans, shorts, gymwear, jumpsuits, or swimwear for women in that size.
A spokesperson for Zara declined to comment on the findings but said its size range varies for different items.