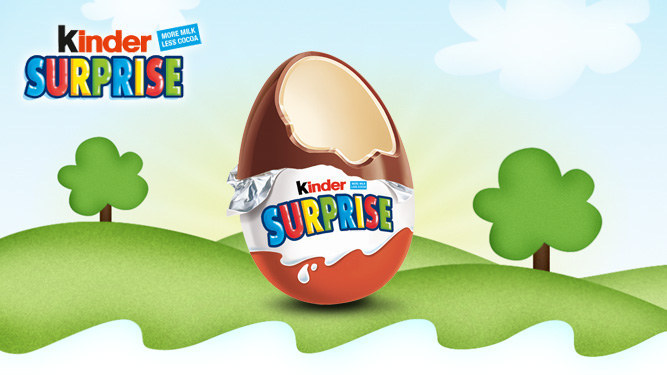 French prosecutors have launched an investigation into whether a toddler choked to death on a toy found inside a chocolate egg.
The 3-year-old, from Haute-Garonne in southwest France, tragically died on Saturday after eating a Kinder Surprise, her mother claims.
The autopsy confirmed the cause of death was asphyxiation and her mother told police her daughter died choking on a plastic wheel from a toy inside the chocolate. Investigators are now assessing what caused her death.
A spokeswoman for the manufacturer, Ferrero Group, stressed the safety of children was its "number one priority" and that it was awaiting "official confirmation".
She said: "Faced with this tragic accident, and pending confirmation of the origin of the toy, the Ferrero Group and its employees express deepest condolences to the family of the little girl.
"In agreement with the prosecutor in charge of the investigation, Ferrero will cooperate fully with the investigation."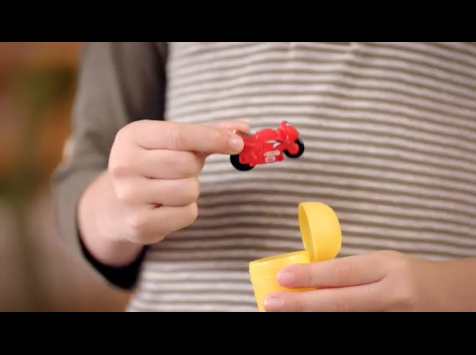 In the 1980s, two children died in the UK after choking on the toys inside Kinder Surprises, also called Kinder Eggs, including a 3-year-old from Northern Ireland who choked on the wheel and axle of a small toy truck.
The size and structure of the toys in the egg have since changed following the introduction of an EU directive on toy safety introduced in 1988.
In both instances the courts found Ferrero was not "responsible in any way" for the deaths, the company stressed.
Ferrero prints warnings on the packaging to highlight choking hazards for children under three.
Kinder Eggs are not sold in the U.S. due to a ban on foods containing non-consumable objects that could cause a choking hazard – though the policy has previously been slammed by critics as "idiotic".