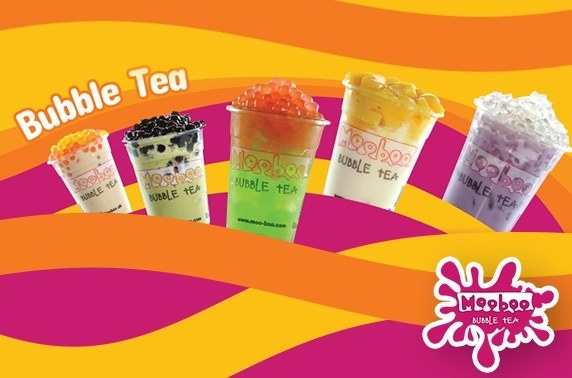 Mooboo, a chain of bubble tea stores, has overturned its policy of asking trainees to work shifts for free after a petition opposing the practice gained 40,000 signatures.

BuzzFeed News reported last month that the company, which has 12 stores in Scotland and England, had asked prospective employees to work unpaid during training sessions that allegedly could last up to 40 hours.

Following the allegations, the SNP MP Stewart McDonald wrote to the company asking it to clarify the policy, and to Jane Ellison MP, the financial secretary to the Treasury, calling on her to ensure the practice did not violate national minimum wage requirements.

The company on Friday announced that as a result of "feedback" it would now pay all trainees the company rate after a petition on 38 Degrees that was started by campaigning organisation Better Than Zero gained 40,893 signatures. Concerned customers had also flooded Mooboo's Facebook wall calling on it to ensure trainees were paid.

Regional Better Than Zero organiser Bryan Simpson told BuzzFeed News he had received multiple reports from people who claimed to have worked the trial period without getting a job at the end of it. It is not clear whether the policy was company-wide or pertained to individual stores.

At the time, Mooboo, which did not respond to repeated requests for comment from BuzzFeed News, wrote on its Facebook wall that the allegations about unpaid work were "not true".

It also reportedly blocked on Twitter people who questioned the policy, including McDonald, who said he was temporarily blocked from following the company.

Mooboo said in a statement on Facebook that in view of recent feedback it would, with immediate effect, "implement a new training process of which all trainees will be paid according to our company set levels".

Workers would, it said, be paid at least the minimum wage from the first hour.

McDonald welcomed the move. "People deserve dignity in work and it's a shame it has taken a public campaign to get Mooboo bosses to recognise that," he said.
Looks like there are no comments yet.
Be the first to comment!