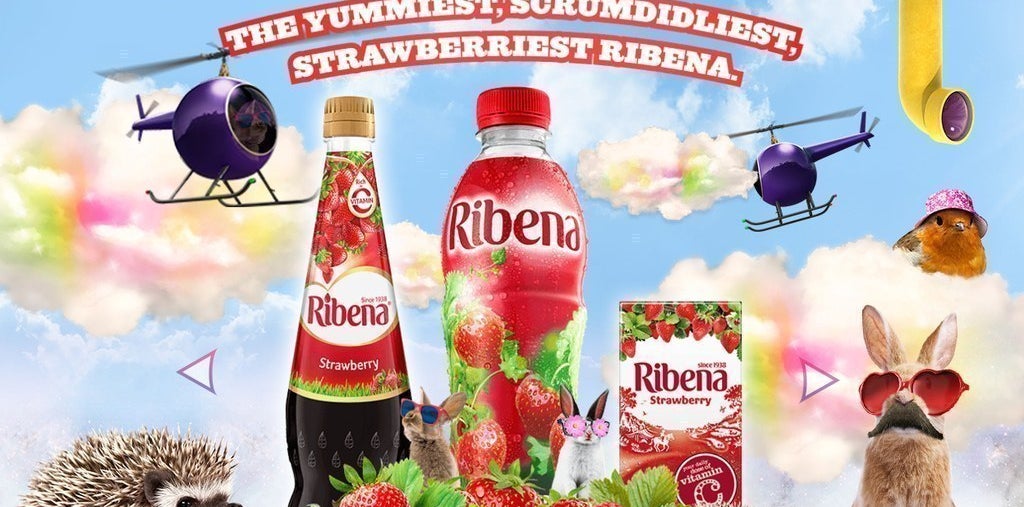 Dozens of fruit juice brands drunk by children contain more than a child's recommended daily sugar allowance in a single serving, a study in the British Medical Journal has found.
Although fruit juices are excluded from the government's forthcoming sugar tax, the study found that a 200ml serving of many of the drinks contained more than five teaspoons of sugar.
A child's entire daily maximum recommended amount of free sugars is 19g. The study found that 85 juices and smoothies marketed at children, out of 158 examined, had more than 19g of sugar in a single serving.
Brands with more than 19g of sugar per serving included Copella English Apple, Capri-Sun Blackcurrant Juice Drink, Capri-Sun Orange & Tropical, Robinsons Fruit Shoot Apple & Blackcurrant, and Ribena Strawberry.
Study co-author Kawther Hashem, a researcher for the campaigning group Action on Sugar, said it was "highly concerning" that many children were being given juices by parents who thought they were healthy.
"These juices rot children's teeth," she said. "Our advice is to eat the fruit, don't drink the juice."
The food industry, however, has hit out at the study.
The British Soft Drinks Association, which represents major drinks brands, said it was "completely misleading" to suggest fruit juice smoothies and 100% juices contained added sugar when they only contained naturally occurring sugars from fruit.
It also said that fruit juices provided "essential vitamins and nutrients which many people in the UK today are sadly lacking".