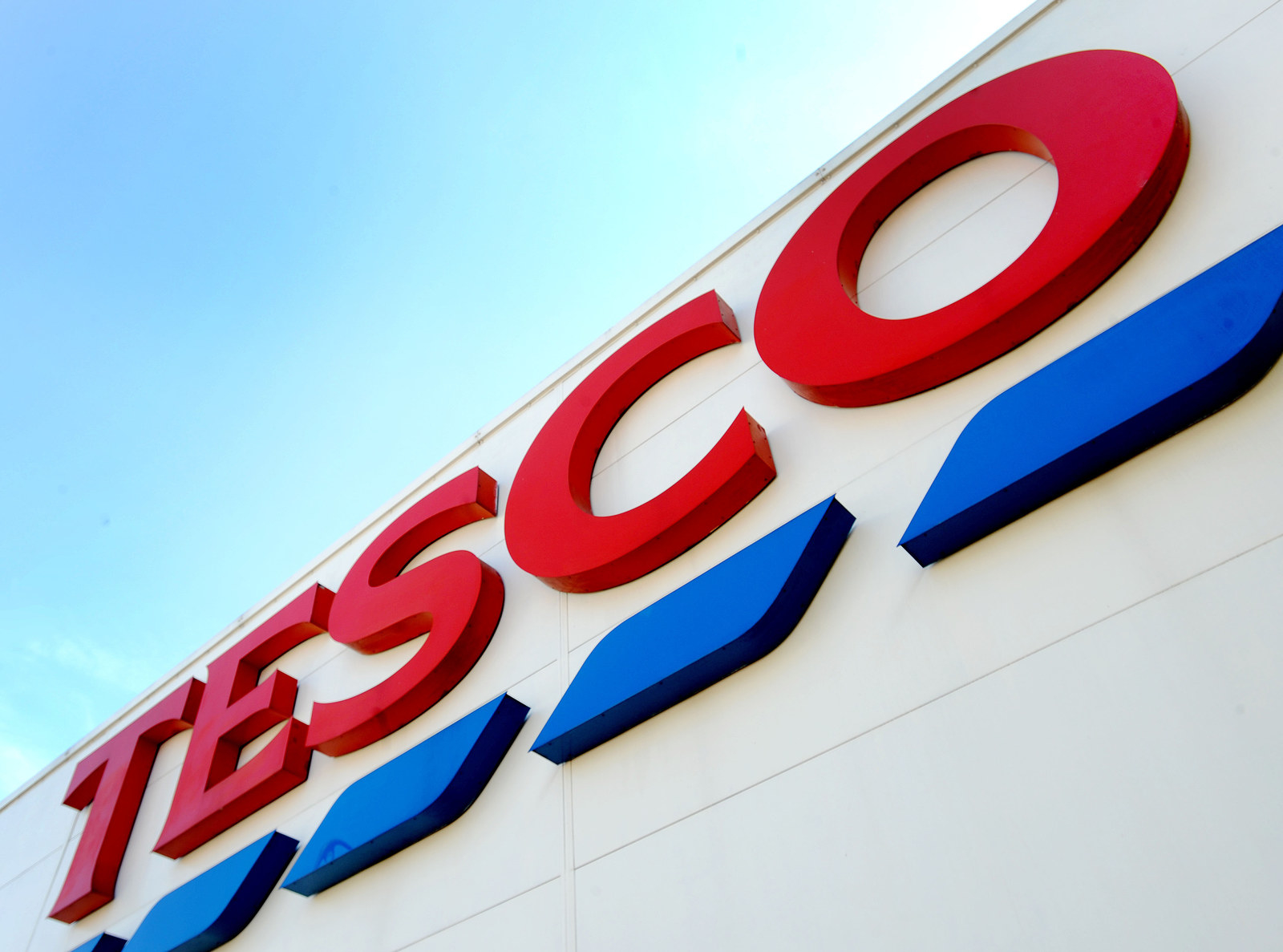 Tesco has announced that 140,000 current and former workers have been underpaid due to a payroll "issue" that resulted in them being paid below the minimum wage.
Britain's largest supermarket, which employs 320,000 people in the UK, said it expects the total reimbursement to be £9.7 million. The average backpay, it said, would be £40.

The discovery, which Tesco said was made during the implementation of a new payroll system, comes weeks after the Department for Business, Energy, and Industrial Strategy (BEIS) named and shamed over 350 businesses for failing to pay the national minimum wage. HM Revenue and Customs issued penalties worth around £800,000 to the companies.

The list, which featured retailers, fast-food chains including a seven Subway stores and one KFC restaurant, local care homes, hairdressers, nurseries, and kebab shops, was topped by Debenhams, which was found to owe £134,894.83 to 11,858 staff.

The amount Tesco is to backpay greatly exceeds that figure.

Tesco said the error was a result of the amount of money being taken from workers for voluntary contributions for benefits including pensions, childcare vouchers, and cycle-to-work schemes that "resulted in their pay after salary sacrifice not reaching National Living Wage levels".

The supermarket said all affected employees would receive payments by the end of March. It did not disclose the timeframe of the payroll issue but said it had checked pay going back six years.

Tesco's CEO Matt Davies said the retailer had taken "immediate action" as soon as the issue was identified. "We've apologised to our colleagues and our priority now is to talk to them about how this affects them individually, and make any necessary payments," he said.
Margot James, the business minister, claimed Tesco's announcement "shows our approach to the enforcement of the minimum wage is clearly working" and said it was "preferable" that companies identified and corrected underpayment themselves.
"It is completely unacceptable for any worker to be underpaid," she added. "Any worker who believes they may have been short-changed should contact ACAS, the independent employment advice service."