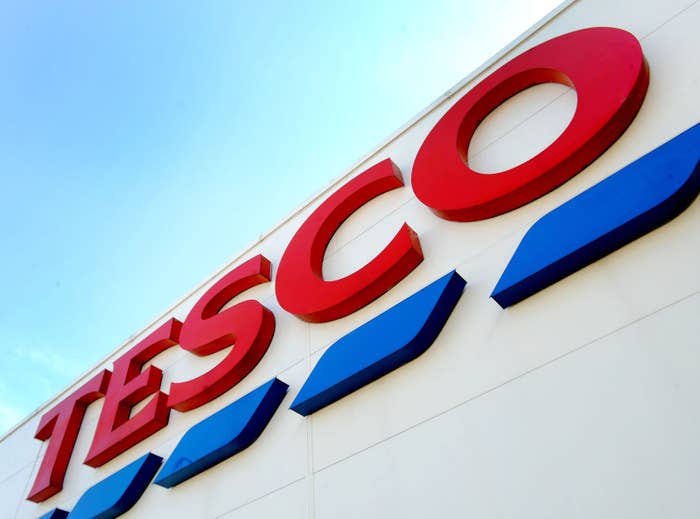 The UK's biggest supermarket has announced it will cut 1,200 head office roles in the UK as part of its ongoing "turnaround" plan under CEO Dave Lewis.
"Today we have shared with colleagues across Tesco changes that we plan to make to the way we operate our business," the business said in a statement.

"This is a significant next step to continue the turnaround of the business."

The company said that the reduction in roles, amounting to a quarter of all head office jobs, will "simplify the way we organise ourselves, reduce duplication and cost but also, very importantly, allow us to invest in serving shoppers better".

It said it would work with colleagues to support them "as we go through this important transition".
Up to 1,100 jobs are also expected to go at a Tesco call centre in Cardiff, after the retail giant announced it planned to close the centre last week.

Also last week, Tesco announced it would increase the pay of shop floor workers by 10.5% over the next two years.

Earlier this month, it reported its best UK quarterly sales growth for seven years, with sales up 2.9%.

The retail giant is also planning to buy Booker, the UK's largest wholesaler, for £3.7 billion to create the "UK's leading food business".

Booker owns the Premier, Budgens, and Londis brands, and the planned takeover is being assessed by the Competition and Markets Authority.