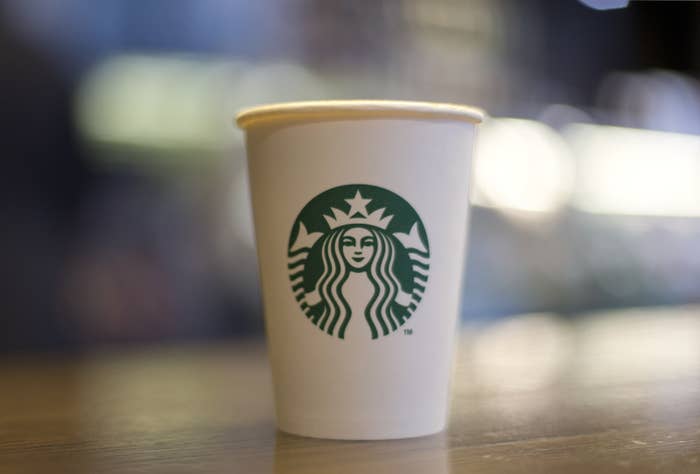 Starbucks will hire 2,500 refugees to work in its stores across Europe within five years as part of a worldwide policy, despite a US backlash over its plans, the coffee chain has confirmed.

It said on Tuesday it will aim to recruit 2,500 refugees to work in eight European countries: the UK, France, Austria, Switzerland, Spain, Portugal, Germany, and the Netherlands. It will work with NGOs including the Refugee Council and the International Rescue Committee to deliver the jobs, and has not given a breakdown per country.

The move is part of a plan to recruit 10,000 refugees worldwide – a small percentage of its more than 250,000 employees. It also announced today that 1,000 of these will be in Canada.

The worldwide pledge was first announced in January and caused a backlash from some consumers in the US who called for a boycott using the hashtag #BoycottStarbucks.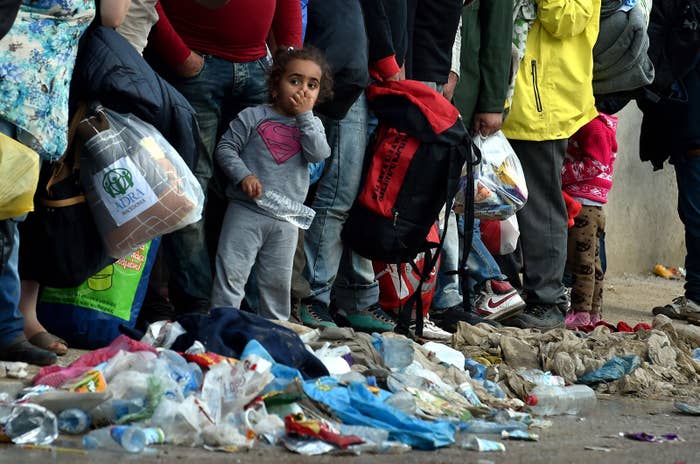 Some Trump supporters also used the hashtag #AmericaFirst in anger that the company would be offering roles to people "who don't belong here" rather than "American students [who] need a part time job".

Some people also claimed that refugees were in fact terrorists in disguise.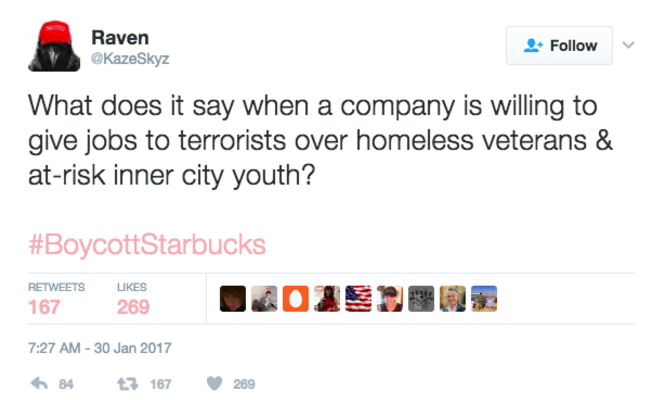 In the UK Starbucks, like similar chains, is facing the prospect of potentially having a smaller pool of baristas after Brexit.

The coffee retail sector relies heavily on migrant labour from Europe, a recent study by research firm Allegra Insights said.
Jeffrey Young, managing director at Allegra Insights, said that because coffee chains in the UK rely heavily on foreign workers, Brexit could have a potentially "catastrophic" impact on the coffee industry if it leads to the loss of EU workers.
"It's a critical issue for the sector," he told BuzzFeed News. "We need 40,000 baristas by 2025, it's very concerning for the industry."

In March, Pret a Manger told a committee of MPs that just 1 in 50 applicants for jobs at the chain were British. Andrea Wareham, the company's HR director, said there was a challenge in "attracting" British workers to its jobs, and that 65% of its staff were from a range of 110 countries outside the UK.
She said she would not be able to fill all vacancies with British workers currently, as there would not be enough applicants.
Starbucks blamed Brexit for a slowdown in profits and sales in the year to October 2016, saying it had contributed to "weakening consumer confidence".