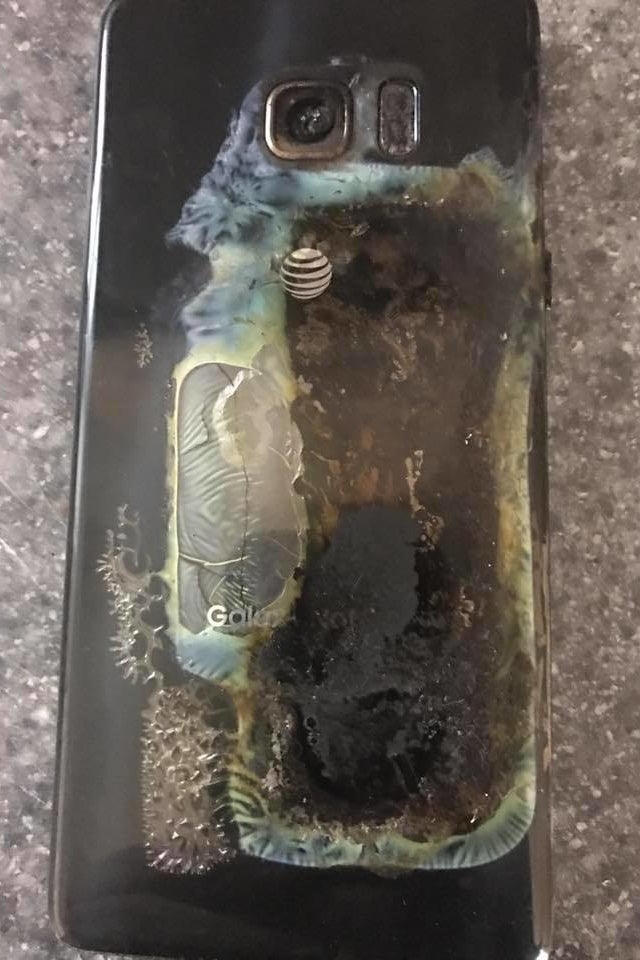 Samsung has permanently ended production of its Galaxy Note 7 smartphone, the company announced on Tuesday amid continued reports of devices catching fire.
The South Korean electronics giant made the announcement just hours after it issued a notice advising consumers to stop using the handsets and switch them off over safety concerns.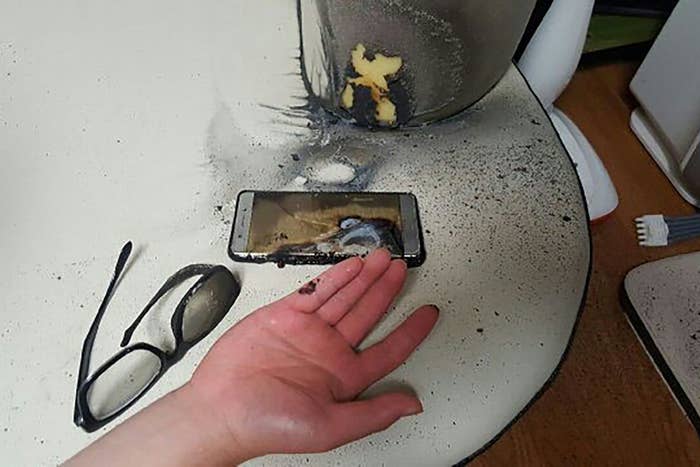 The decision to terminate production is a major embarrassment for Samsung, which had recalled 2.5 million of the phones in September over the battery fault that had caused some handsets to overheat and catch fire.
It issued replacements, but was forced to act after consumers reported the new devices were also prone to exploding.
On Tuesday morning, Samsung initially told retailers to stop selling the device while it investigated the claims, but then confirmed its "final decision" to halt the production of smartphones in a statement to the South Korean stock exchange.
In a statement Samsung had urged owners of Note 7 phones to turn them off and return them for a refund or for another device. At the time of writing, Samsung was unable to confirm how many devices were affected or whether it would issue a formal recall.
The spokesperson said in an earlier statement: "Even though there are a limited number of reports, we want to reassure customers that we are taking every report seriously."