People Are Tweeting #LoveOurEUStaff To Show Gratitude For EU NHS Workers
"To all of our staff, wherever you're from, you're a valued part of our team," said one West London care service.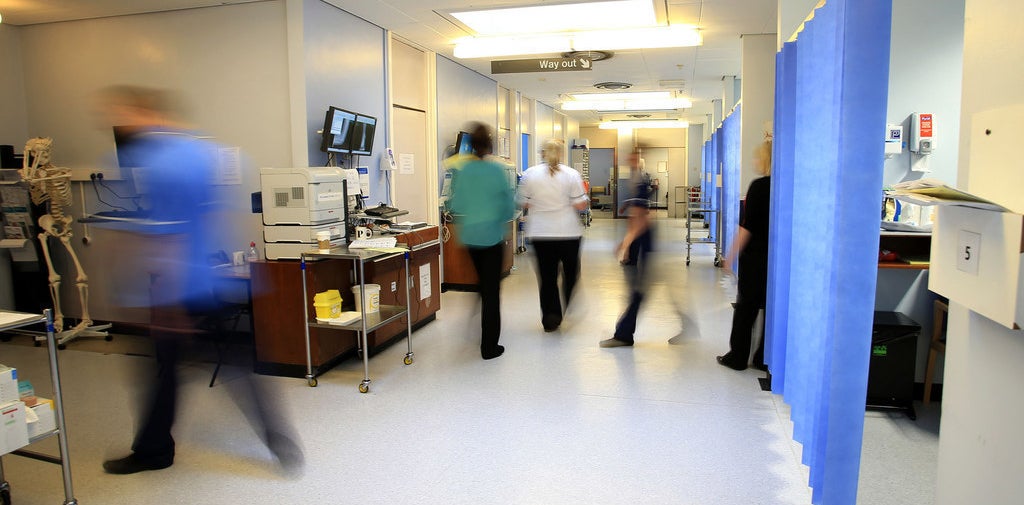 Hospitals and care teams from around the country have been tweeting in support of European NHS staff on Friday, after Britain voted for Brexit.
The hashtag #LoveOurEUStaff was shared as a sign of appreciation for migrant workers in the UK's health service following the vote to leave the European Union.
EU migrant staff are understood to make up around 5% of the NHS workforce overall and around 10% of doctors, prompting concerns about the impact of the vote on the service.
Hospital teams, NHS Trust CEOs and colleagues tweeted to say that all employees, regardless of where they are from, were invaluable.
They said they were "grateful" to the hard work of migrants in a show of solidarity.
Some also drew on personal experience of how European NHS staff have helped deliver life-saving care to friends and family.
The move came after the Medical Director of NHS England warned that making EU staff feel valued was vital as Britain begins the process of separation.
Sir Bruce Keogh told the medical trade journal, Health Service Journal, it is vital NHS leaders send a message to NHS staff that they are "welcome."
He told the magazine: "It is really important we make them feel welcome".
"If you are a European doctor or nurse you might not feel too welcome at the moment. The essence of delivering high quality care is dependent on a workforce that feels valued and secure."
It is not yet clear what impact the leave vote will have on the NHS, but other bodies, including the Royal College of Midwives, the British Medical Association and NHS Employers, have all expressed similar concerns.