McDonald's Wants To Show You What Its Farms Look Like, But Only In Virtual Reality
The fast-food giant has created a tour bus with VR headsets to give the public a glimpse into its dairy, beef, and egg supply chain.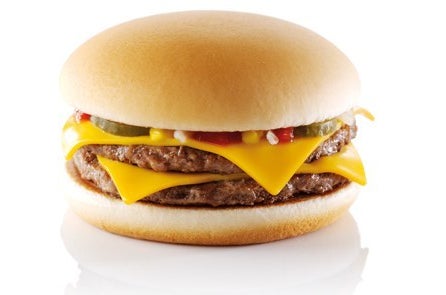 McDonald's is inviting consumers to take a look at its egg, dairy, and beef farms, but only through virtual reality headsets.
The fast-food giant, which has long battled rumours and faced criticism about how it makes and sources its food, has spent nine months developing a truck to be kitted out with VR technology that allows for a 360-degree tour of four McDonald's suppliers.
The vehicle will tour seven parts of the country, starting in Northern Ireland next week, with the dual aim of promoting careers in agriculture and promoting the fact that it sources eggs, milk, and beef from the UK and Ireland.
It also has a VR potato harvesting game in which BuzzFeed News achieved a score of -50 (although the tech creators were on hand to assure it was designed to be challenging).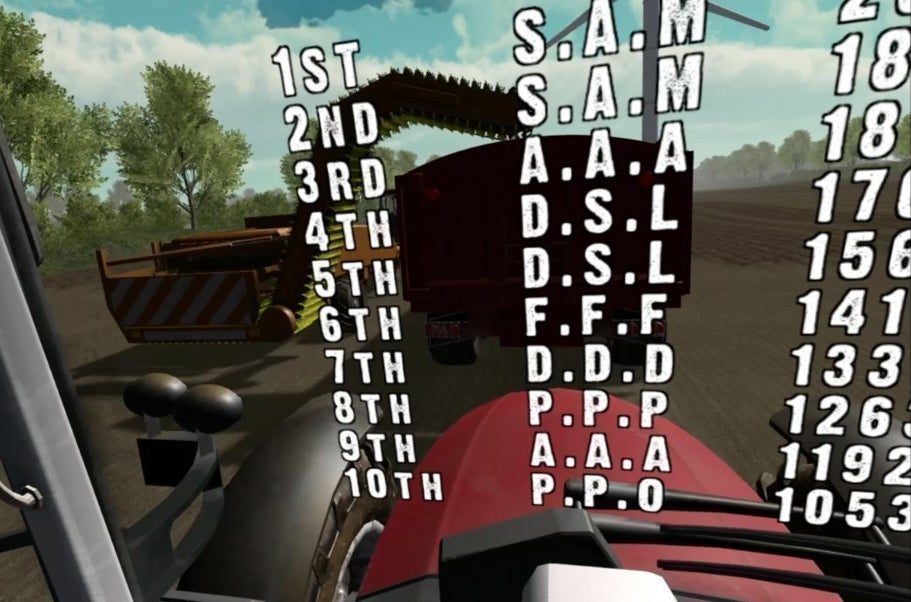 People "lack understanding around how food is produced", supply chain director Connor McVeigh said, adding that many consumers had "misconceptions" about the way the business operates.
Setting people straight, and shouting about the provenance of the firm's food at a time where the fast-food sector is being evolved by restaurants that focus on more premium, healthy, and fresh offerings, is business-critical.
"We're putting an increasing focus on being open and transparent as a business and in our supply chain," he told BuzzFeed News after unveiling the truck at the entrance of a farm in Berkshire this week.
While journalists were invited to the launch, they weren't offered a tour inside the real farm.
Instead, McDonald's took BuzzFeed News on a virtual tour of a milking parlour, a free-range egg producer, and two beef-production facilities where the meat is minced and shaped into patties. McDonald's works with 17,500 suppliers and farmers, McVeigh said.
"Increasingly from a supply chain perspective [people] are starting to ask questions and give us feedback about animal welfare, environmental considerations – things that just weren't on the agenda 10 years ago," he said.
Consumers are increasingly cynical about where their food comes from and how it is produced, and as the fast-food giant found in a poll, three-quarters want more information.
McDonald's doesn't source all its produce from the UK, and neither is it all organic or free range, but McVeigh said all suppliers operated to the same stringent welfare requirements.
He admitted that, although its UK operation sourced free range eggs, that wasn't the case for its chicken.
"I do recognise that the reality of how we manage our supply chain and the relationship we've got with our farmers might jar a little bit with people's perceptions, but what's encouraging is people who have got these old misconceptions about McDonald's are decreasing in number," he said.