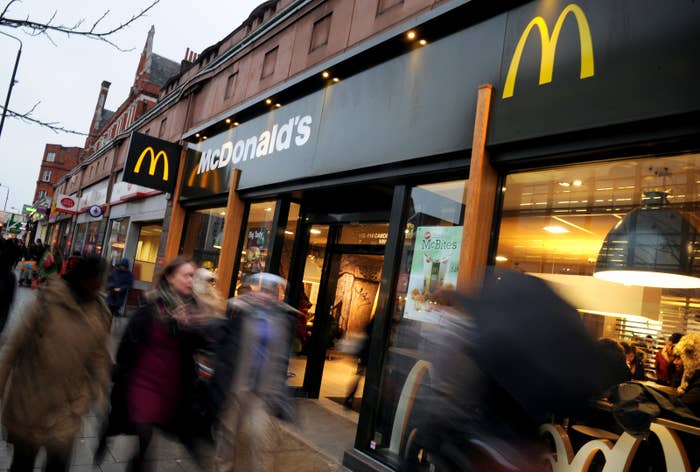 McDonald's has launched "McDelivery" in the UK from selected restaurants in London, Leeds, and Nottingham, the fast-food giant has announced.

It has partnered with the UberEats app to allow people within a 1.5-mile radius of participating restaurants to order delivery.

Delivery was initially launched as a small-scale trial last week in a handful of restaurants and is now being expanded it to 32 locations in England.

The majority of these are in London, plus seven in Nottingham and three in Leeds. It is the first time McDonald's has pushed into delivery in the UK.

That represents just a small percentage of its more than 1,200 stores in the UK, and McDonald's said the scale would be a "soft launch" that would allow the restaurant teams "to see what works and learn from what doesn't".

UberEats will make core menu items available in those locations between 7am and 2am each day.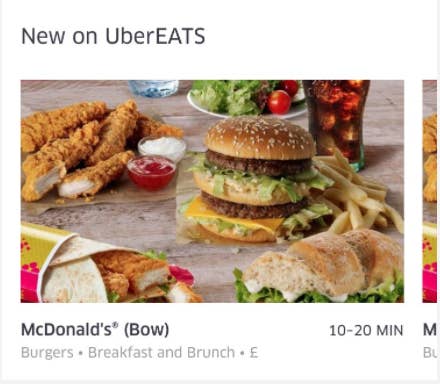 Claude Abi-Gerges, who owns five of the London McDonald's restaurants taking part in the trial, said: "Delivery is something that my customers often ask about, so it's exciting that we're now up and running with McDelivery in a selection of my London restaurants."

UberEats said it was "excited" to be partnering with McDonald's.

In the US, by the end of June, 3,500 McDonald's restaurants will offer delivery through Uber.