Sports Direct founder Mike Ashley appeared before a House of Commons committee on Tuesday after months of refusing to turn up.
He faced a long grilling from MPs on the business, innovation, and skills committee about working conditions at the company's warehouse and its use of agency workers and zero-hours contracts.
During the session, which was live-streamed from parliament, Ashley, who rarely talks to the media, gave a performance that saw many viewers drawing comparisons to David Brent from The Office.
Here are some of the things we learned this morning:
1. Ashley didn't build Sports Direct, it built him.
2. Mike Ashley is not Father Christmas.
3. He is fond of other analogies, too. Sports Direct, he said, is a bit like an oil tanker. ¯\_(ツ)_/¯
4. Mike Ashley is a man of the people.
Ashley was at pains to insist the true value of Sports Direct was "the people".
His PR man, Keith Bishop, was also keen to highlight that the boss is a man of the people, despite being a billionaire. Bishop jumped in to make that fact very clear: In fact, Ashley eats in the canteen three times a week AND talks to his staff.
Bishop, who is PR director at Keith Bishop Associates (majority-owned by Mike Ashley), also goes by the nickname "The Bishop", according to a biography on his website.
The Bishop also jumped in when MPs asked Ashley if he was "a kind person".
"I can answer that..." he said.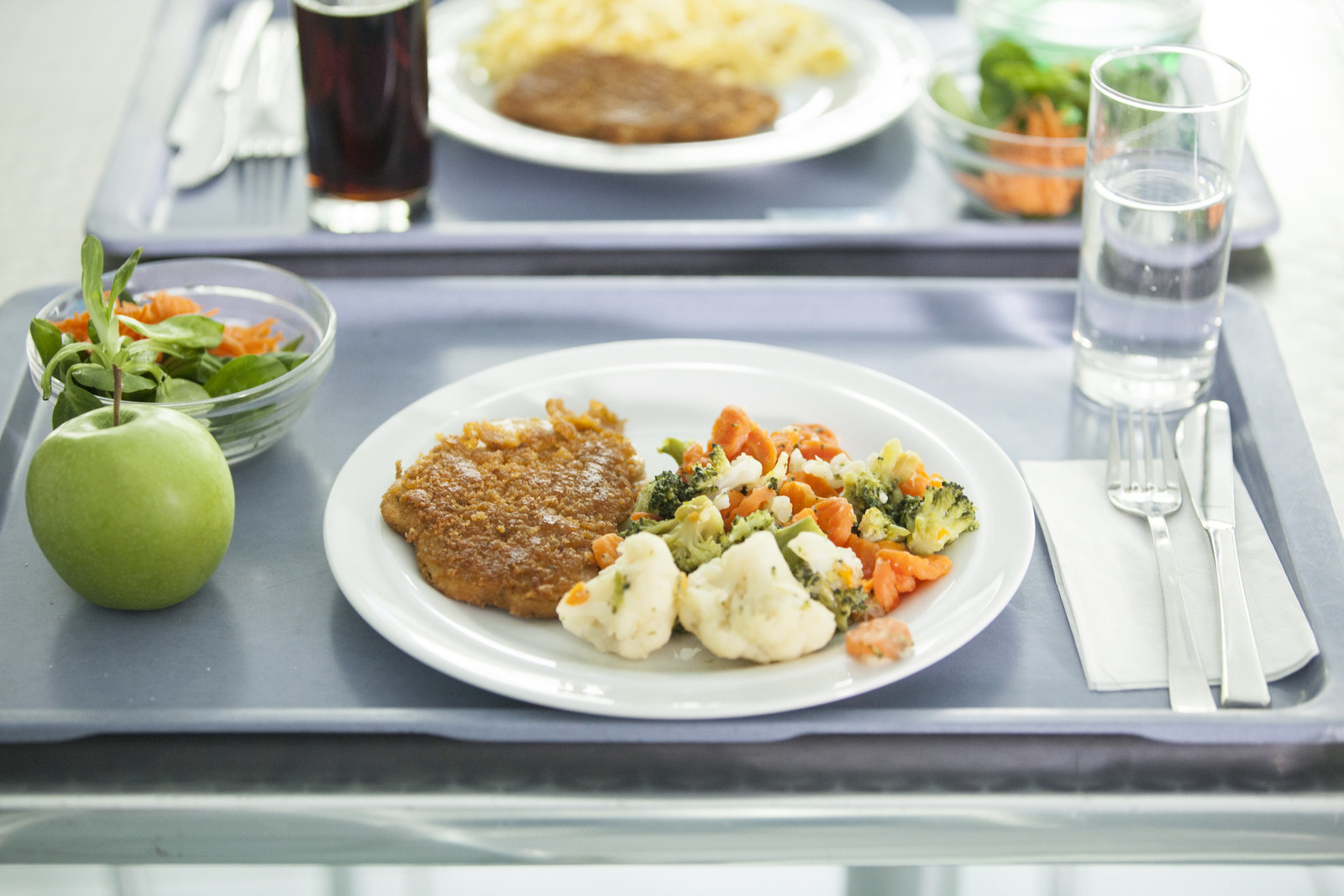 5. Ashley thinks that the working culture at Sports Direct needs to change. But not the "six strikes and you're out" policy.
For the first time, Ashley admitted to MPs that too many shop-floor workers are on zero-hours contracts (BuzzFeed News understands this accounts for 75% of his staff).
He also admitted that docking 15 minutes of staff pay for those who are one minute late for work was "unreasonable".
However, he stuck by the company's controversial use of a "six strikes and you're out" policy – which means workers can receive strikes for long toilet breaks, for excessive chatting, and even for having time off sick.
The disciplinary action was reasonable "if executed correctly", he said.
He also stuck by the use of agency workers. Asked why the company had not employed more staff directly, he said that the online shopping boom meant "We could not have done it, it would have been physically impossible."
They repeated the question again.
"Now you're not fair, you're trying to put words in my mouth and twist what I'm saying. I'm telling you it was physically impossible [to hire staff]... unless we went to external agencies.... It is extremely labour-intensive."
"I'm not playing a word game with you when you twist the reality – this has so far been positive and now you're being negative. Please," he implored.
6. He is not an employment law expert. And he wants MPs to give him a break.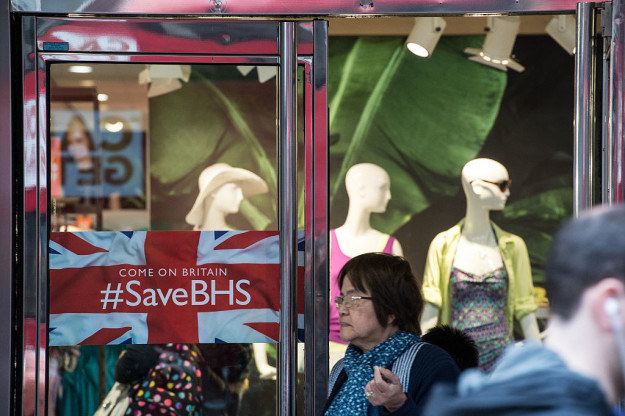 7. He really, really wanted to buy BHS.
Just as the session was coming to an end Labour MP Iain Wright asked him one more thing: whether Arcadia boss and former BHS owner Sir Philip Green, who will also be hauled before MPs this month, had done anything wrong.
"We're not here to talk about Philip Green, that's an unfair question," PR director Keith Bishop replied on Ashley's behalf. "I think that's a no comment," he said, twice, possibly while screaming inside.
Wright changed tack and asked if he wanted to buy the business. Again, it's no comment, Bishop said.
But then, unprompted, Ashley offered: "Oh, I can't resist it: 100% I wanted to buy BHS." Cue laughing from the audience and an audible "oh my god" from Bishop, who was visibly squirming.
"That's why I'm not City trained, why they can't house-train me, because you just ask me and I keep going."
He then revealed he had, in fact, wanted to form a partnership with House of Fraser and Debenhams before eyeing BHS. "You could have made that a successful business, in my opinion.
"But please don't ask me any more or else I'll get shot."