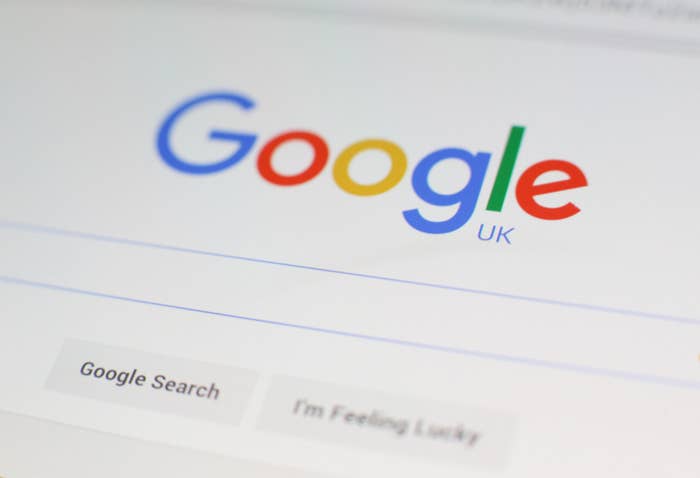 Google has issued a public apology after a series of high-profile brands and the UK government pulled adverts from appearing on Google and its video site YouTube.

It follows an investigation by The Times that found adverts had appeared alongside hate speech and content uploaded by terrorists, sparking fears that UK companies may have been inadvertently funding terrorism.

On Monday, Marks & Spencer became the latest company to freeze ad spend with the global giant to "ensure brand safety" while the "matter is worked through".

It followed similar moves by companies including Sainsbury's, HSBC, Lloyds, Royal Bank of Scotland, McDonald's, and L'Oreal. The UK government has also suspended advertising "pending reassurances from Google that government messages can be delivered in a safe and appropriate way".
In a statement on Monday, Matt Brittin, head of Google for Europe, the Middle East, and Africa, apologised. He said: "I would like to apologise to our partners and advertisers who might have been affected by their ads appearing on controversial content. We take our responsibilities to these industry issues very seriously."

The company was, he added, "making improvements" to its advertising policies and "increasing investment in enforcement to act faster".
Each minute hundreds of hours of content are uploaded to YouTube. Google only reviews content that has been flagged as inappropriate by its users, rather than proactively monitoring for content that falls outside its terms of use.
The internet giant, which controls 35% of the digital advertising market, has faced growing criticism in recent months for allowing hate content on the site and will be under pressure to offer a solution.

Last week, during a bruising two-hour examination of executives from Google, Facebook, and Twitter, MPs accused the companies of not doing enough to stop hateful material being shared on their platforms.