Mars is warning people who may have bought several of its brands of chocolate not to eat it, after it discovered the potential presence of salmonella in some ingredients used.

The chocolate giant said consumers who bought Galaxy Milk, Galaxy Counters, Maltesers Teasers, and Galaxy Minstrels from the "sweet nights in" promotion in the UK and Ireland should not to eat them but should keep the packet and call customer services.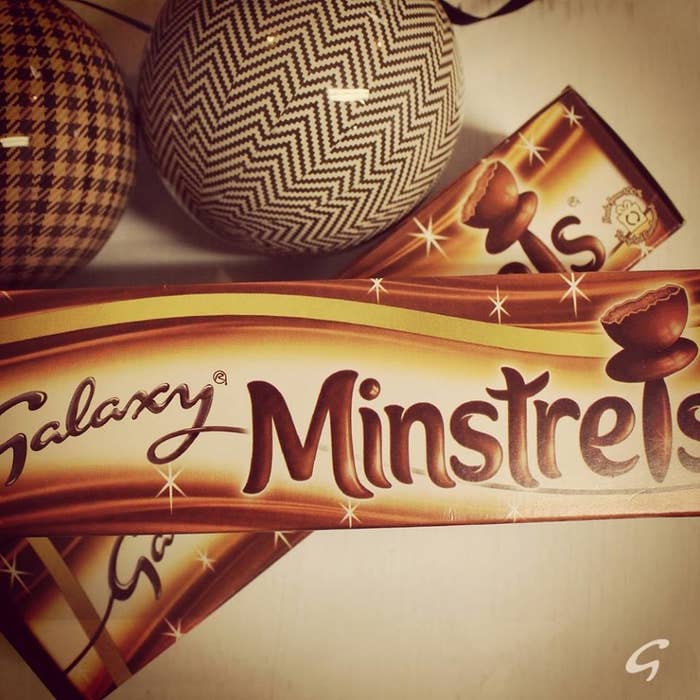 Salmonella is a bacteria that can cause symptoms that include fever, diarrhoea, and abdominal cramps and in some rare instances it can be fatal.

The company told BuzzFeed News in a statement it had had no related complaints and had voluntarily issued the recall after routine testing.
The full list of affected products, with the batch codes, has been issued by the Food Standards Agency and can be seen below.