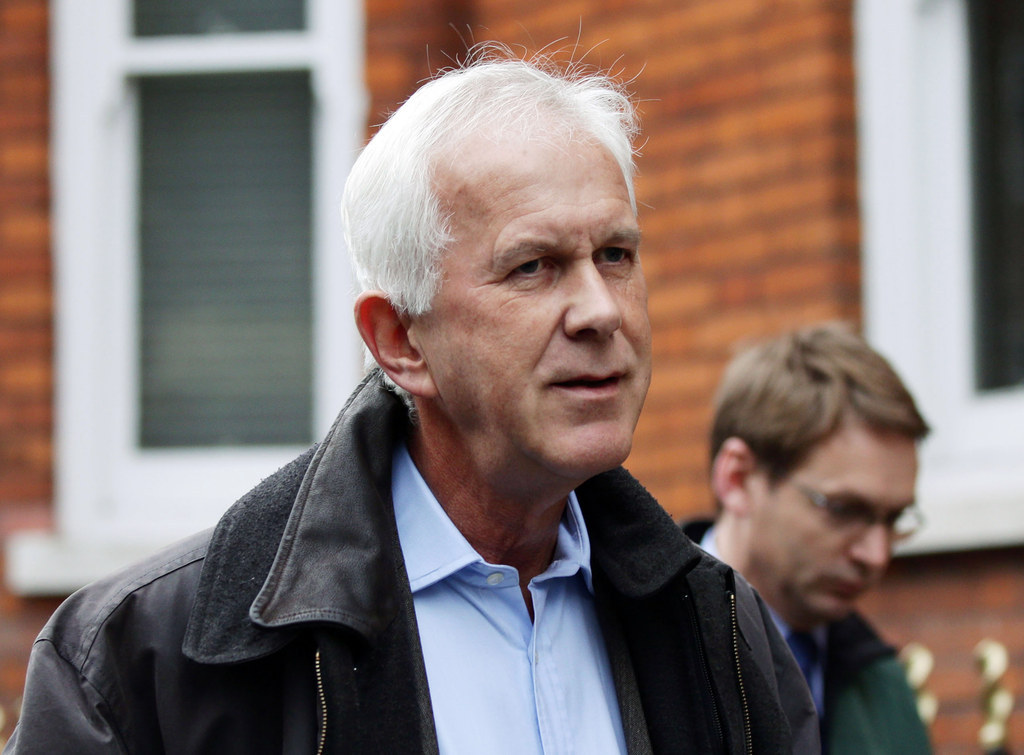 Sir Robert Dilley, chair of the Environment Agency, handed his resignation in to the environment secretary Elizabeth Truss today after a tumultuous few weeks of criticism for his handling of the floods crisis.
It was widely reported that Dilley was holidaying in the Caribbean with his family as the UK was lashed by Storm Frank.
"My reason for resigning is that the expectations of the role have expanded to require the chairman to be available at short notice throughout the year, irrespective of routine arrangements for deputy and executive cover," he said – in clear reference to the furore.
"In my view this is inappropriate in a part-time non-executive position, and this is something I am unable to deliver."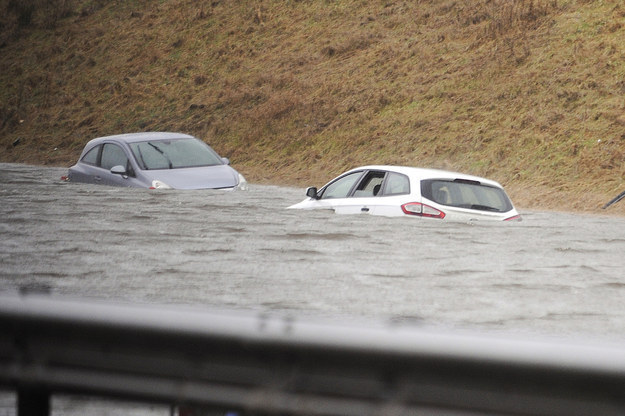 He also blamed unacceptable "media scrutiny" for diverting attention from the "real issue of helping those whose homes and businesses have flooded" or delivering a long-term flood defence strategy, and said the coverage had intruded on his family life.
Storm Frank caused misery for thousands over the Christmas holidays as it battered parts of the UK, bursting river banks, cutting electricity, and wrecking infrastructure. The Environment Agency issued severe weather warnings that indicated there was an immediate threat to life.
One kayaker drowned in flood water and 12 people were stuck on a bus in rising water, though emergency services were able to rescue them.
Elizabeth Truss said: "He [Dilley] has ably led the Environment Agency through some challenging times and leaves it a much better organisation, as shown in its excellent response to the recent flooding, which saw staff working around the clock to protect and help thousands of people across the country."