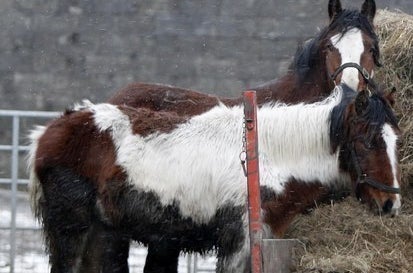 Fake, adulterated, and illegal food is still making its way on to the plates of consumers, three years on from the horsemeat scandal, a report by the Food Standards Agency (FSA) has found.
The report is the result of the first fraud investigation conducted by the FSA's National Food Crime Unit (NFCU), which was set up in the wake of a public outcry that saw major supermarkets and brands apologise for the presence of undeclared horsemeat in products such as ready meals and frozen burgers.
It found that although the UK has some of the "safest and most authentic food and drink in the world", fraudsters and criminal gangs were still infiltrating it with cheap meat passed off as a different species and fake alcohol mixed with methanol to make it cheaper to produce.
Investigators also discovered an instance of pet food being sold to humans by a caterer.
The FSA did not name suppliers in its report but said threats of food crime existed on a number of levels – from acts of dishonesty by small groups and individual rogues to those of organised criminals who set out to deliberately deceive consumers or expose them to harm.
In relation to red meat, the report said the failure of suppliers to properly trace and register livestock was a "considerable concern" because it increased the risk of animals not fit for consumption entering the food supply chain.
Restaurants were also replacing more expensive meats like lamb with cheaper ingredients such as pork or turkey, which was likely to be "the most common manifestation of food fraud", especially in spicy dishes, it said.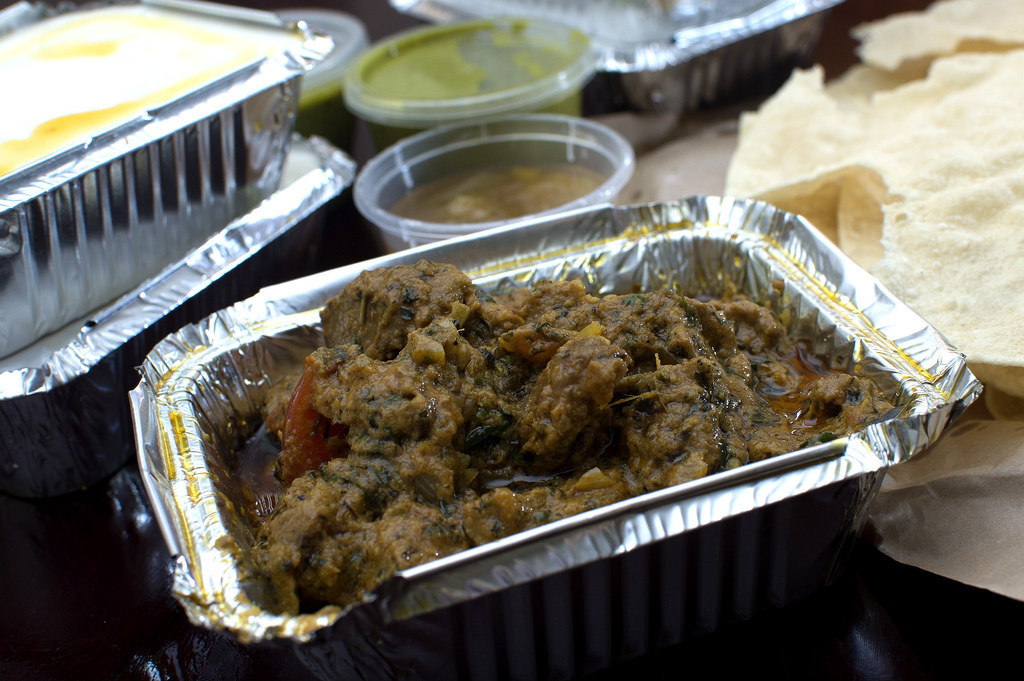 Some suppliers were also obtaining offal from abattoirs – and therefore not meant for human consumption – and selling it to be eaten.
Other examples of food fraud found included the sale of DNP, a harmful industrial chemical, as a weight loss pill. It led to the death of Eloise Aimee Parry, 21, from Shrewsbury, who died after taking a lethal dose.
The supply chain could also provide a vehicle for other criminal activities such as money laundering, smuggling, and exploitative labour practices, the FSA warned. UK law enforcement data had identified more than 20 organised crime groups linked to food, drink, and animal feed.
"This assessment confirms that while the UK continues to have some of the safest and most authentic food in the world, we must remain vigilant to ensure we keep it that way," said NFCU head Andy Morling.
He said much had been achieved since the horsemeat scandal in cracking down on food crime but that intelligence about crimes were in short supply. Morling called on food companies to help "report suspicions".