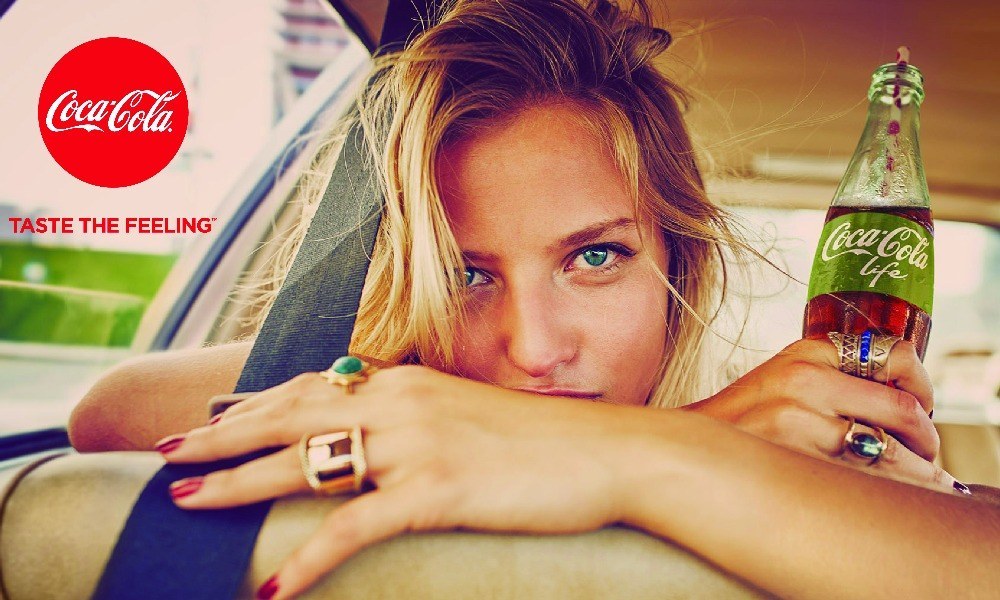 Coca-Cola has announced it will reduce the sugar content of Coca-Cola Life, weeks after BuzzFeed News reported sales of the new cola dwindled in almost every month in 2015.
The company has revealed it is stripping more sugar from the drink – which is sweetened with sugar and a sweetener derived from a South American plant called stevia. It will now contain around four teaspoons of sugar per drink.
The new formula will hit shelves in April this year and will contain 45% less calories than the regular version in a bid to buck the trend that has seen people shun sugar over health concerns. It previously contained around a third less.
Sales of the lower-sugar drink, which launched in the UK in September 2014, declined in almost every month in 2015 after an initially strong reception.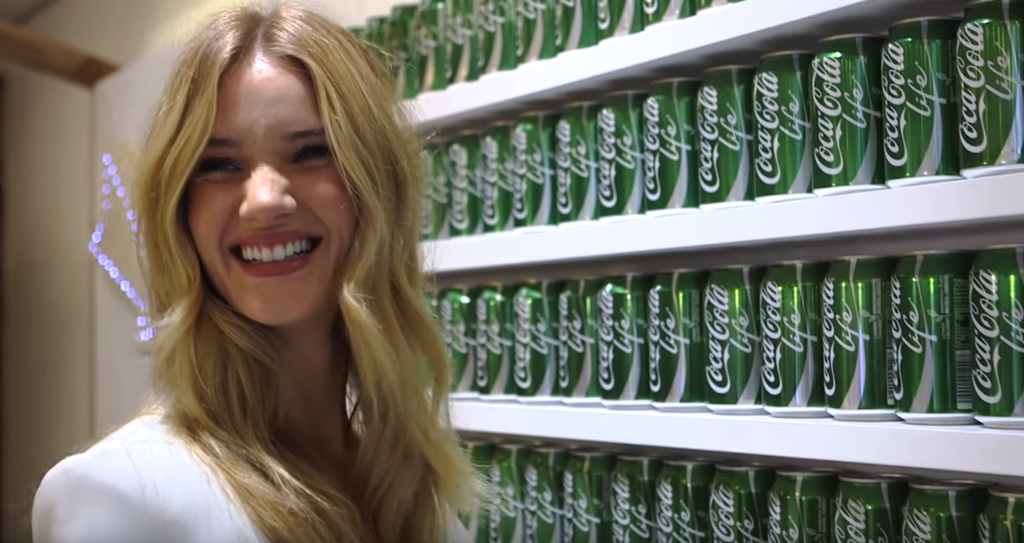 In November, Coca-Cola Life sales were £1.1 million – a 72% drop from October 2014, when sales hit a high of £4.1 million, according to data from global market insight company IRI.
Coke Life will contain 19 grams of sugar, within the current NHS recommendation that people shouldn't consume more than 30 grams in a day.
"Investing in reformulation is just one of the actions we are taking to help people reduce their sugar and calorie intake," said Jon Woods, general manager for Coca-Cola Great Britain.
In the past four years, the drinks giant said it had ploughed £15 million into slashing sugar from its products, including other brands it owns, like Sprite, Dr Pepper, and Fanta.
The move comes as pressure hots up on fizzy drinks companies to take action amid concerns over the health effects of consuming too much sugar.