Sugar Tax Will Do Little To Stop Obesity And "Flies In The Face Of Evidence", Says Coca-Cola
The UK boss of Coca-Cola has hit out at George Osborne's plans to introduce a levy on sugary drinks and said it will make the cost of living more expensive.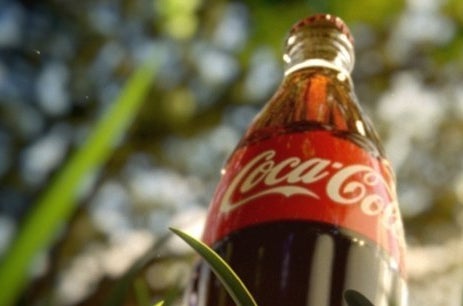 Jon Woods, the general manager of Coca-Cola in the UK, has hit out at chancellor George Osborne's plans to introduce a tax on sugary drinks from 2018.
As BuzzFeed News reported, the measure, introduced in yesterday's Budget, will add 8p to the cost of a can of Coca-Cola and affect other soft drinks like Fanta, Ribena, and Sprite.
From April 2018, a tax of 18p or 24p per litre, depending on the sugar content, will be added to fizzy drinks depending on their sugar content. Dairy drinks and fruit juices will be exempt.
The tax is designed to stop people from drinking as many sugary drinks in a bid to tackle the growing childhood obesity crisis, which experts fear could see more than half of children overweight or obese within a generation.
But Woods said the tax would "do very little" and in fact add to people's cost of living.
He said it was a "disappointment" that the government was singling out soft drinks and said increasing the price of Coke and other sugary drinks "flies in the face of evidence from around the world which shows taxes do very little, if anything, to reduce sugar and calorie intake".
"We understand obesity is an issue that needs to be addressed and will continue our work to reduce the sugar and calories consumed from our drinks," he said.
"We have already done a great deal and our actions are doing more to reduce sugar and calorie intake than a tax will."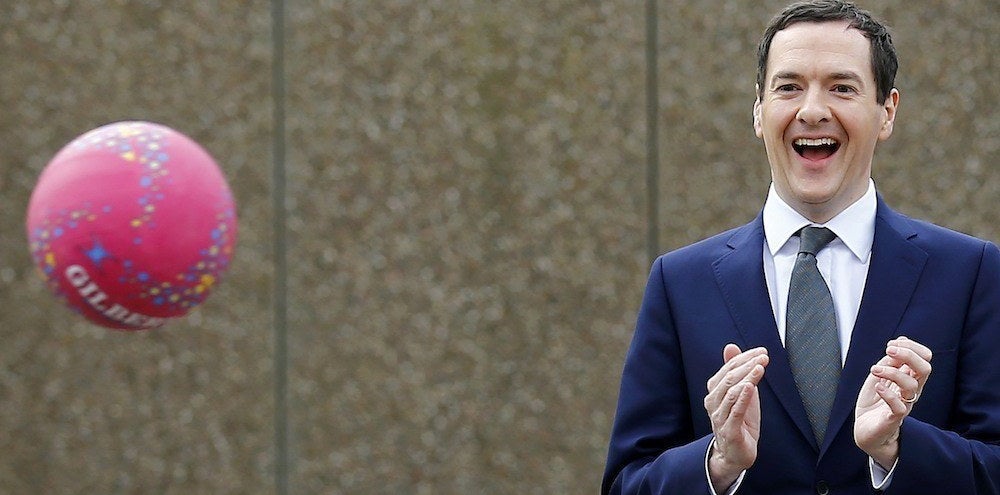 George Osborne watches pupils during a netball lesson at St Benedict's Catholic Primary School in Garforth, West Yorkshire
The food industry has reacted angrily to the chancellor's announcement, which sources from the food industry and campaigners told BuzzFeed News came as a shock.
A.G Barr, maker of Irn Bru, lashed out at the plans, as did Britvic, which makes brands including J20 and Tango.
The two bodies that represent drinks manufacturers, the British Soft Drinks Association and the Food and Drink Federation, both told BuzzFeed News the measure was "disappointing".
Meanwhile, health campaigners, including the Children's Food Campaign, heralded it as a "bold strategy" and a "really important victory for children's health".
Online, people have had mixed reaction to the news.
Jamie Oliver, who has campaigned for the tax to be introduced, celebrated it as a step forward. Others called it a regressive move that would increase the cost of drinks at a time where people are already squeezed.