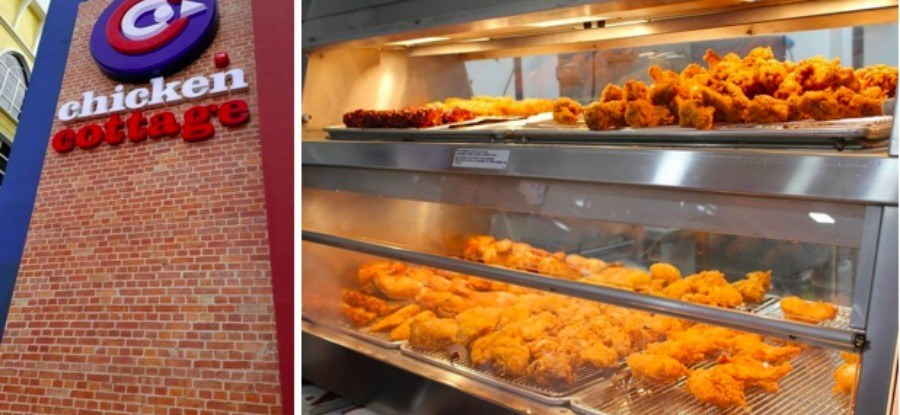 According to official figures published by the Food Standards Agency (FSA), 25 Chicken Cottage restaurants were found to have below satisfactory hygiene last year.
Chicken Cottage operates 117 stores in the UK, meaning over a fifth (21%) were found to be lacking in the necessary hygiene requirements.
The stores were given a rating of two or below after being inspected by food authorities. The ratings are allocated on a scale of five – with five being "very good" and zero indicating "urgent" changes are needed.
Of those inspected by the watchdog, 12 were found to require "major" improvements and one – in Finchley Road, north London – was found to need "urgent" attention, BuzzFeed News found.
Details of what led to the poor scores have not been revealed, but the FSA bases ratings on how hygienically the food is handled, the condition of the structure of the building, and how the business manages food safety.
The FSA, which wants the display of ratings in restaurants to be mandatory across the UK, said it recommends people only eat at establishments carrying a rating of three and above.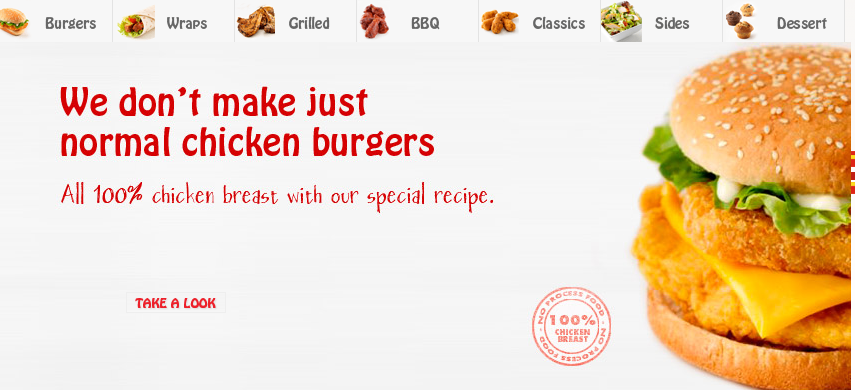 "We say to people to go to [those rated] three and above," a spokesperson told BuzzFeed News. "Below this, we get into the danger zone."
She added that takeaway shops, and those selling chicken in particular, tended not to perform "as well as larger restaurants" and had "come under fire" in recent years.
Chicken Cottage has a history of hygiene concerns.
Figures obtained by the BBC using the Freedom of Information Act two years ago indicate that 29% of Chicken Cottage restaurants did not meet a good standard of cleanliness in 2014.
It is not the only chain that has been hampered by concerns. The same report found Dixy Chicken, Pizza GoGo, and Little Chef had a number of stores where hygiene issues had been flagged.
Gerry Rankin, the CEO of Chicken Cottage, told BuzzFeed News he was "disappointed that a percentage of our restaurants did not meet the required hygiene standards on this occasion".
He said the business, which operates a franchise system, demanded the "highest standards" of hygiene and consequently had "robust cleaning systems" and processes in place to maintain them.
Rankin pointed out that the "majority" of its restaurants were meeting and exceeding the required hygiene standards and said where there was a failure resulting in a poor rating, the business required immediate action from the franchisee.
"We augment this through retraining as required and ensure standards are maintained via regular visits from our operations teams," he said.
"Our systems are extremely effective in maintaining hygiene standards at the highest level [and] this aligned with our new store design will continue to move these standards to greater heights."