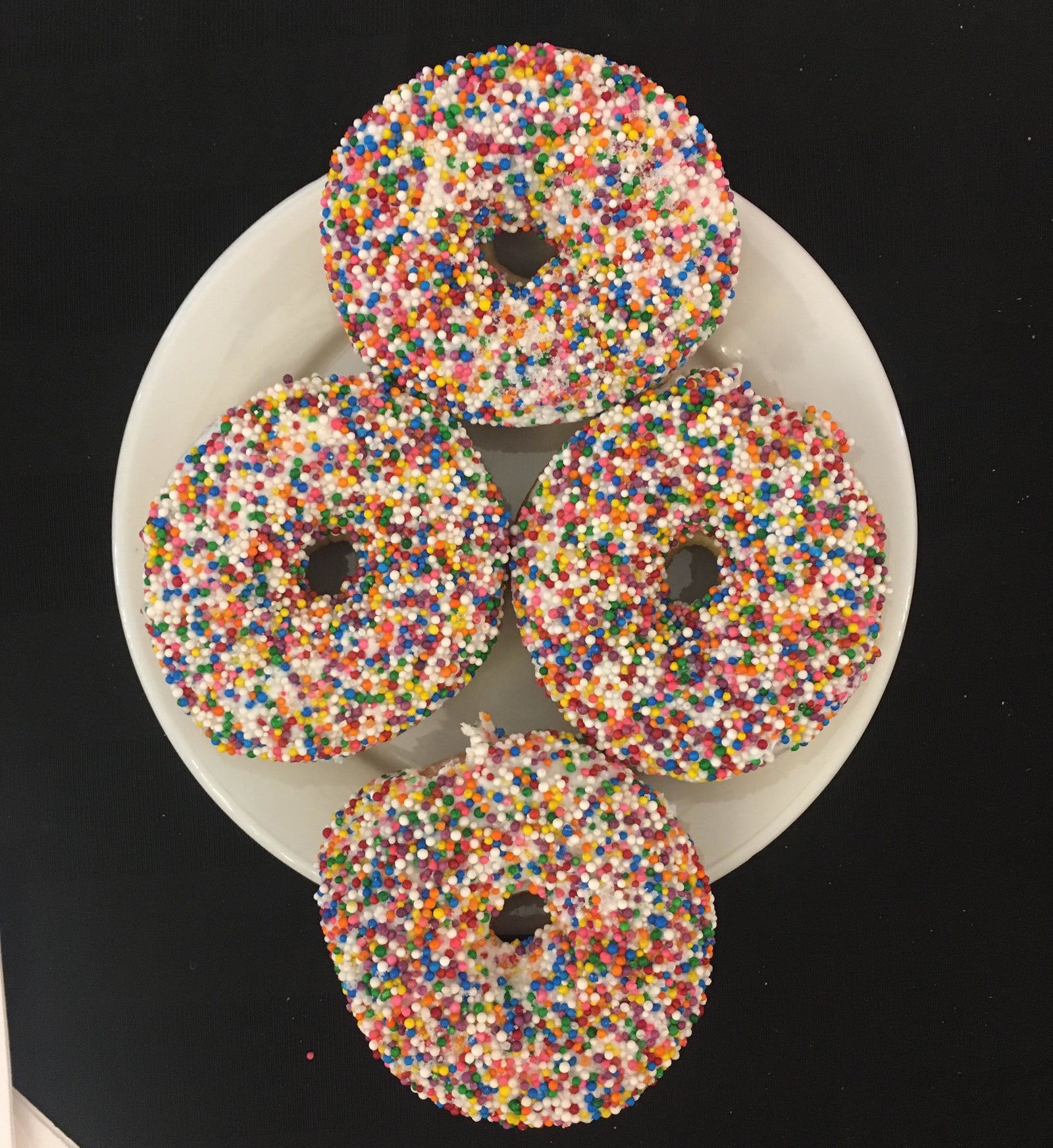 Tim Hortons, Canada's biggest coffee chain, is opening its first UK store in Glasgow next month ahead of a rollout across the country.
The chain, the market-leading coffee brand in Canada, sells a range of drinks and savoury foods but is most famed for tiny doughnut bites called Timbits and a coffee called "Double-Double", which has two servings of sugar and two servings of cream.

The company, which first announced its intention to open stores in the UK last year, told BuzzFeed News the rollout would be "nationwide", though it remained tight-lipped on how many stores would open and where.

"It's unbelievable the size of the brand in Canada," the chief marketing director Neil Littler told BuzzFeed News. "There's 4,500 in Canada alone with a population of [35 million] so it literally is on every street corner.

"We're focused on opening the first store in Glasgow early to mid-May and then once that's open we're looking to see where's next – but we are planning nationwide expansion and are in this for the long term."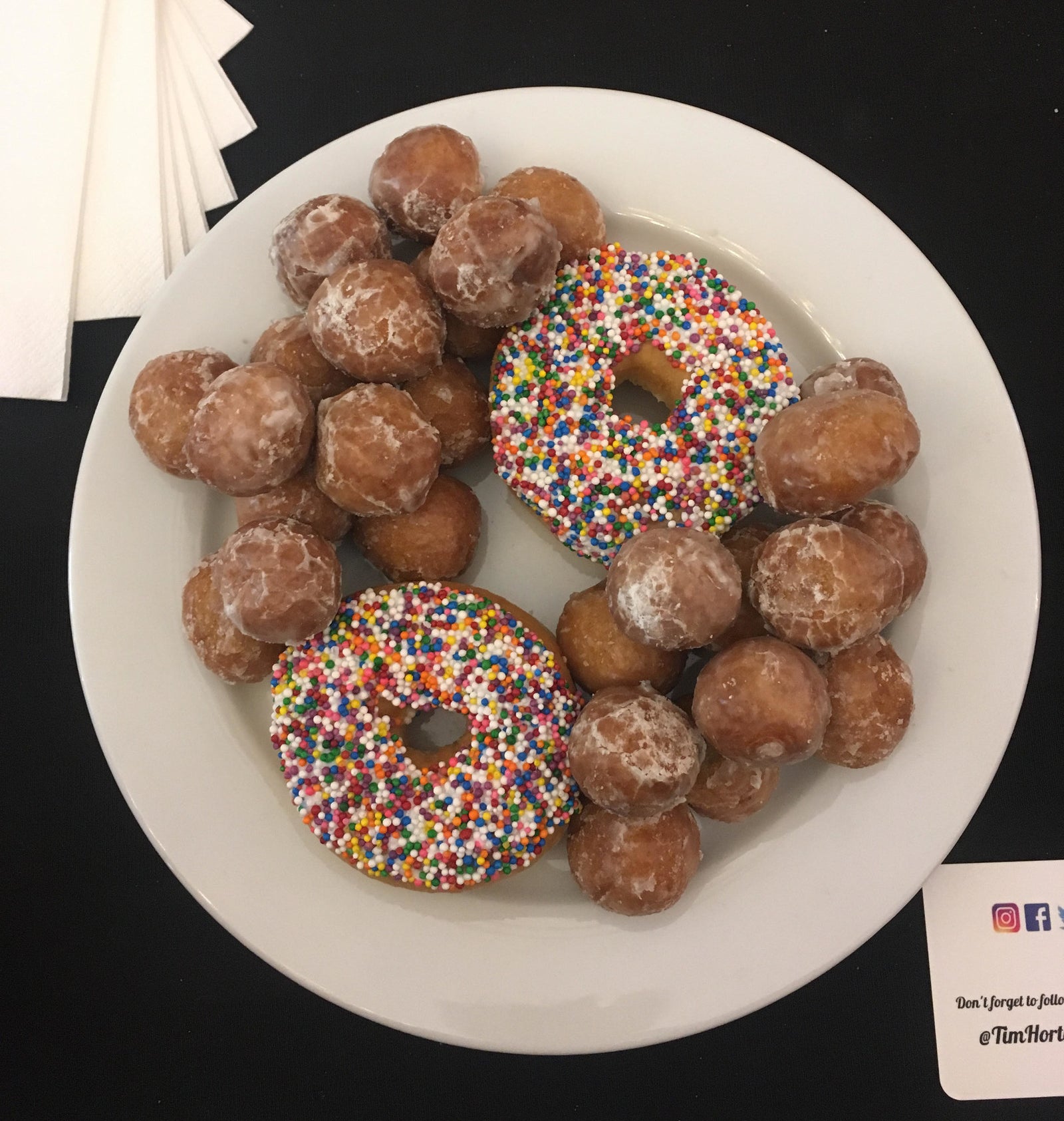 Over the next year there will be "rapid expansion" into other major regional cities, the company added. In Canada, it said, 15% of the population visit a Tim Hortons each day.

Littler did not answer questions about whether the UK's exit from the European Union could impact the company's plans in the UK.
Other coffee chains have already said they will face challenges as a result of slowing consumer confidence and a potential lack of staff in future.
Starbucks, the UK's second-largest coffee chain, in part blamed Brexit for knocking consumer confidence as it reported that UK sales had slowed earlier this month.

In March, Pret a Manger told a committee of MPs that just 1 in 50 applicants for jobs at the chain were British. Andrea Wareham, the company's HR director, said there was a challenge in "attracting" British workers to its jobs, and that 65% of its staff were from a range of 110 countries outside the UK.
She said she would not be able to fill all vacancies with British workers currently, as there would not be enough applicants.

Research firm Allegra Insights told BuzzFeed News that coffee chains in the UK rely heavily on foreign workers, meaning Brexit could have a potentially "catastrophic" impact on the industry if it leads to the loss of EU workers.