The UK Is Flying Biscuits Over From Dubai Because There Is A Shortage
A very British problem.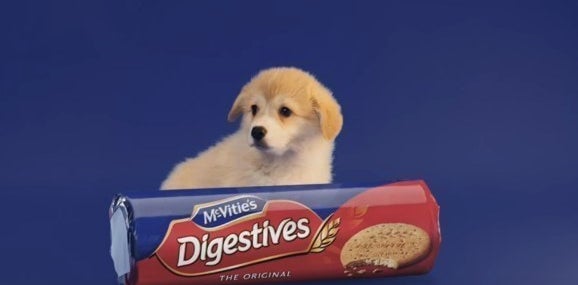 The UK has been suffering from a biscuit shortage in some parts of the country after Storm Desmond flooded a major factory over Christmas.
But now two Boeing 777s have been chartered in from Dubai filled with biscuits to help stem the shortage, according to officials at Doncaster Sheffield Airport.
Scores of biscuit-loving Brits had been left disappointed by bare shelves over the past few months after bad weather brought manufacturing to a halt at a key plant in Carlisle.
The factory, owned by United Biscuits, which makes McVities, Custard Creams, and Ginger Nuts, was forced to stop production due to storm damage and had to employ 400 people to help clear up the site.
Last week, United Biscuits said it would soon return to full capacity, making 250,000 biscuits an hour, and would return to shelves at the end of March.
The company has refused to confirm whether it ordered in the biscuits from Dubai, but it does have an operation in the region.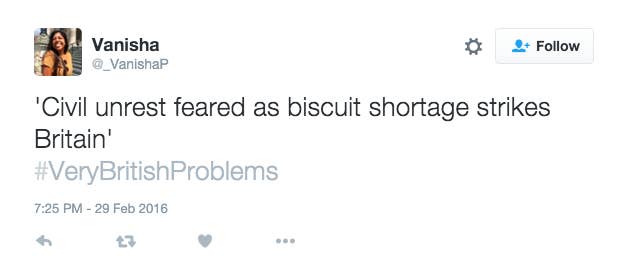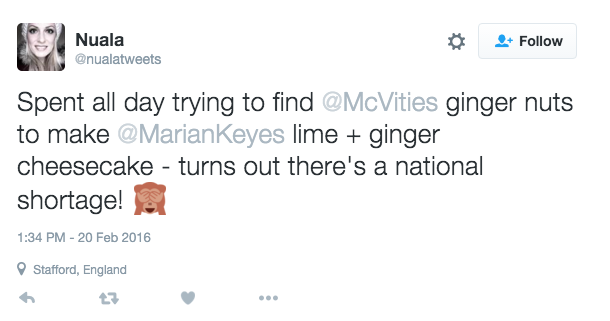 Doncaster Sheffield Airport confirmed it had been helping the "Great British public to enjoy a biscuit with their cuppa" and welcomed two cargo planes of biscuits in the last two weeks.
Dayle Hauxwell, cargo manager, said: "There has been a lot of press coverage about Britain's biscuit shortage following the floods in December and we are pleased to hear that the factories hope to be up and running again this month.
"In the meantime we've been delighted to welcome two flights from Emirates full of the nation's favourite biscuits."